The lawyer for a man shown being repeatedly punched by an Orange County sheriff's deputy in dash-cam footage is fighting back against the department, which called the use of force "appropriate for the situation."
Mohamed Sayem, 33, was unconscious in the driver's seat of his own vehicle in Stanton, California, when he was approached by deputies Michael Devitt and Eric Ota on Aug. 19. In the video, released this week, the deputies repeatedly ask for Sayem to provide identification.
"We need f------ ID! Where's it at?" Devitt says to Sayem while standing outside the car's driver's side door.
Sayem places his foot outside of the vehicle, and Devitt warns him not to exit the car and puts his hands on his upper body.
"Don't touch me like that," Sayem responds.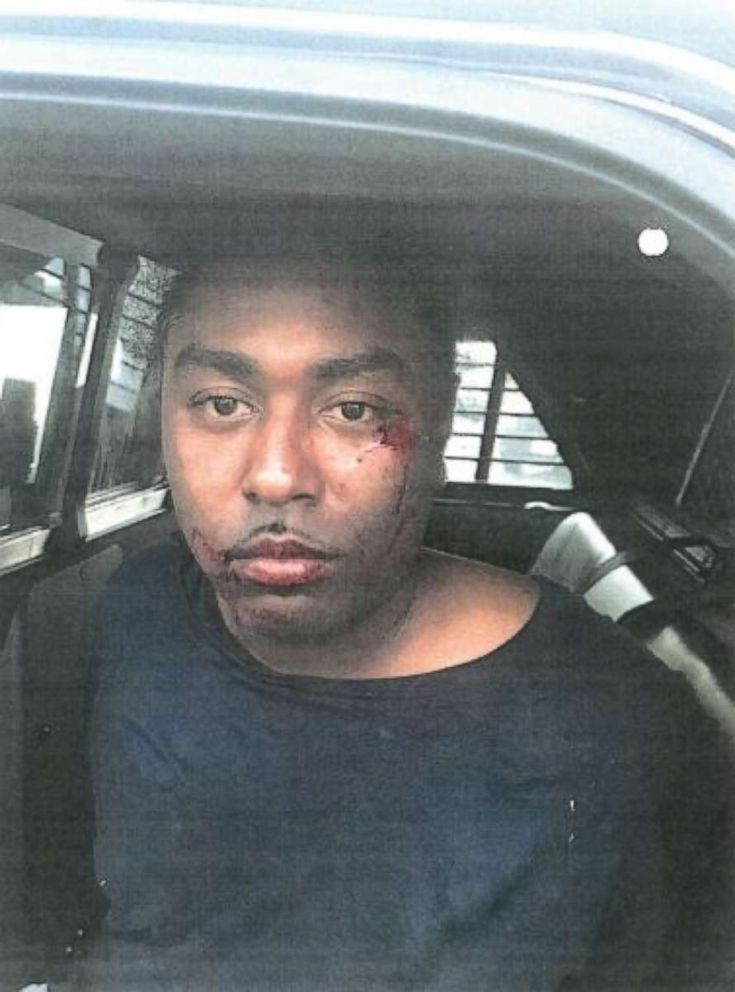 The dash-cam footage shows that a physical altercation between Sayem and the deputy ensues. Sayem honks the horn with his right hand as he holds onto the steering wheel, while he attempts to hold Devitt off. At the same time, Devitt appears to land several punches on Sayem, including his face.
While lying on the ground and being handcuffed, Sayem asks the deputies if they will shoot him, to which Ota responds, "I'd like to."
Scott Sanders, Sayem's defense attorney, filed a motion on Thursday requesting information from the deputies' personnel files, arguing that Devitt used excessive force in apprehending Sayem.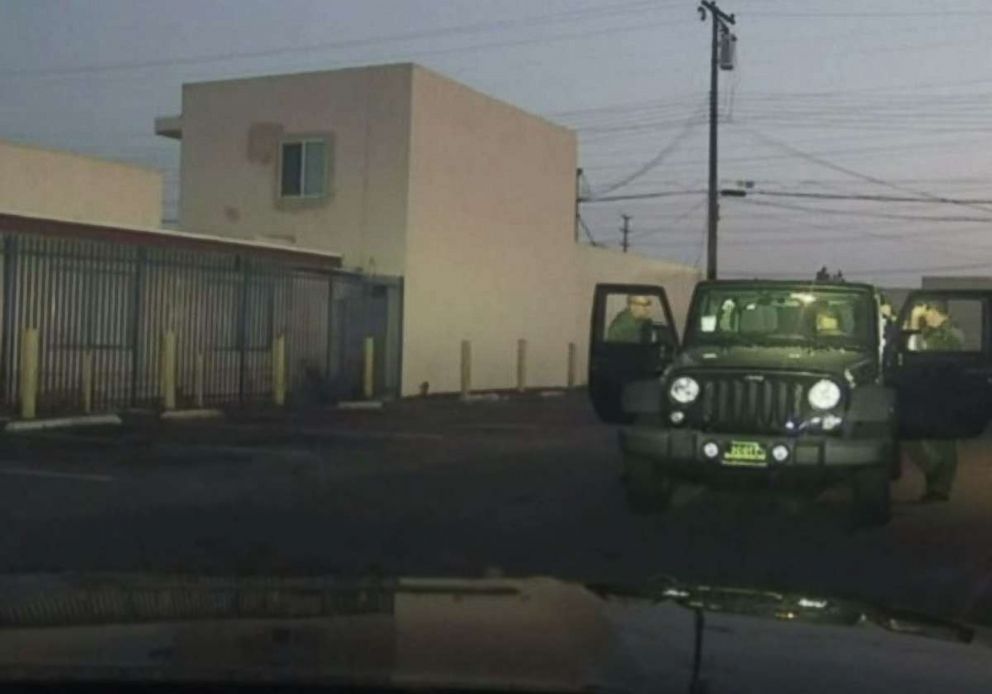 "[The Orange County Sheriff's Department] are way out of hand," Sanders told ABC News, saying that Devitt, "lost control, and for whatever reason exploded in violence and misunderstood the situation. He used too much force for the situation, unquestionably."
In his motion, Sanders accuses Devitt of twice changing his story of what happened during the incident that led to Sayem's arrest. He quotes Devitt's police report, which states, "I maintained a grasp on his arm but he stepped out of the vehicle and stood over me," and that, "he tried to bear hug on me."
The dash-cam video appears to show Sayem clinging to the steering wheel, even as he is dragged out of the vehicle.
Sanders shared a photo of Sayem from after the incident showing serious facial injuries, including cuts and swelling.
Los Angeles ABC station KABC reported that once the deputies discovered they were being recorded another deputy shut off the video. Before shutting off the video the deputies joke about the incident, with one deputy laughing and saying, "That was a good fight."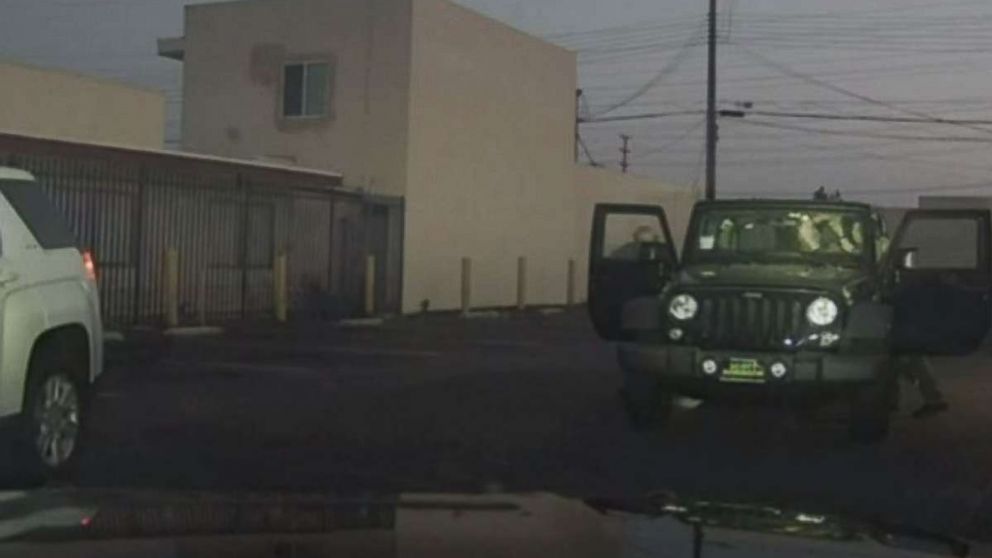 Carrie Braun, the Orange County Sherrif's Department's public information manager, said the deputies behaved in accordance with protocol, citing that they made "every attempt to deescalate the situation."
"The deputy used force appropriate for the situation to gain control of an uncooperative, assaultive and intoxicated person," Braun said in a statement. "Any assertion otherwise substantially misrepresents the facts, and serves only to swell an anti-law enforcement narrative."
Sayem was charged with resisting arrest and public intoxication. He pleaded not guilty and is expected back in court on Nov. 8.