A Maryland police officer has been arrested after he was accused of sexually assaulting a woman during a traffic stop, his department said.
The driver claimed that the officer was on duty, in uniform and in a marked cruiser when he sexually assaulted her around 1 a.m. Thursday, Prince George's County Police Department spokeswoman Jennifer Donelan said at a Monday news conference.
The woman came forward several hours later, and "we immediately launched a special investigation response team that is part of our internal affairs division," Donelan said.
At a press conference late Monday, police announced the officer, Ryan Macklin, was taken into custody this evening and is now facing five charges including first- and second-degree rape and second-degree assault.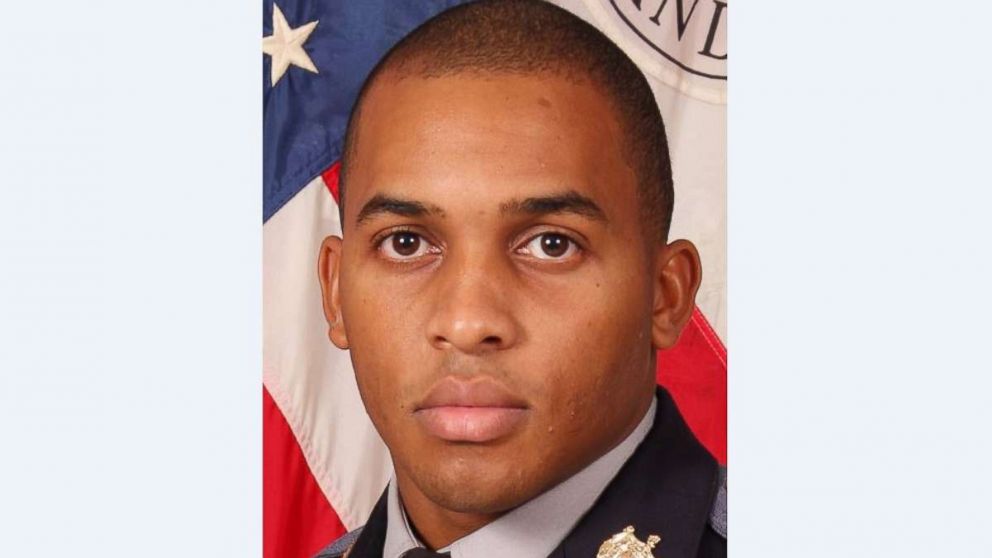 A preliminary investigation showed Macklin "pulled the driver over early Thursday morning and forced the victim to perform a sexual act while they were both seated in her car in a nearby parking lot," police said in a news release.
There is no evidence, at this point, as to why Macklin targeted this victim, police said. Investigators released surveillance video that showed Macklin activating his emergency equipment on his police vehicle in order to initiate the traffic stop where the alleged assault occurred.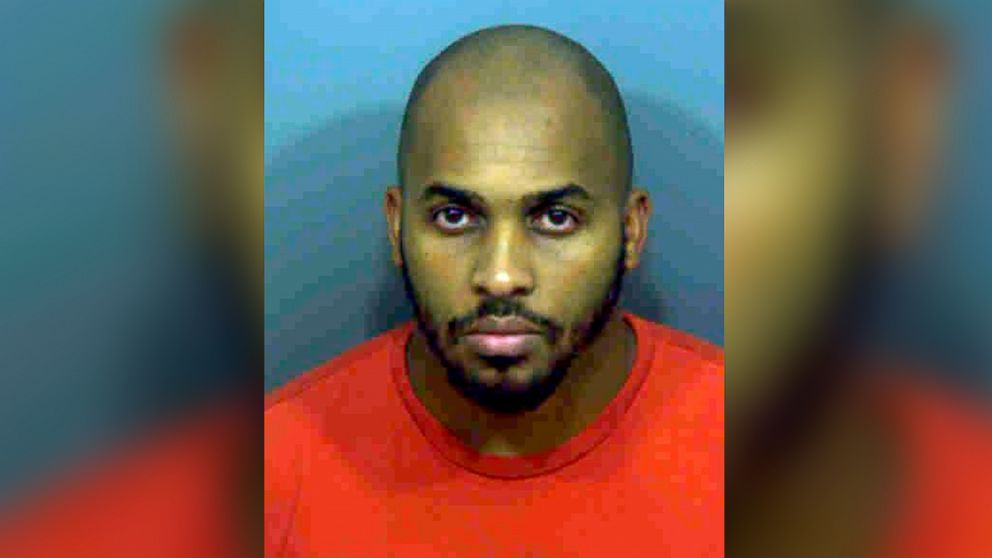 There is evidence to believe there may be additional incidents and police are asking anyone in the community to come forward and report if they were assaulted, Police Chief Hank Stawinski said.
Police are still collecting a "ton of evidence" and interviewing witnesses, officials said.
Within hours of the woman coming forward, Macklin was suspended with pay, and his gun, badge and cruiser were confiscated, police said.
Macklin had been with the department for the last six years.
ABC News' Sarah Shales contributed to this report.