— -- The man who killed 49 people at a gay nightclub in Orlando, Florida, over the weekend purchased the two weapons he used in the massacre from a local gun store that he visited three times in five days just before the attack, law enforcement officials told ABC News.
The weapons, a .223 AR-style Sig Sauer MCX semiautomatic rifle and a Glock 17 9 mm handgun, were purchased at the St. Lucie Shooting Center in Port St. Lucie, Florida, about 15 miles from Omar Mateen's home in Fort Pierce, the officials said. Officials said he purchased and took home the rifle on June 4 and the next day purchased the Glock. He returned to the store to pick up the Glock on June 9.
Ed Henson, the president of the shooting center, said today his thoughts and prayers are with the families of the victims of the "horrible terrorist act." He declined to comment on Mateen or his weapons.
Trevor Velinor, the Bureau of Alcohol, Tobacco, Firearms and Explosives' special agent in charge, told reporters Sunday that Mateen bought the weapons legally, "within the last week or so." Mateen, who was employed as a security guard, held two weapon permits, records show.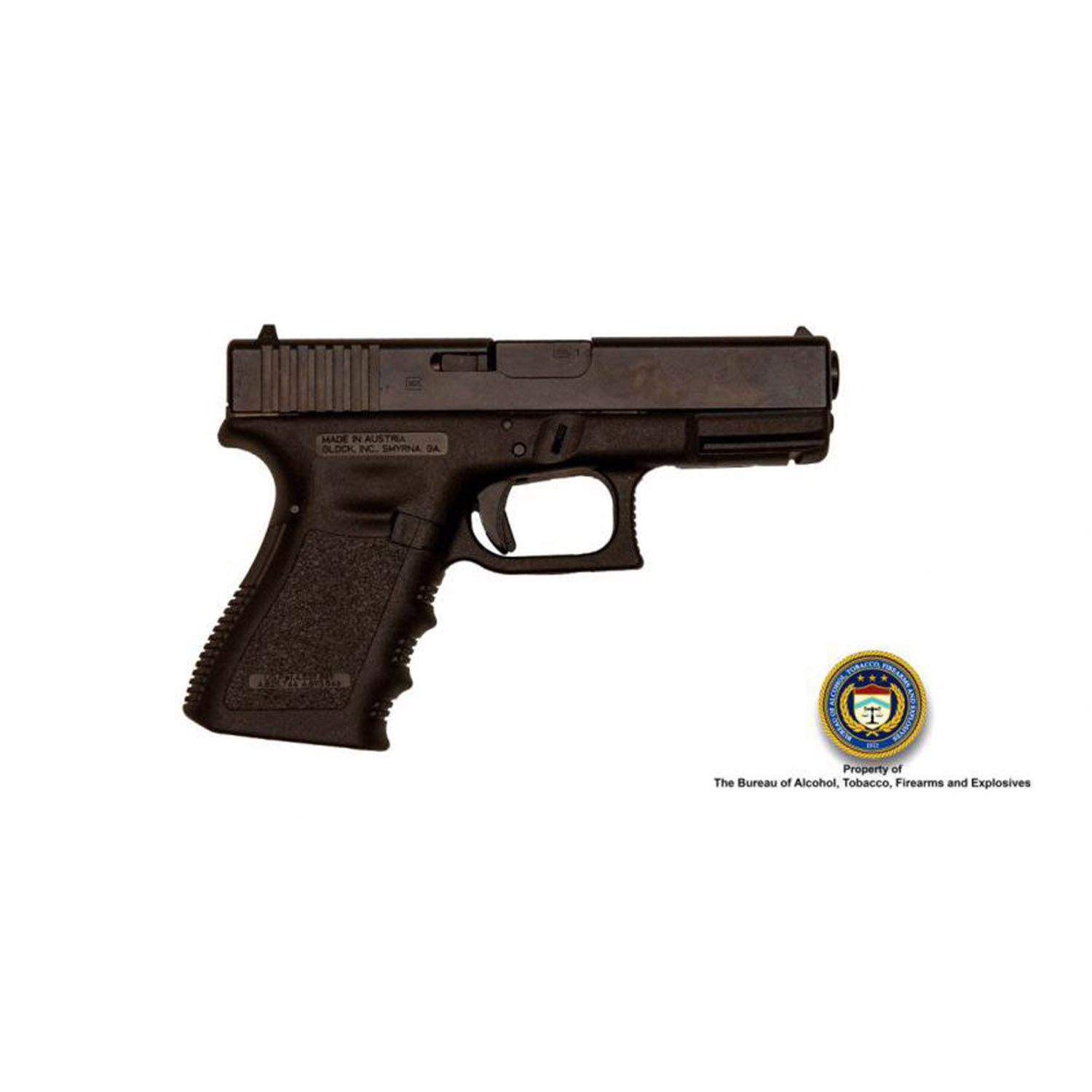 Law enforcement sources said that during the three-hour attack on the nightclub early Sunday morning, Mateen used 30-round-capacity clips in the rifle, at least some of which were configured with two magazines taped together to allow the shooter to reload more quickly.
In the final minutes of the ordeal, police were able to rescue dozens of hostages by punching a hole in the wall of the club with an armored vehicle. At about 5 a.m., Mateen went through the hole with his handgun, was engaged by police and was killed, authorities said today.
Regina Lombardo, the ATF's special agent in charge for the bureau's Tampa office, said a third weapon was recovered from Mateen's vehicle and investigators are working to trace its history.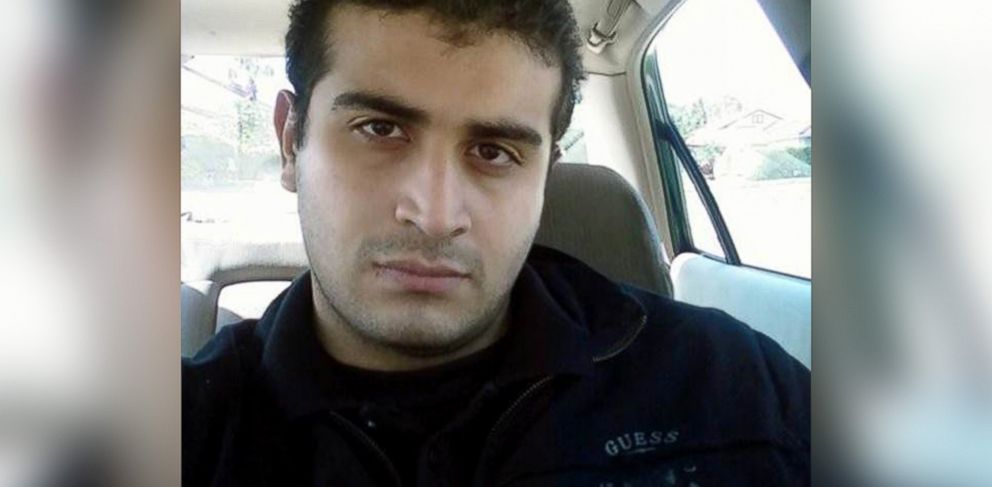 Allan Lengel is an ABC News contributor based in Detroit and a reporter for the law enforcement news website TickleTheWire.com.
Editor's Note: A previous version of this report said that Mateen returned to the gun store to pick up the rifle on June 9. Officials said he actually already had taken the rifle home and returned on June 9 for the handgun.