A beloved TV reporter for a local television station in New Orleans was killed on Friday while she was on the job, filming a piece in a stunt plane that crashed near Lakefront Airport.
Nancy Parker, 53, had worked for the Fox affiliate WVUE for 23 years, the station said.
Franklin J.P. Augustus, the pilot of the plane, was also killed.
Parker was filming a piece about Augustus, who was honoring the Tuskegee Airmen, a group of pioneering World War II-era African American pilots, the station said.
"My heart is shattered. The dearest and most wonderful person in my life is gone," Glynn Boyd, Parker's husband, wrote in a heart-wrenching Facebook post Friday. "She had so much to give. So smart, so talented, she was my everything. I just don't know. I really don't."
"I would trade places with her right now. I should've been on that plane ... I'm lost without my wife," he added.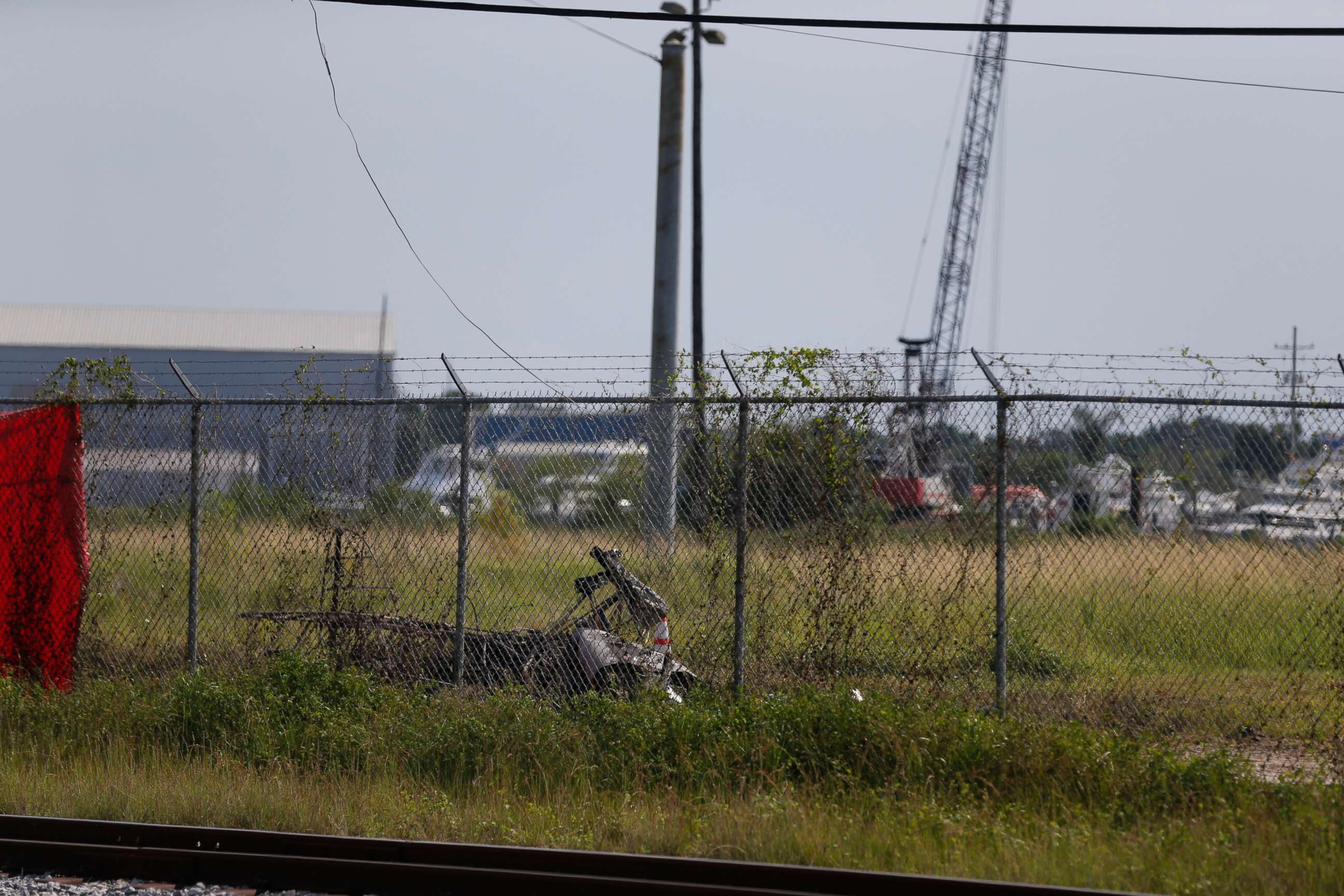 The Federal Aviation Administration said in a statement that the Pitts A-2B aircraft crashed under unknown circumstances, approximately one-half mile south of Lakefront Airport. The National Transportation Safety Board will lead an investigation into the crash, with the FAA assisting.
Tributes to Parker -- from fellow journalists, politicians, athletes and actors alike -- poured in after news of her death broke.
"For more than two decades, Nancy Parker sat opposite John Snell as the FOX 8 co-anchor and gave us the news of the day," New Orleans Mayor LaToya Cantrell said in a statement. "She told it to us straight, but with a combination of professionalism, intelligence, warmth and grace we may never experience again. New Orleans did not just lose a five-time Emmy-winning journalist, or a familiar, comforting face on our TV screens. We lost a loving mother of three, a beautiful human being, and an invaluable member of our community."
Cantrell also honored Augustus, saying, "He never forgot the magic he felt as a youth about flying. He spent countless hours introducing flying to area youth through the Young Eagles program and Civil Air Patrol."
Drew Brees, the quarterback for the New Orleans Saints, remembered Parker as "a beloved reporter and news anchor."
"My heart goes out to the family ... Thoughts and prayers to all of you during this time," Brees tweeted.
Gayle Benson, the principal owner of the Saints, called Parker's death "a tragic loss."
Wendell Pierce, an actor known for his roles on "The Wire" and "Suits" who was born in New Orleans, also honored the journalist.
"She made her mark in the journalism community of New Orleans and will be sorely missed," Pierce tweeted.
Parker, a graduate of the University of Alabama in Tuscaloosa with a degree in journalism, had been a resident of New Orleans since 1996, according to the National Association of Black Journalists (NABJ).
"Nancy was an important voice for the community and was dedicated to the craft of journalism," NABJ President Dorothy Tucker said in a statement. "She was passionate about telling impactful stories, and we extend open arms of support to those who knew and loved her."
New Orleans EMS, fire department and police department all responded to the accident at about 3 p.m. local time.
The New Orleans Police Department said, "At the NOPD we strive everyday to better the lives of our residents -- to make our home a better place to live, work and visit. Fox 8 anchor Nancy Parker shared that same mission. A true lover of New Orleans -- and New Orleans truly loved her back."
Parker is survived by her husband and their three children.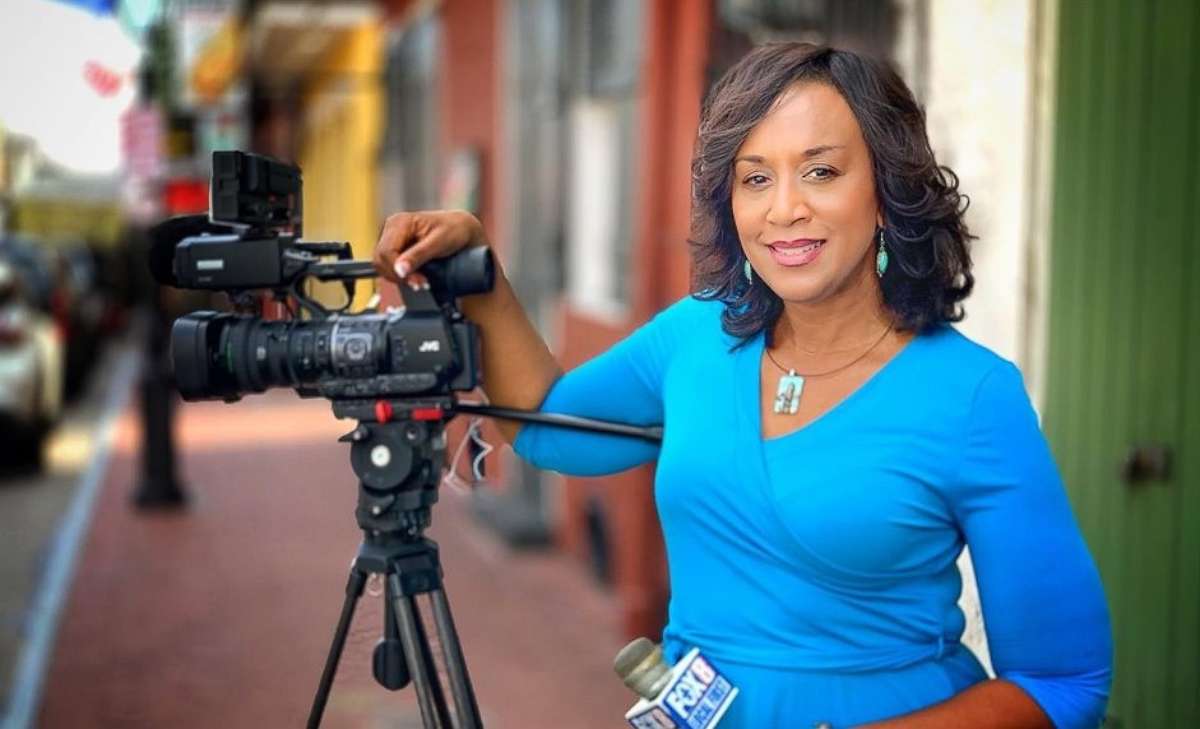 ABC News' Amanda Maile and Matt Foster contributed to this report.