— -- Five years ago in October Marina Krims returned home to her Upper West Side Manhattan apartment to find two of her children Lulu, 6, and Leo, 2, stabbed to death in the bathtub.
Their nanny Yoselyn Ortega, now 56, was charged in the savagery that took place on the night of Oct. 25, 2012 inside the family's West 75th Street apartment.
When Marina came back from a swimming lesson with her daughter Nessie, Ortega met her there, knife in hand. Ortega began to cut herself, according to contemporaneous reports and was soon hospitalized for self-inflicted wounds.
Ortega's trial for the alleged murder of Lulu and Leo is set to begin with jury selection on Monday. She has pleaded not guilty.
But before the trial gets underway, Kevin and Marina Krim have come forward to share the legacy of their slain progeny.
In a video posted on the couples' Facebook page on Friday, Kevin, a former CNBC executive, stood in an apartment with their kids milling about and announced that "after five long years the criminal trial in our case is finally getting started."
"And over the next few months the story of Lulu and Leo and our whole family will be painfully in the news again," he said.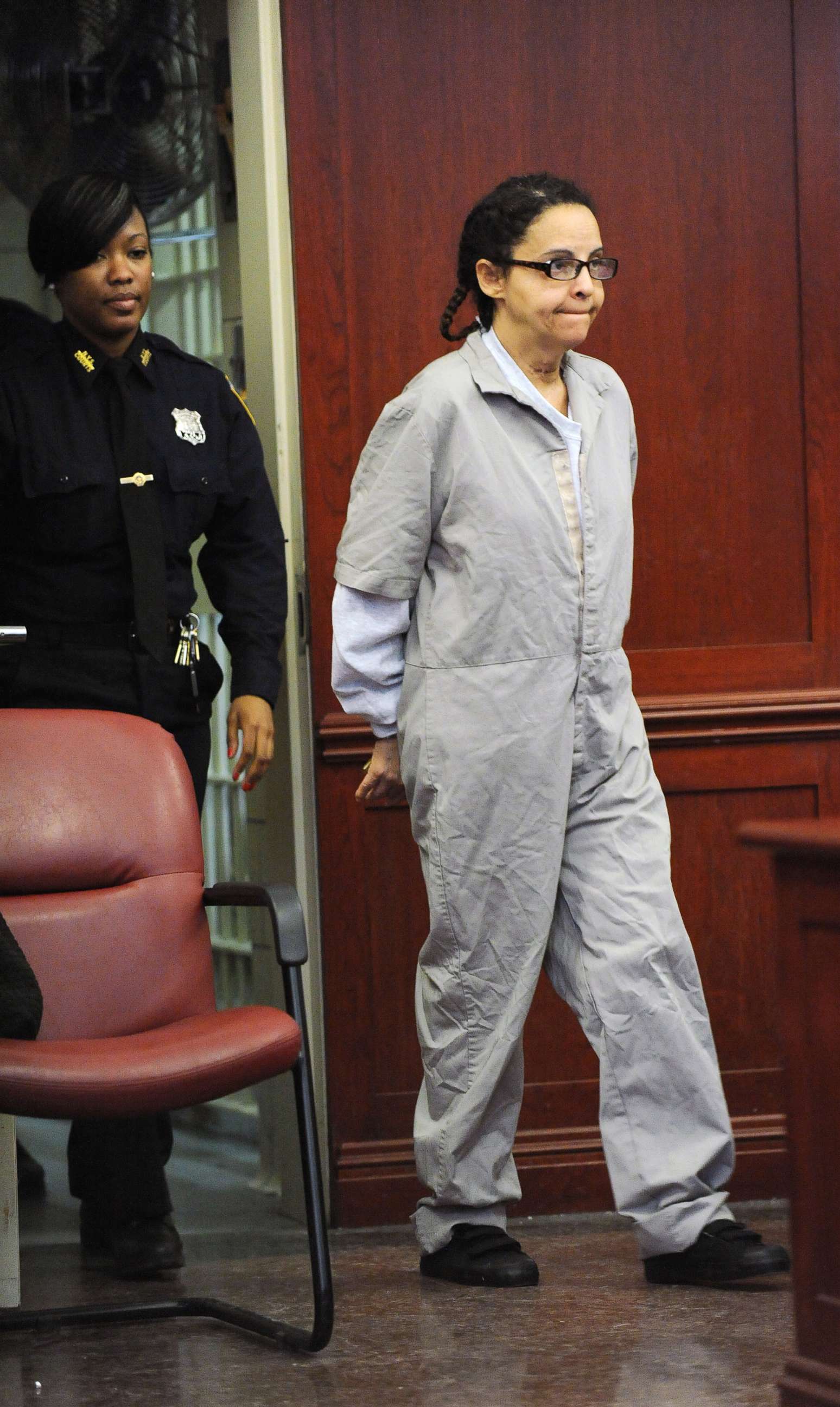 Kevin said he knows that the upcoming trial "will be very hard for us and for a lot of you."
His wife Marina stared bravely at the camera to acknowledge that their family is set to endure a "really horrible time."
But rather than mull over the negatives, Marina instead said she and her husband hope to "focus on the positive and the goodness that's come out of this."
They want to carry on the spirit and joy of their children and remember their fondness for art.
Already, the Krims have managed to channel the horror they suffered to creative learning through their philanthropy which incorporates art into various school curriculums.
The Lulu & Leo Fund, according to its website, was established to bring necessary healing and remind so many "that art and nature played a critical role in their short, beautiful lives" and also how it has affected their surviving daughter, Nessie.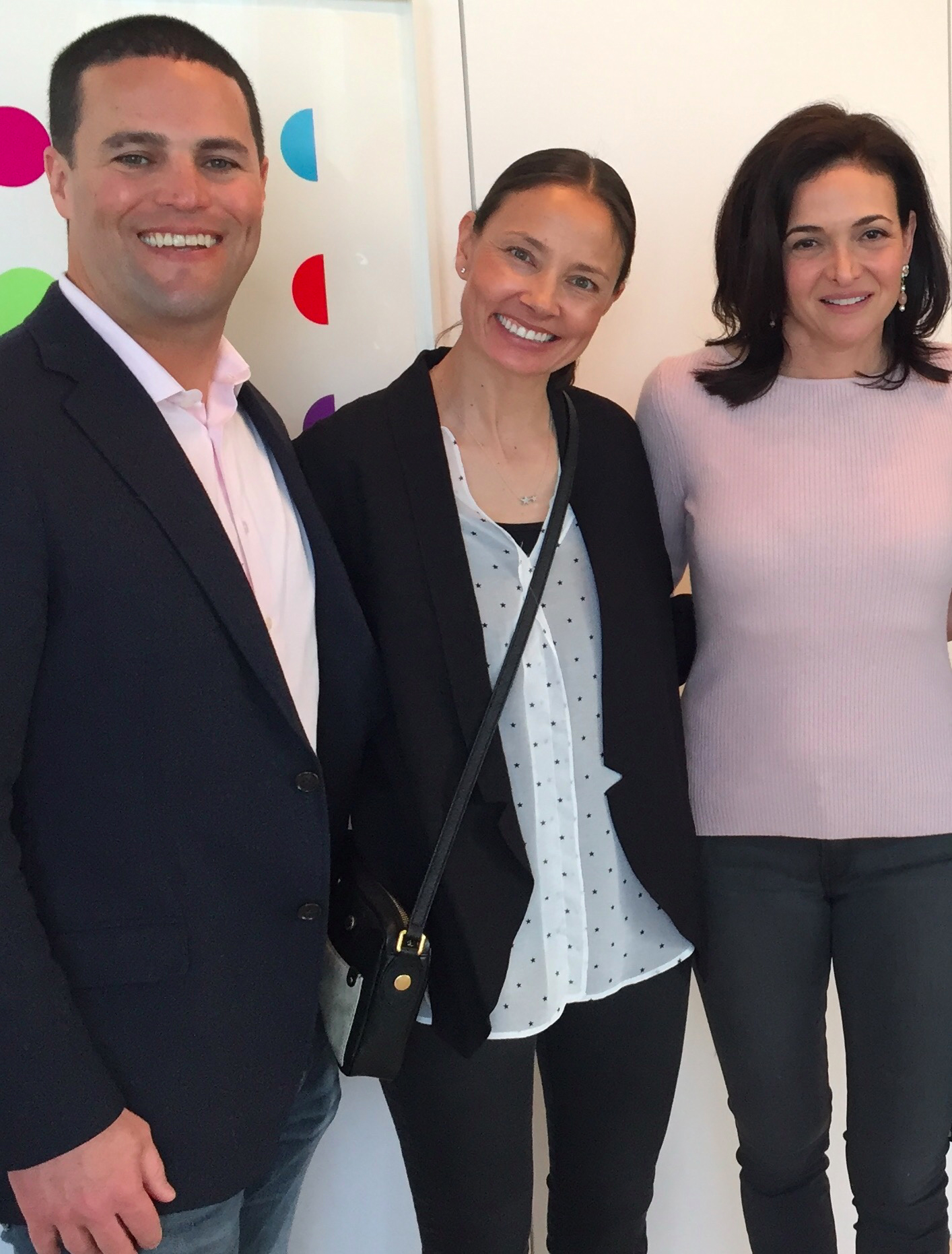 After returning on a cross-country trip with Nessie in an RV, the couple added Felix and Linus to their family.
Like their sister, the boys also made cameos in the video to plug the nonprofit's principles.
"This is the legacy of Lulu and Leo," Marina said. "This is what matters."