— -- The parents of the Florida teen who was missing a week before she was found in New York State with an assistant coach from her high school soccer team sought clues from her wiped cell phone and followed foot tracks outside the family's home.
These and other details of the family's ordeal emerged in an affidavit in the arrest warrant that police released today.
Caitlyn Frisina, 17, was located by state troopers in upstate New York with Rian Rodriguez, 27, a family friend and Frisina's father's assistant soccer coach at Fort White High School, authorities said.
It's believed she left without her parents' permission, according to an affidavit released by the Columbia County, Florida, Sheriff's Office.
The teen's mother, Scarlet Frisina, told ABC News this morning that the family is trying to "work through things."
"Ward and I and Caitlyn are very tired, worn out, in fact, physically and emotionally, and we feel that: she's home, she's OK, we're seeking counseling to help us work through things," Frisina's mother Scarlet Frisina said. "We are incredibly grateful for all of the coverage and assistance everyone offered during this very trying time."
On Friday around 4 p.m. ET, a New York State Police trooper in Syracuse spotted the 2001 red Mercury Sable the two were believed to have fled in, according to the Columbia County Sheriff's Office. The officer pulled the car over and took Rodriguez into custody without incident, the sheriff's office said.
Rodriguez is being held at Onondaga County Justice Center pending an extradition hearing scheduled for Monday.
The Lake City, Florida, man faces a charge of interference with custody of a child, according to the arrest warrant.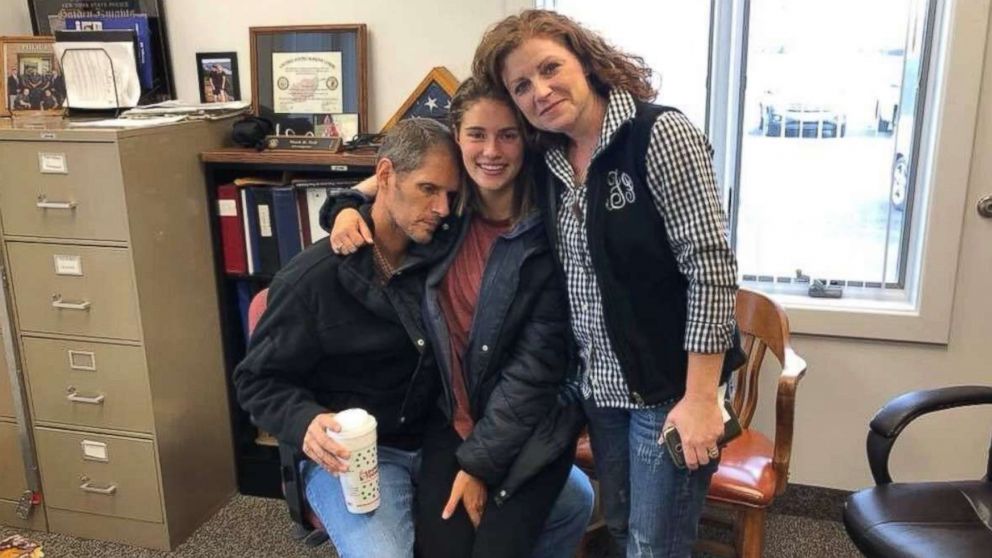 According to the arrest warrant affidavit the girl's parents called police on November 26, saying they "discovered [Caitlyn] moved items in her bedroom and exited through her bedroom window."
The parents told a Columbia County Sheriff's deputy they attempted to track their daughter's "foot tracks in the road," but when they reached Markham Road, according to the affidavit, "they were no longer able to find any other tracks from there."
Caitlyn's mother Scarlet Frisina made inquiries with her daughter's friends at school and learned that their daughter was in a "possible relationship with her assistant soccer coach Rian Rodriguez," according to the affidavit.
A friend of Caitlyn's sent a message to Scarlet Frisina saying that her daughter "hooked up with Rian and he worked his way into her life," according to the affidavit.
The friend said Rodriguez was allegedly attempting to get Caitlyn to "leave the country with him and other crazy stuff," according to the affidavit. She said Caitlyn told her she felt coerced into going along with Rodrigeuz's plan, the affidavit says.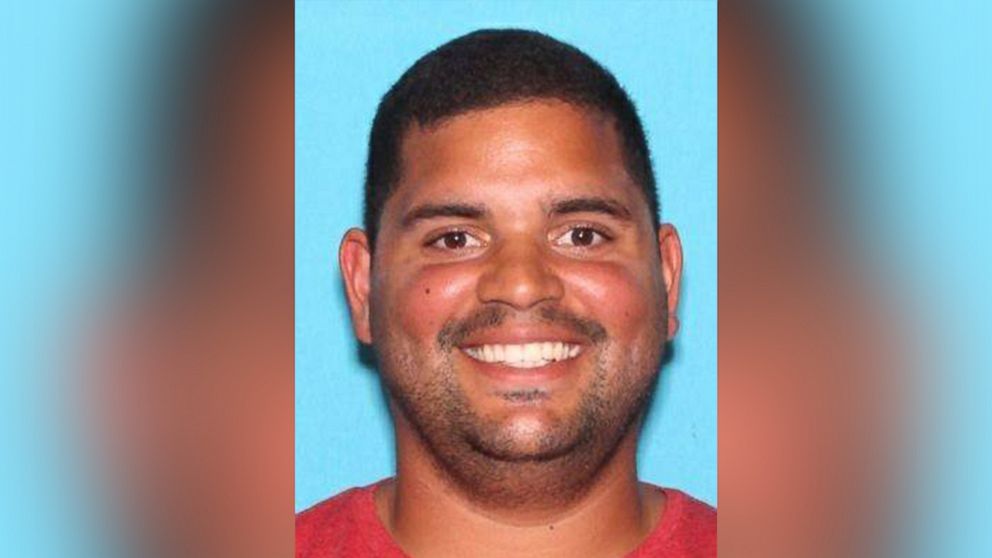 The coach and the teenager were allegedly supposed to leave the country "next weekend" and the friend said Caitlyn "didn't know how to get out of it." The friend said Caitlyn was "scared and didn't know what to do," according to the affidavit.
The alleged plan by the coach and teen to steal away from Florida appeared to be laden with attempts to make it difficult to track their whereabouts.
In the affidavit, it's alleged that Caitlyn's father discovered she had withdrawn $200 from an ATM in St. Mary's, Georgia. She also allegedly used his credit card in multiple cities in South Carolina, the affidavit confirms.
The teen's father, Ward Frisina, found his daughter's cell phone in her room and told authorities she had executed a "factory reset" on it, according to the affidavit.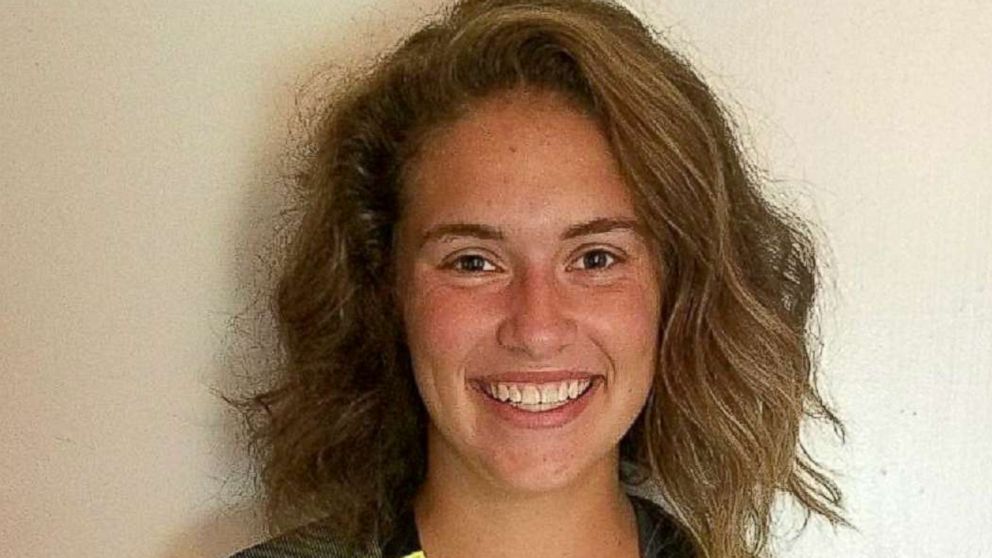 Ward Frisina also unsuccessfully attempted to call and send text messages to Rodriguez, the affidavit says.
But, according to the affidavit, Frisina was able to replace an old SIM card with a newer one that had been switched and "was able to pull some messages from SnapChat that confirmed a possible relationship" with Rodriguez.
The messages between the teenager and Rodriguez, according to the affidavit, were sexual in nature.
When deputies made contact with Rodriguez's family, they were told that he was visiting a friend in Lake City, Florida, and hadn't returned, according to the affidavit.
His 2001 red Mercury Sable was also missing at the time. It would be the same car that was spotted by a New York State Police trooper on Friday afternoon in Syracuse.
A day later, Caitlyn Frisina and her appeared before reporters.
"We had a very beautiful, wonderful, very emotional reunion with her a little while ago," Scarlet Frisina said Saturday afternoon. "We are so thankful to have her back.
"We are looking forward to a lot more time together and being able to get back home and move forward as a family," she added.
A photo provided to ABC News by the family on Saturday showed Frisina smiling while embracing her parents.
ABC News' Nery Ynclan contributed to this report.