Parents of suspected Tampa serial killer 'devastated' by his arrest
Rosita and Howell Donaldson Jr. are "heartbroken" for the victims' families.
December 4, 2017, 7:53 PM
— -- The parents of the suspected Tampa serial killer said Friday that they are "devastated" that their son has been charged in the shooting deaths of four people in the Seminole Heights neighborhood between Oct. 9 and Nov. 14.
Rosita Donaldson and Howell Donaldson Jr. were accompanied by their attorney, high-profile criminal defense lawyer Ralph Fernandez, during a brief press conference, in which they told reporters that the crimes their son is accused of committing are out of character for the 24-year-old who grew up in a good home heavily influenced by church and faith.
Police arrested Tampa native Howell Donaldson III and charged him with four counts of first-degree murder Tuesday after a manager at a Ybor City McDonald's, Delonda Walker, alerted police that he had handed her a McDonald's food bag containing a firearm, which authorities later matched to all four killings. Howell Donaldson III had told Walker that he had planned to leave the state, police said.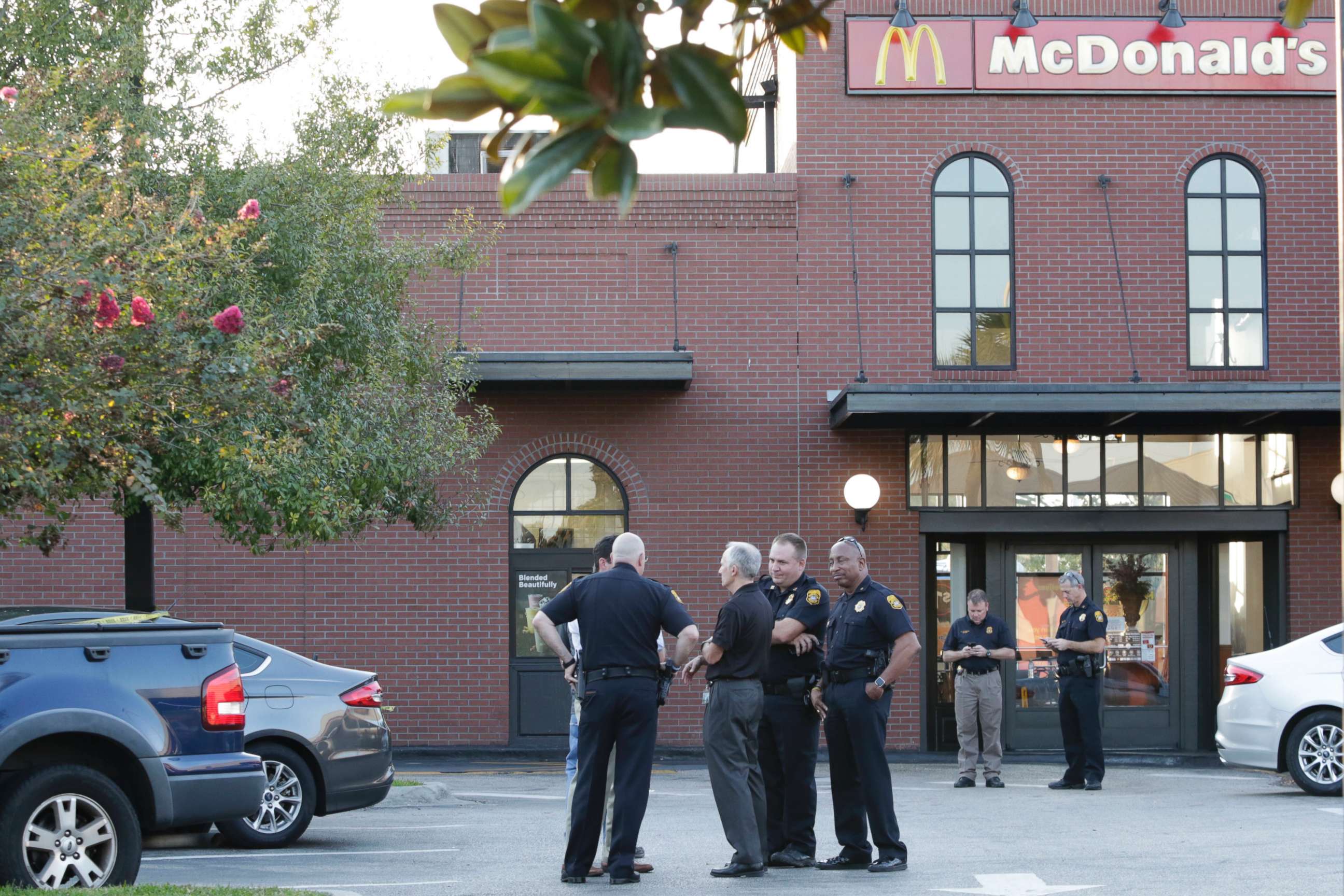 When asked by reporters if they could understand why authorities were accusing their son, his mother replied, "No, I can't."
Rosita Donaldson said that while she and her husband "love" and "support" their son, they are "heartbroken" for their family and the families of the four victims. The family does not know any of the victims personally, she said.
"I prayed for those families when it first started," she said, holding back tears. "And then when they arrested my son, devastation, because I love my son, and it was disbelief that this was happening to our family. And we question why."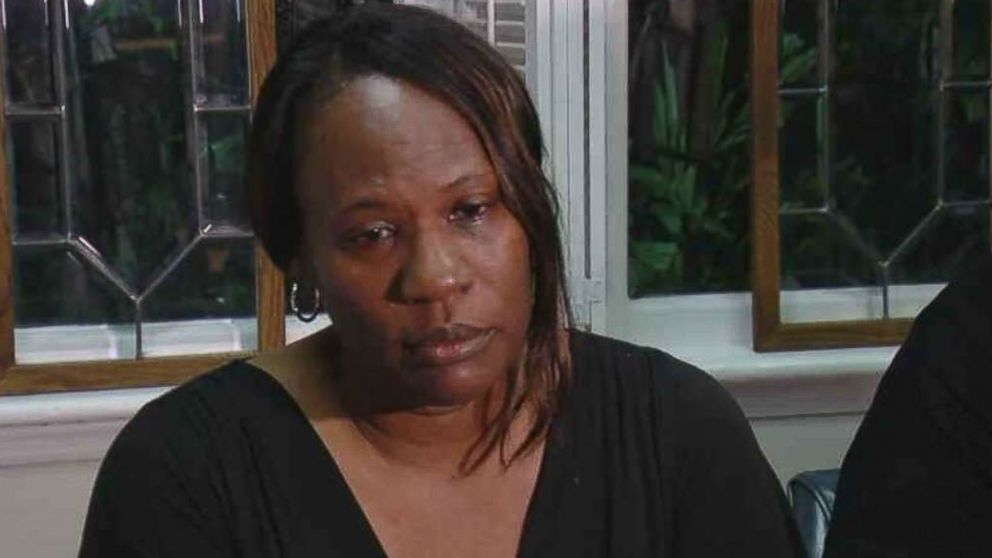 They have not seen Howell Donaldson III, who goes by the nickname Trai, since he was arrested, Rosita Donaldson said, adding that he does not have the "personality" to have committed these crimes.
"Anybody that knows Trai knows that's not Trai," she said. "... That's not my son."
Howell Donaldson Jr. said the news of his son's arrest has been "difficult for everyone" and that they are going to lean on their faith to "get through this ordeal."
"It's your ability to pray for people you don't even know," he said, adding that he hopes the love he and his wife have for their son "gets him through."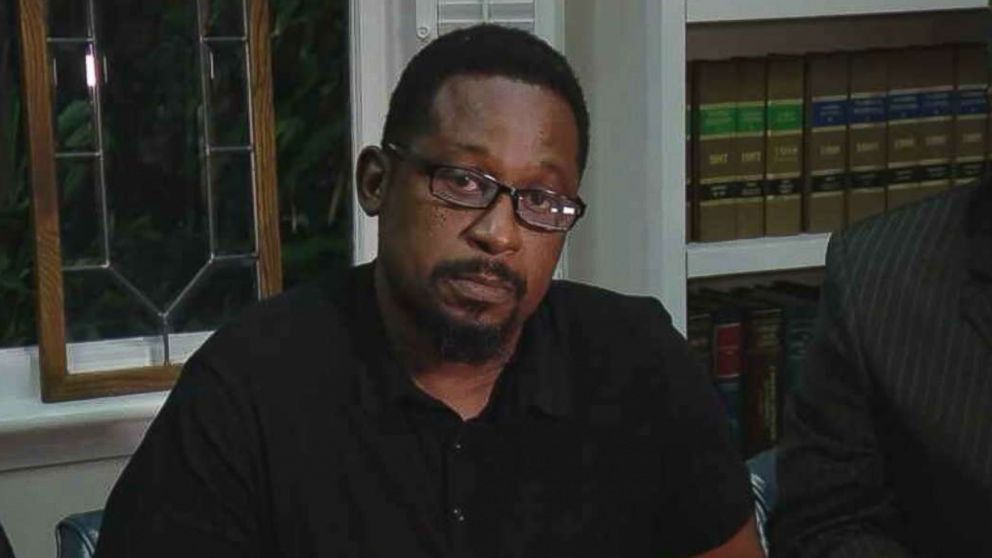 When asked what they wanted to say to their son, Rosita Donaldson said, "We believe in him, and we're here for him."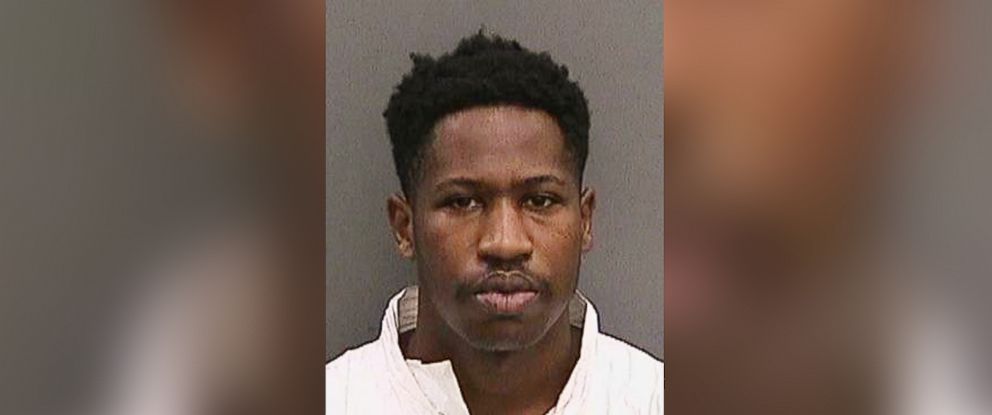 Howell Donaldson III allegedly purchased the firearm used in the killings legally six days before the shooting death of 22-year-old Benjamin Mitchell on Oct. 9. A motive behind the killings remains unclear, authorities said.
Howell Donaldson III is being held without bond in a Hillsborough County jail until his court hearing on Tuesday. It is unclear if he has obtained an attorney, and he has not entered a plea.
Editor's note: This story has been updated to reflect the correct spelling of the suspect's name.