— -- A "disturbed and unruly" passenger tried to force open a British Airways plane door mid-flight, according to an airline spokesperson.
The Massachusetts State Police have since determined that the passenger, a woman believed to be in her 30s, was intoxicated and the incident has "no known nexus to terrorism."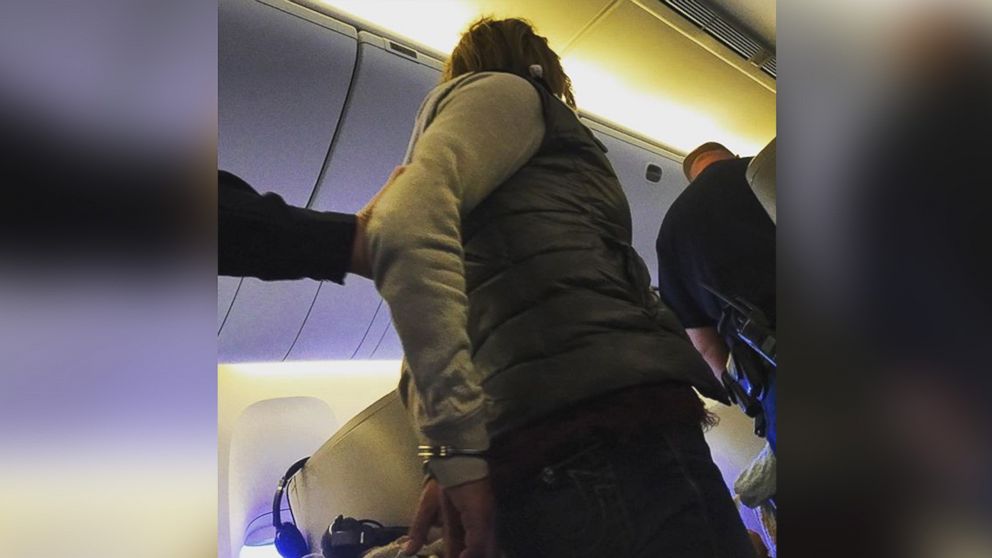 The passenger attempted to open an exit door, a federal official told ABC News. The passenger was restrained after the incident.
The passenger has not been publicly identified but Massachusetts State Police were on the ground waiting for the plane's arrival when it landed at 1:30 p.m.
The incident triggered a level 2 alert, which is used to denote that violence was involved, the federal official told ABC News.
As a safety protocol in all commercial planes, exit doors cannot be physically opened mid-flight.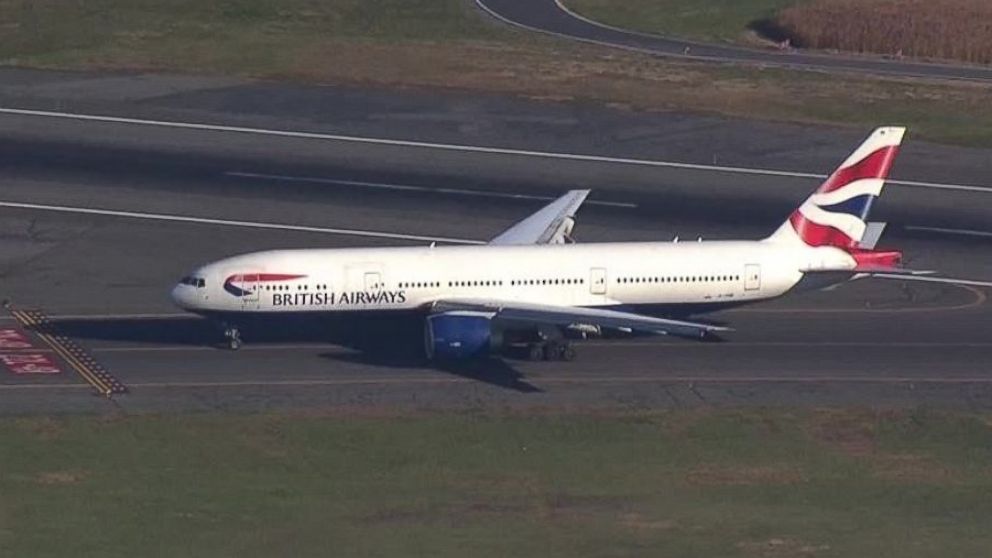 The Federal Aviation Administration confirmed that the incident took place on BA flight 213 which left London's Heathrow Airport for Boston.
British Airways said in a statement that "our customers and crew deserve to have a safe and enjoyable flight and we do not tolerate abusive behaviour. Our crew have requested that police meet the flight in Boston due to an unruly customer on board."
Airport security has been tightened both in the U.S. and around the world as a result of the deadly coordinated terror attacks in Paris last Friday.