Courtney Padilla thought she was going to die.
She and her family were on the flight Tuesday where an engine exploded, sucking a woman partially out a broken window and killing her.
"We heard this really loud bang, and then the window blew out of the flight, and a lot of screaming started happening," Padilla told ABC affiliate KOAT. "Before we knew what was really going on, you could feel the plane instantly dropping very quickly and the oxygen masks dropped.
"My grandma, my mom, my aunt and my wife were on the plane, and I was just holding my wife's hand, and I just kept telling her, 'We're gonna die.'"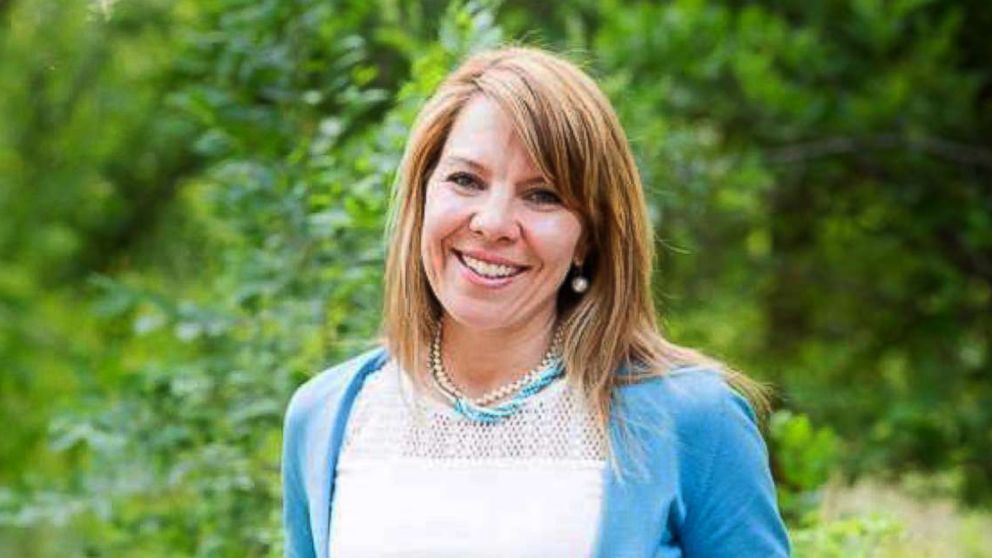 Padilla and her family were traveling to Dallas from New York aboard Southwest Flight 1380 when the plane had to make an emergency landing in Philadelphia because of engine failure. After the engine exploded, Jennifer Riordan of New Mexico was nearly sucked out the window, hit her head and died, witnesses told ABC News.
"I guess what happened," Padilla said, "is the engine blew up and busted the window, and the lady was actually partially sucked out of the window. I talked to the guy who pulled her back in, and he said that she was at about her waist, out the window, and her head, when she flew out the window, hit the window and she died on impact."
Padilla, of Albuquerque, New Mexico, said a nurse on board also tried to help save Riordan.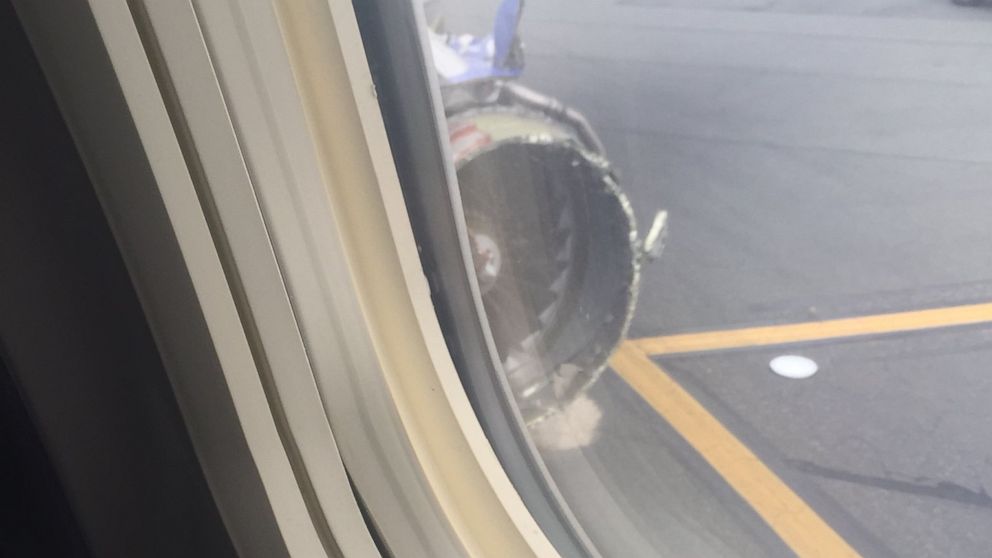 "The entire Southwest Airlines Family is devastated and extends its deepest, heartfelt sympathy to the Customers, employees, family members and loved ones affected by this tragic event," the company said in a statement.
A mixture of glass and ash and the smell of engine smoke began swirling throughout the cabin, but the crew did its best to keep everyone calm, Padilla said.
"The flight attendants immediately were telling us to put on the oxygen, remain calm and to stay in our seats," she said. "You could tell that they were nervous, but they were trying to keep us calm too.
"I thought I was dying. I instantly thought I was dying."
The Padilla family made it to ground unscathed, as the pilot -- a Southwest captain with more than 20 years of flying experience -- landed the Boeing 737 without further incident.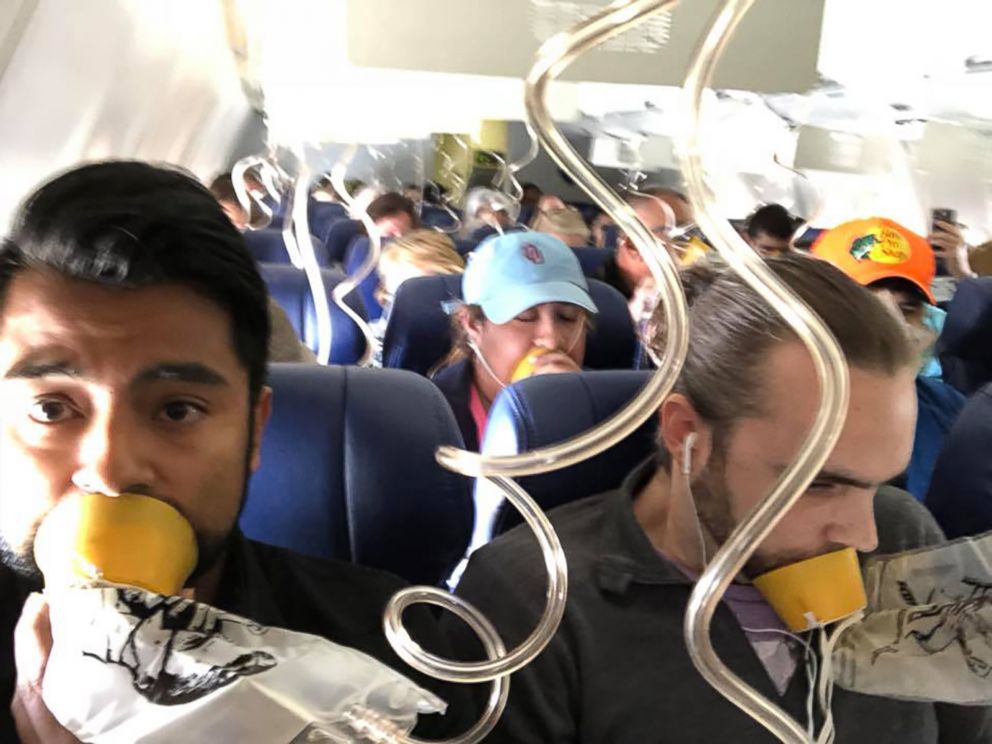 Seven other passengers suffered minor injuries but weren't hospitalized, officials said. Five crew members and 144 passengers were on board, according to the National Transportation Safety Board. Officials didn't immediately confirm how Riordan died.
The NTSB and the FAA are investigating the incident.
"Finally, when we hit the ground, there was like a sigh of relief," Padilla said. "Instantly, everybody broke into tears and screaming for joy ... hugging each other, strangers hugging strangers. I've never felt more relieved in my life."