A group of passengers aboard a Southwest Airlines flight from New York's LaGuardia Airport to Dallas, Texas, is suing the airline over an emergency landing that followed a fatal engine explosion.
Interested in
Airlines?
Add Airlines as an interest to stay up to date on the latest Airlines news, video, and analysis from ABC News.
Southwest flight 1380 landed in Philadelphia, Pennsylvania, April 17 after an engine exploded about 20 minutes into the flight at an altitude of 32,500 feet, causing Jennifer Riordan to be nearly sucked out of the plane. She died after being pelted by metal fragments.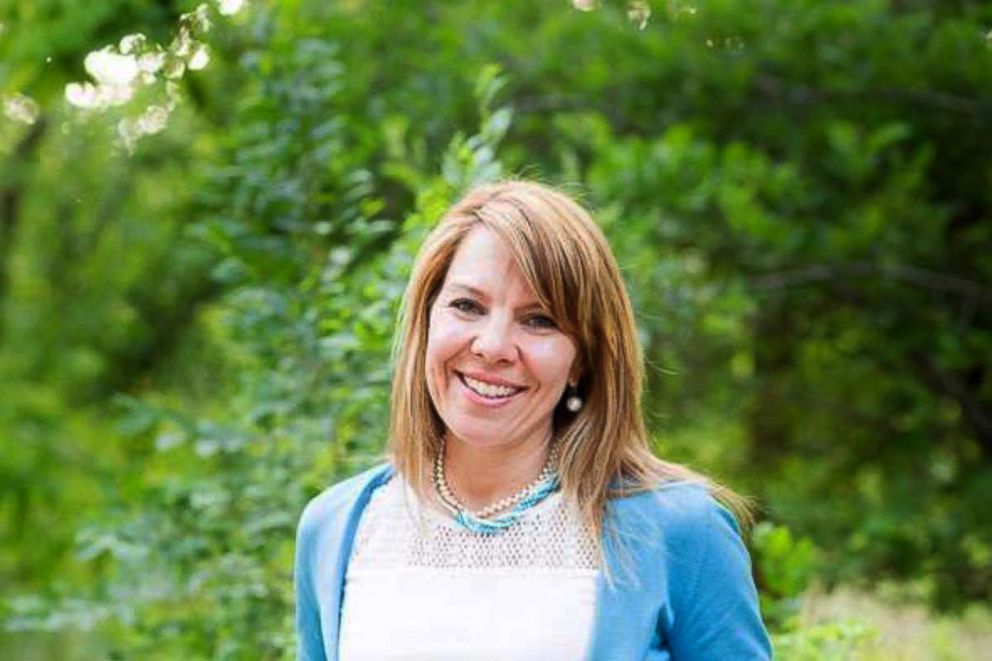 Riordan's family is not part of the lawsuit, which was filed in Manhattan State Supreme Court by nine of her fellow passengers on Tuesday. The plaintiffs claim they "were confronted with their greatest fear, the overwhelming horror of being trapped in a plane about to crash."
One plaintiff, Joe Arenas, is the husband of another passenger, Cindy Arenas, alleges in the lawsuit that he "suffered the loss of consortium of his wife, plaintiff Cindy Arenas, due to the devastating impact upon their marital relationship."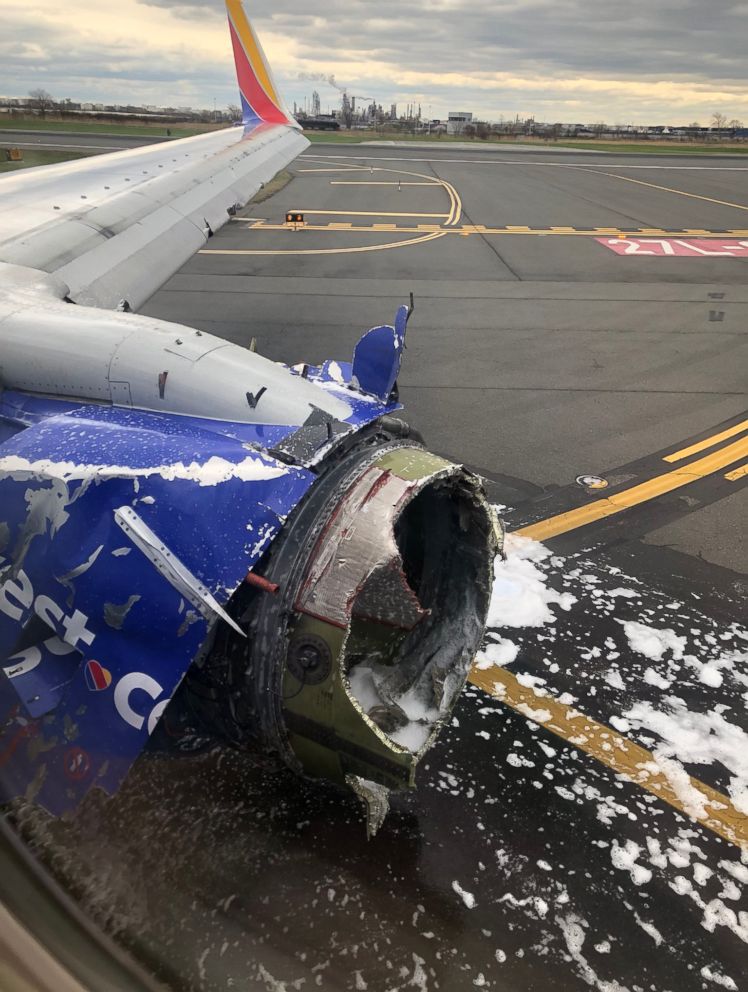 The lawsuit claims negligence and names the following defendents: Southwest, Boeing and three companies involved in the building of the plane's engine.
"Southwest Airlines negligently failed in its duty to provide the highest degree of care for its passengers whose lives were at risk," according to the lawsuit. "Southwest Airlines negligently failed to reasonably monitor, inspect, test service, maintain and repair the aircraft and engine."
Southwest told ABC News: "We do not comment on pending litigations."