Paul Flores was sentenced Friday to 25 years to life in prison for the 1996 murder of California college student Kristin Smart.
He is not eligible for probation.
He will be eligible for a parole board hearing in 15 years, at which point the board could grant or deny parole release, according to prosecutors.
A jury convicted Paul Flores in October on first-degree murder. The count alleged that he "with malice aforethought murder[ed] Kristin Smart" while "engaged in the commission of, or attempting to commit, the crime of rape."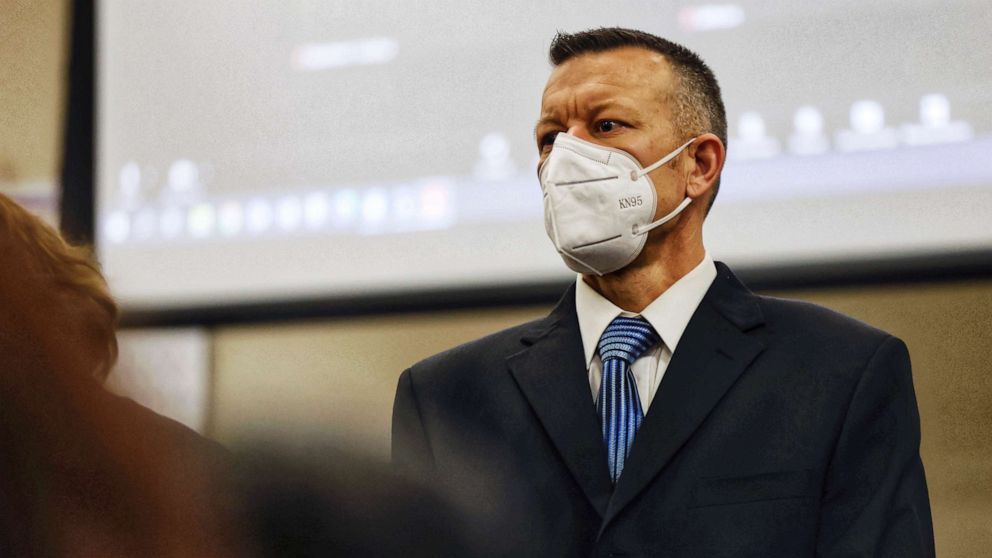 Prior to the sentencing, the judge denied two defense motions seeking a new trial and dismissal of charges and acquittal in the case.
Paul Flores, 46, a former classmate of Smart, was charged with murder, while his father was charged with being an accessory to the crime. Prosecutors say he helped hide Smart's body on his property in Arroyo Grande before moving it in 2020.
His father, Ruben Flores, was found not guilty of accessory to murder in connection with the crime.
Smart went missing walking home from a party at California Polytechnic State University, San Luis Obispo. Her body has never been found, but authorities arrested Paul and Ruben Flores in April 2021 and found alleged evidence related to Smart's murder in their homes.
A judge ordered that the Flores trials be moved out of San Luis Obispo County more than 100 miles away -- north to Monterey County -- to ensure fair legal proceedings.
Paul and Ruben Flores were tried at the same time, but with separate juries hearing the case together during 11 weeks of testimony.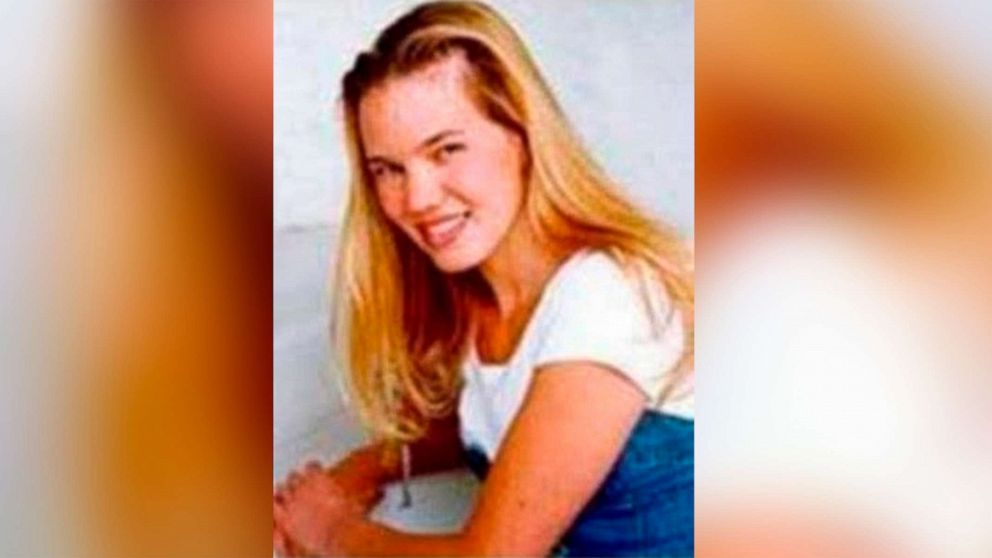 "Today, our criminal and victim justice system has finally delivered justice for Kristin Smart, for the Smart family, and for our San Luis Obispo County community," San Luis Obispo County District Attorney Dan Dow said in a statement following the sentencing. "We thank the Smart family and our community for the tremendous trust and patience they placed in the investigation and prosecution of this terrible crime."
"We recognize the jury for their focused attention to the evidence and the Sheriff's Office for their tireless effort in building this case," the statement continued. "Today, justice delayed is not justice denied."
Smart's parents, who attended the sentencing, expressed mixed emotions afterward.
"Today is not really a day of joy, it's a day of relief that Kristin's voice was heard," Denise Smart told reporters. "That brings us a sense of peace, knowing that there will be no more victims."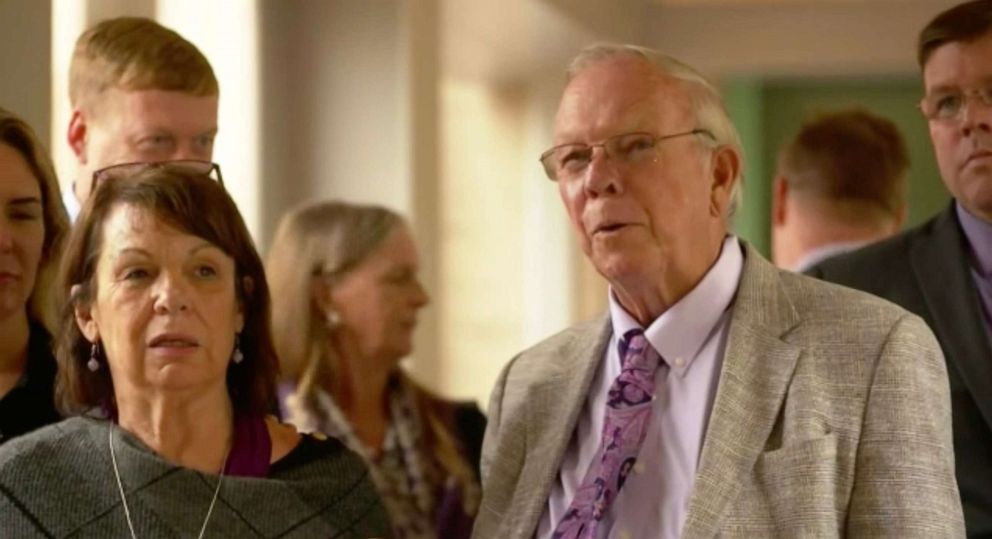 Stan Smart said they don't have closure because they don't know where their daughter's remains are.
"We're not happy because we don't have our daughter," he told reporters. "As the judge pointed out, it's a sentence, but it doesn't bring back your loved one."
Stan Smart added he knows that local authorities will continue to look for her remains.
"We want to remind the community this case is not over yet. And it won't be over until Kristin has been returned to her family," San Luis Obispo County Sheriff Ian Parkinson said in a statement, calling the sentencing "a long time coming" but one that is "right and just."
Dow had thanked a true-crime podcaster after the jury reached a guilty verdict in the trial. Chris Lambert launched the series "Your Own Backyard" in 2019, recounting Smart's disappearance, which renewed public interest in the case. The podcast helped to identify additional witnesses and evidence that was "critical in the prosecution of this case," Dow said.
Lambert remarked to reporters that he was 8 years old when Smart disappeared, and that this case "has been my entire life."
"I just never expected step after step for all of this to unravel the way that it did," Lambert said. "Today's obviously the best possible outcome, short of finding Kristin."
ABC News' Dea Athon and Jennifer Watts contributed to this report.