A Pennsylvania boy is in critical condition on Wednesday after he fell into a full grain trailer over the weekend.
Wellington Shaffer, 7, was playing on his family's farm in central Pennsylvania on Saturday when he fell into a trailer filled with harvested corn kernels, authorities said.
Rescuers had to open the trailer's bottom to remove the boy, Hickory Corner Fire Company Chief Doug Wetzel told reporters. He did not say how long the boy may have been trapped.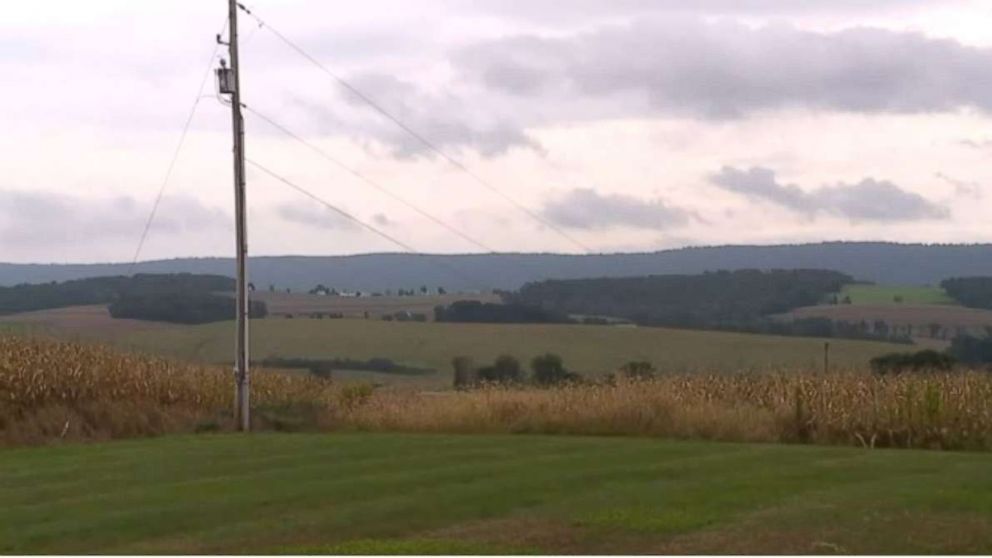 Wellington was airlifted to the Geisinger Medical Center in neighboring Montour County and was in listed critical condition as of early Wednesday, according to his family. Wellington celebrated his 7th birthday last Thursday.
Friends and neighbors gathered for a vigil near the family's farm in Dalmatia, about 34 miles north of Harrisburg, Pennsylvania, on Monday, where they burned candles and prayed for a full recovery.
"It just hit me in the pit of my stomach," Nolan Masser, a close friend of the family, told Scranton ABC affiliate WNEP. "We're praying for a complete recovery for him, and we think that God will provide that."
The tragedy has made the small community even closer, Masser said, adding that local farmers are planning to harvest the family's crops.
"A group of farmers got together," he said, "so that's one less load that they'll have to bear.
"No one would want to go through what the Shaffer family is going through right now," Masser added.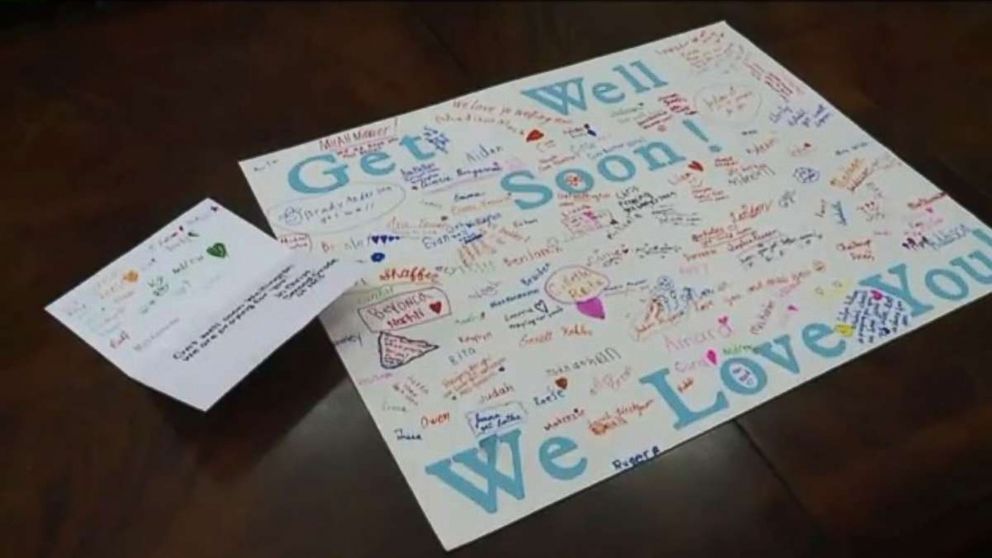 Wellington is a first grader at Northumberland Christian School, where some students showed support this week by wearing orange, his favorite color.
"Lots of tears, lots of hugs. They're precious, and they're going through a really hard time," Pastor John Rees, the school's principal, told WNEP. "He is just the sweetest little guy. You know the kind of guy that will just come up and give you a hug."
The Shaffers did not share details about the nature of the boy's injuries, but it expects a "long road of recovery ahead," according to a GoFundMe campaign set up on the family's behalf.