Three people died after being pulled early Tuesday morning from a pool in a North Carolina apartment complex near Duke University, authorities said.
The two males and one female have not yet been identified. Durham police were questioning a fourth person who was at the scene, according to authorities.
Police were called to the Chapel Tower apartment complex at about 3 a.m. Tuesday morning for reports of a possible drowning, city officials said.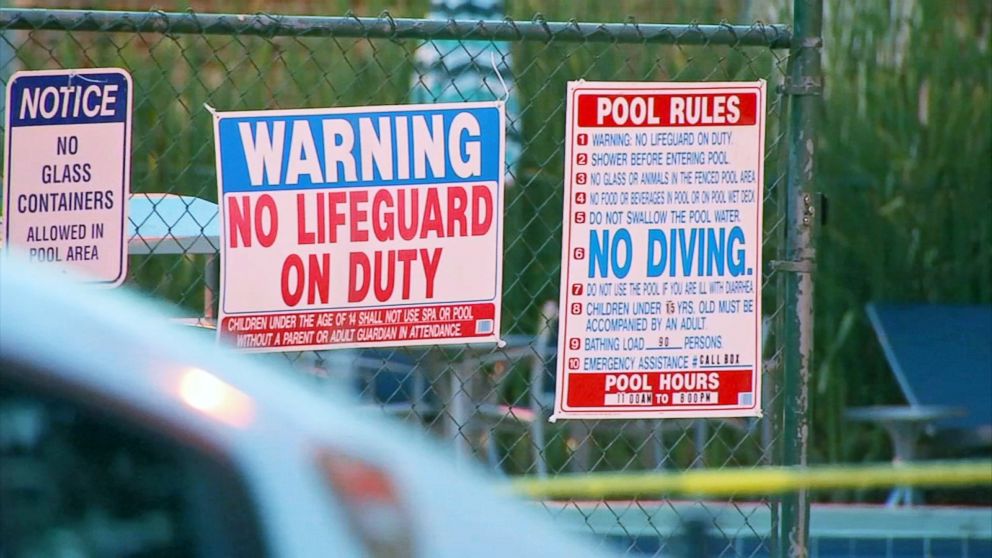 That's where they found the three victims submerged in the water, all unresponsive. Authorities administered CPR and took the three people to a hospital, where they were pronounced dead, city officials said.
It was unclear whether the victims lived in the apartment complex and an investigation is underway. Police have not released a cause of death.