— -- Martin Skhreli, the infamous ex-pharmaceutical CEO of Turing Pharmaceuticals, tweeted today that he is "confident" he "will prevail" in court and that the allegations of securities fraud against him are "baseless and without merit."
The 32-year-old's tweet, which he pinned to the top of his account, comes after his resignation from Turing on Friday and his arrest on Thursday for alleged securities fraud. He entered a not guilty plea and is out on a $5 million bond.
Attorneys for Shkreli, who made national news well before his arrest for raising the price of an HIV medication from $13.50 to $750, released a statement Thursday saying he is "confident that he will be cleared of all charges."
"Mr. Shkreli expects to be fully vindicated," the statement from his attorneys reads.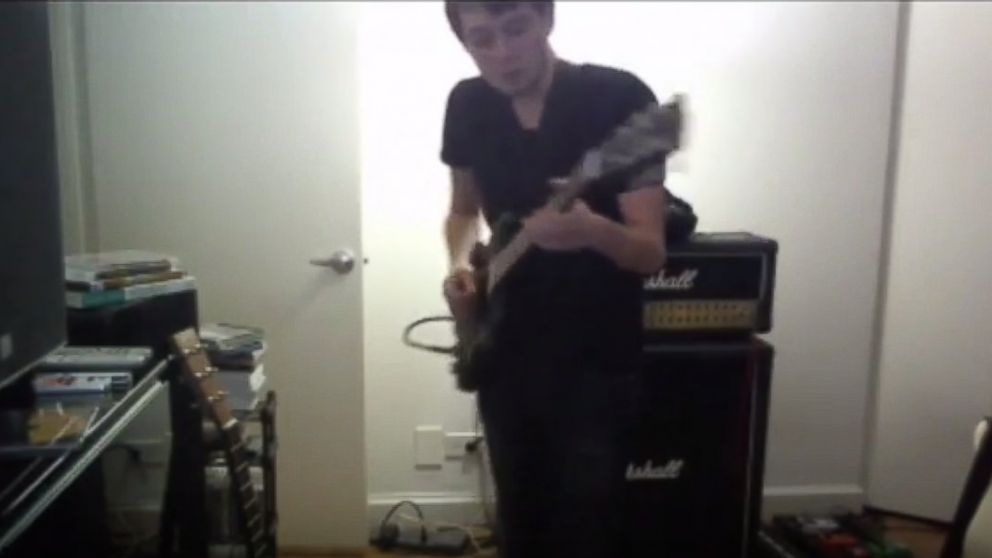 The former CEO recently made headlines for his frequent hours-long live stream sessions on YouTube, where he alternates between between answering questions from fans and serenading viewers with his guitar. He's also played a few virtual chess games with some audience members.
ABC News' Meghan Keneally, Gillian Mohney and Aaron Katersky contributed to this report.