— -- An urgent manhunt continued today in Phoenix, as authorities provided new details and chased leads hoping to find out who has been killing people seemingly at random.
Between April 1 and June 12, at least seven people have been shot dead in eight separate shootings after dark in the city's Maryvale area.
"These incidents involve somebody intent on doing harm," Sgt. Jonathan Howard told ABC News today. "In all of these instances, or in the vast majority of the instances, witnesses are reporting that the man was out of his car. This isn't an opportunity where he's driving down the road, at a distance without personal interaction, shooting a gun. This is a guy who's getting out of his car and walking over, getting close."
Authorities said the deceased now include three women, three men and a 12-year-old girl, the youngest victim. On Tuesday, Phoenix police linked the April shooting death of 55-year-old Krystal Annette White to the shootings.
It is unclear whether the victims were targeted or selected at random and if there are any more possible cases linked to the same shooter.
Maleah Ellis, 12, was with her mother, Stefanie Ellis, 33, and mother's friend Angela Linner, 31, on June 12, when they were gunned down in front of their home as they sat in a car just listening to music, police said.
Witnesses saw a man leaving the area in a light-colored car moments after the shooting, according to KNXV. No known incidents have taken place since then, police said.
Authorities also recently released a composite sketch of the suspect with the help of a witness.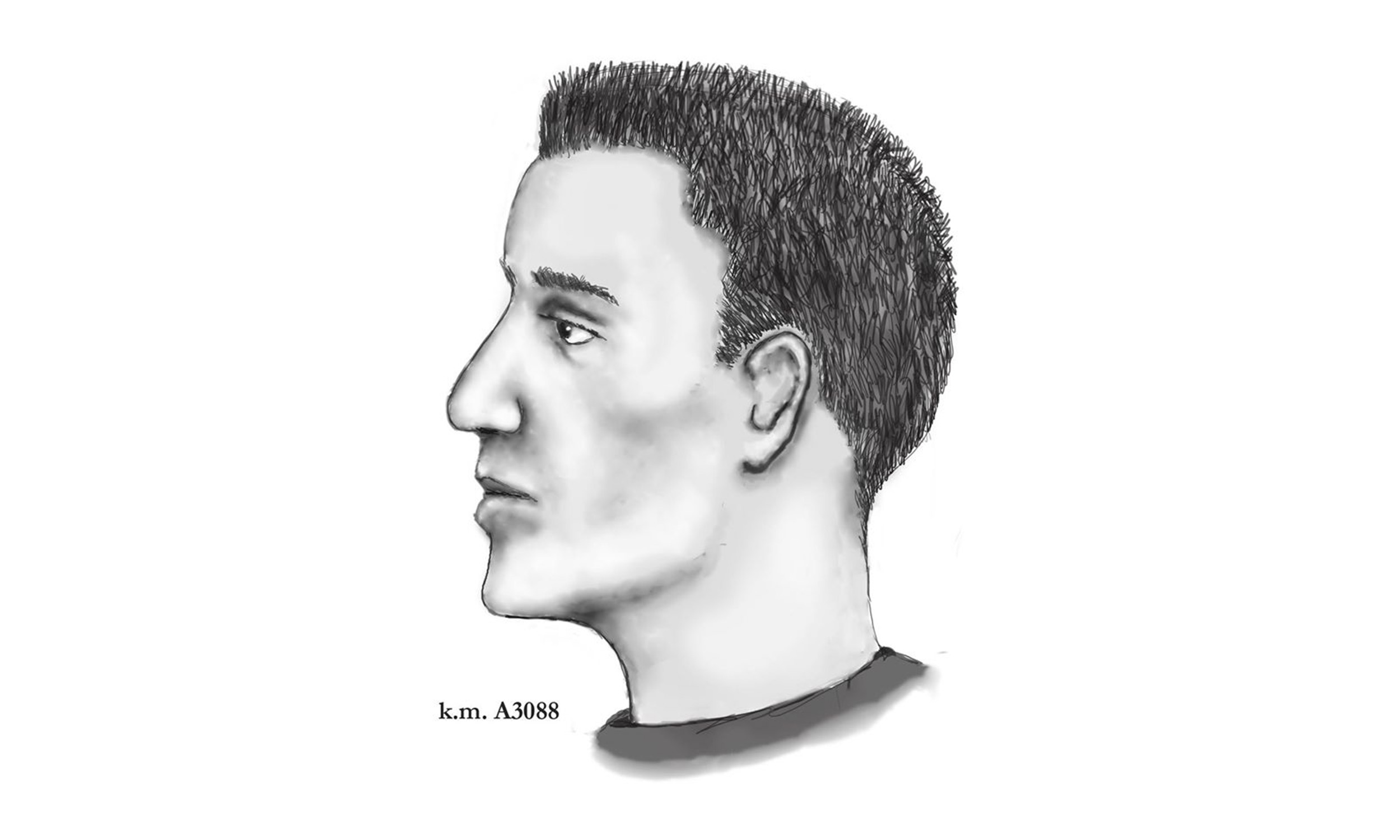 Maleah's grandmother told ABC News that she had no idea the girl was even in the car when the shots rang out.
"I was not aware that she was in the car with them," Sylvia Primous-Ellis, 65, said. "The last time I saw her before I went to bed that night she was laying on the loveseat sound asleep. That was 10:30 at night."
She said that Maleah and her mother did everything together. She said Stefanie Ellis liked to hang out in her car as she sat in the driveway outside their home, listening to music or taking a call on her cellphone. Sylvia Ellis said that Linner was like a daughter to her and had known Stefanie for 10 years.
Sylvia Ellis said today that her granddaughters were in the house at the time of the shooting.
"They heard the gunshots and everything," Sylvia Ellis said. "She didn't know when he finished out here, if he was headed toward the house. ... This is what she thought."
The Phoenix Police Department is reaching out to the community for tips regarding the shootings and has offered a reward of $30,000 for information leading to the suspect's arrest.
ABC News' Kayna Whitworth and Michael Mendelsohn contributed to this story.