— -- A truck plowed into pedestrians and cyclists on bike path in New York City Tuesday, killing at least eight people and injuring several others. Mayor Bill de Blasio called the incident a "cowardly act or terror" but said there was no evidence of a wider, ongoing threat.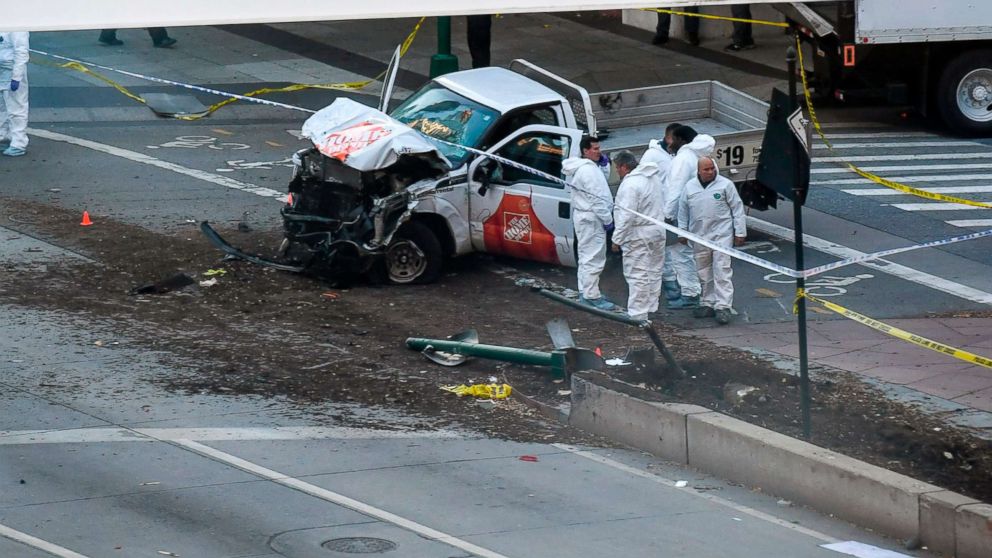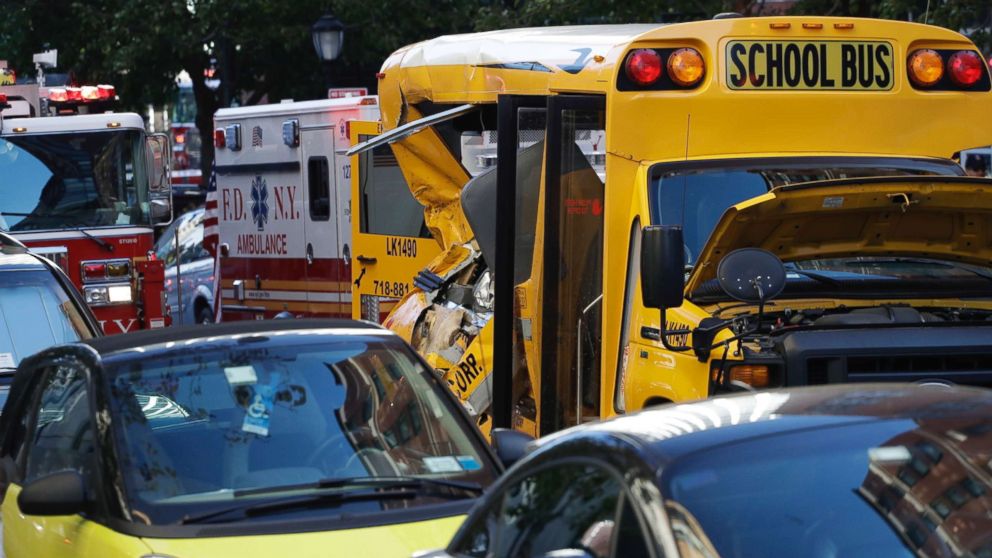 The rental truck crossed from a busy street in lower Manhattan into the bike path and came to a stop after hitting several people and crashing into a school bus, officials said. The driver then fled on foot before being stopped by an officer who shot him.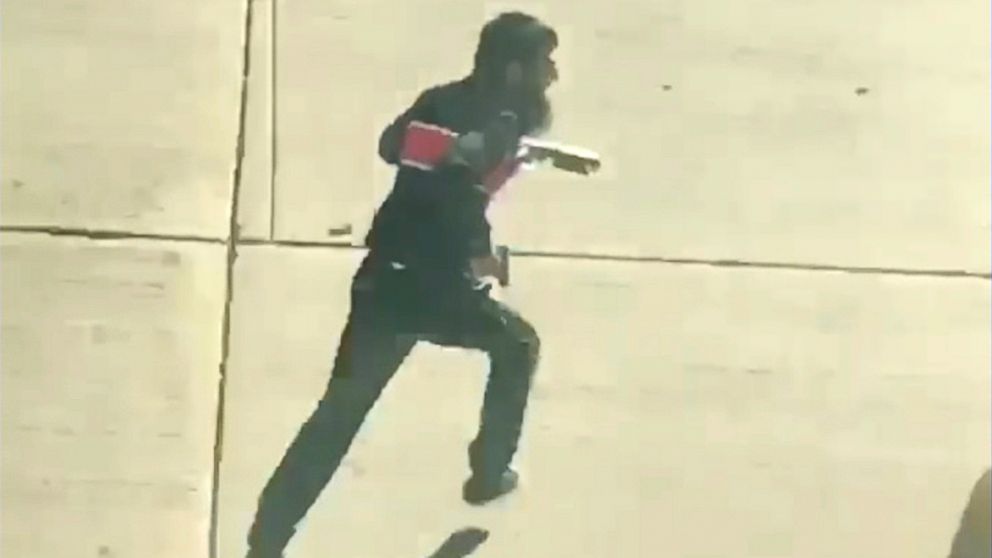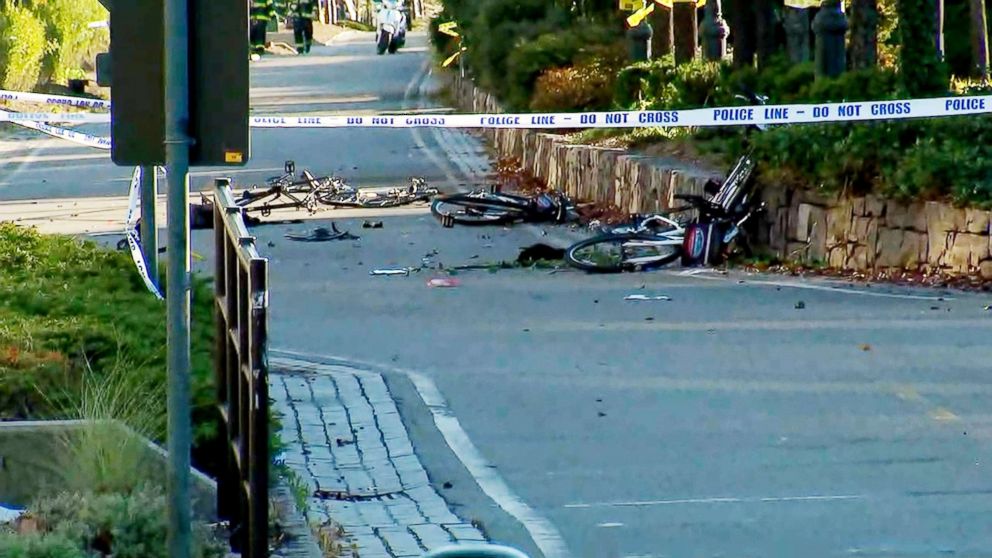 Sources said the suspect is reported to have screamed "Allah Akbar" after he fled the vehicle. The crash is being investigated as a terrorist incident.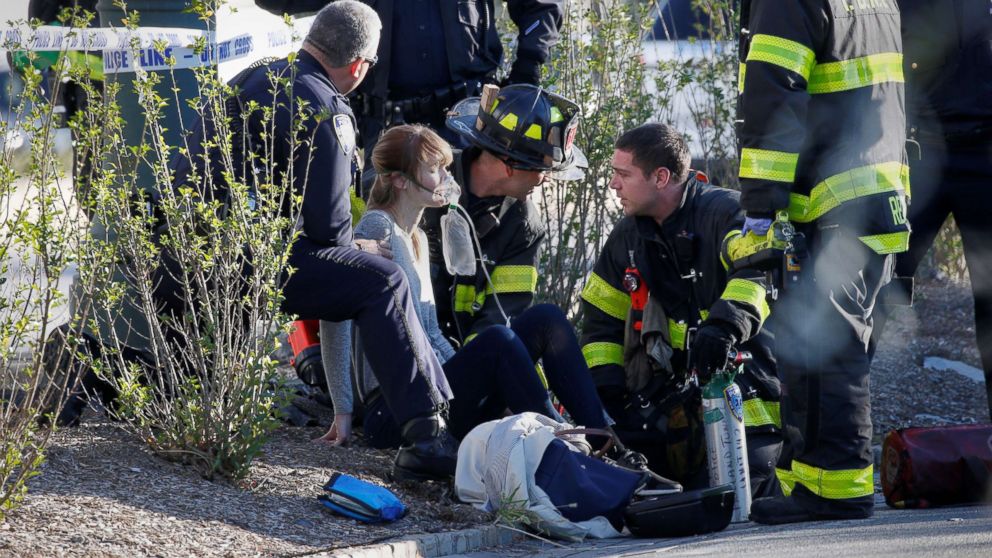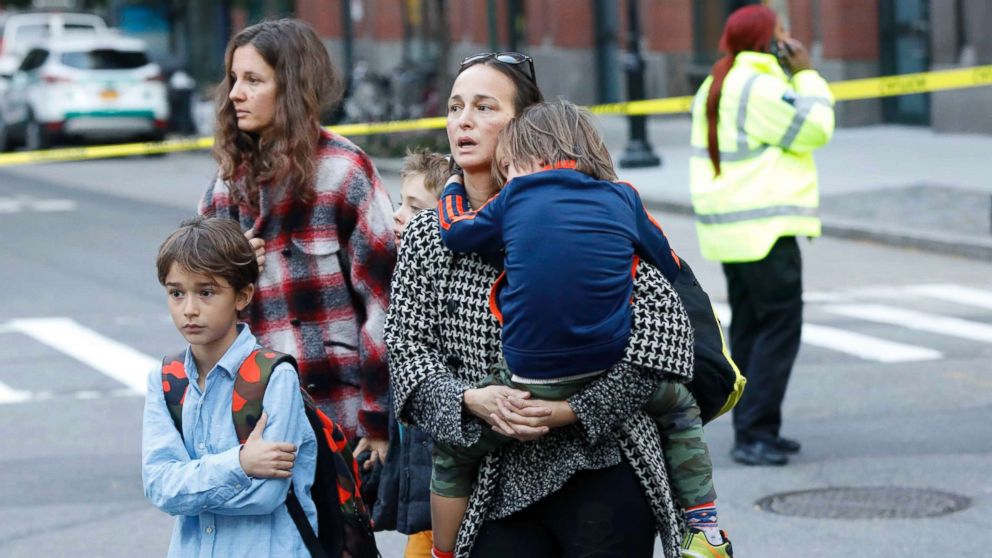 Officials announced they would still hold the annual Halloween parade in the West Village, which is near the scene of the crime, though with an increased police presence.