Massive Spill at Morton Salt Factory
When it rains it pours.
December 30, 2014, 4:33 PM
— -- A spill at the Morton Salt facility in Chicago caused a partial wall collapse and an outpouring of salt into an Acura dealership next door.
The building rooftop reads, "Morton Salt, When it rains, it pours."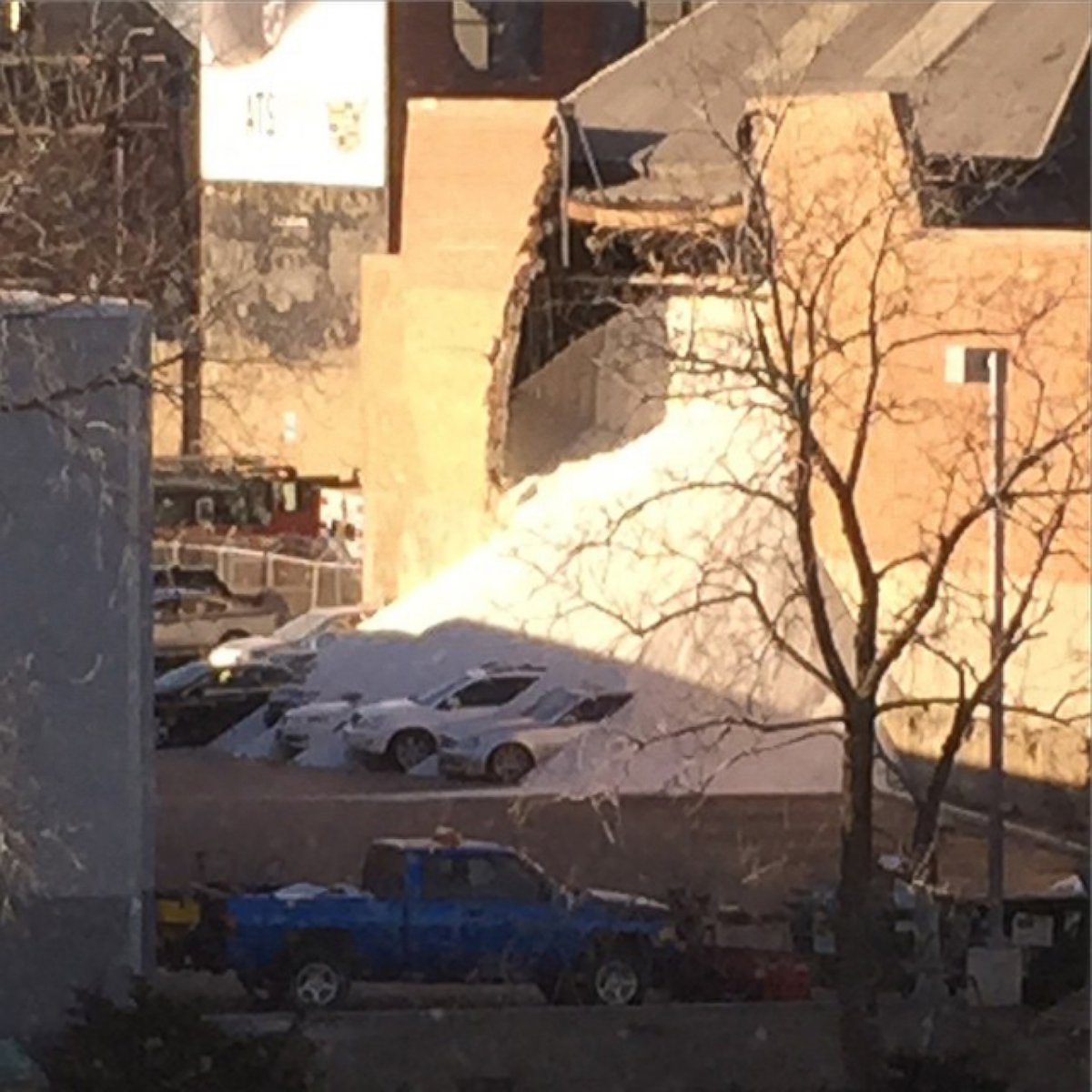 Fortunately, no one was injured.
Denise Lauer, Morton Salt Inc. director of communications, said in a statement, "A side wall of our storage facility on Elston Avenue in Chicago collapsed this afternoon, spilling road salt outside of the facility and onto a neighboring property. We are working with local authorities to review and respond to the situation. There are no reported injuries. We will provide additional details as appropriate."