Hours after domestic violence arrest, husband crashes stolen plane into his own home where wife was staying
The house caught fire after the crash and was engulfed in flames.
Just hours after being arrested and released on bail for allegedly assaulting his wife, a Utah man stole a plane and crashed it into his own home where his wife was staying, police said.
The man, 47-year-old Duane Youd, did not survive the crash Monday, officials stated.
Flames engulfed the house in the city of Payson after the crash and ensuing fire at 2:30 a.m.
Youd's wife as well as a boy were inside the house at the time of the crash. They were lucky they escaped and the plane did not hit other buildings or any power lines, police said.
Youd's biological children were not in the home at the time of the crash. Before stealing the plane, Youd called his biological children who were staying in the home where he later crashed and told them to "go stay at their mother's house" that night, which they did, police said.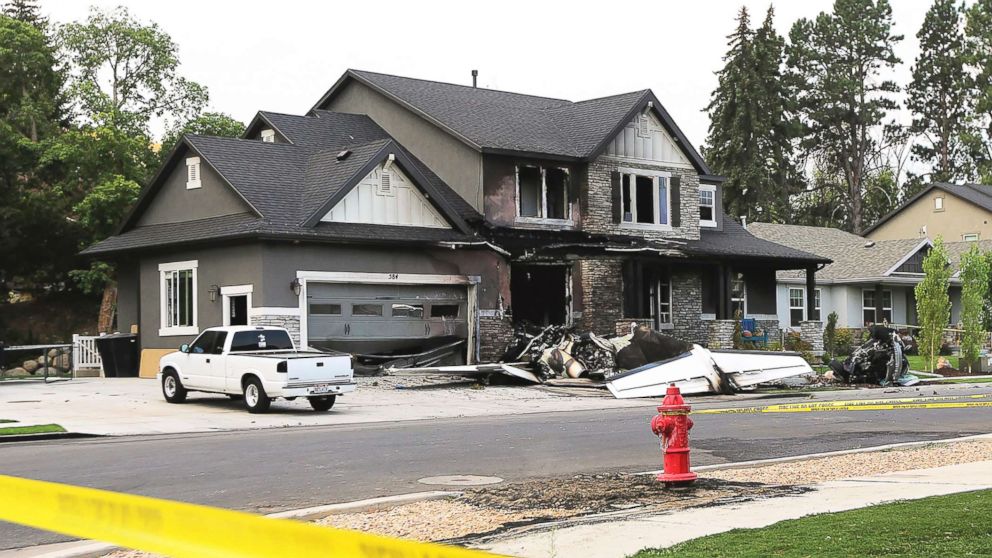 Youd was an experienced pilot who had access to the twin engine Cessna 525 jet because he flew for the company that owned it, authorities said. He was the only one in the aircraft when it crashed and killed him.
Video taken by a neighbor showed flames coming out of the house and people watching from a distance. The neighbor said his mother heard the plane pass by twice before hearing the crash.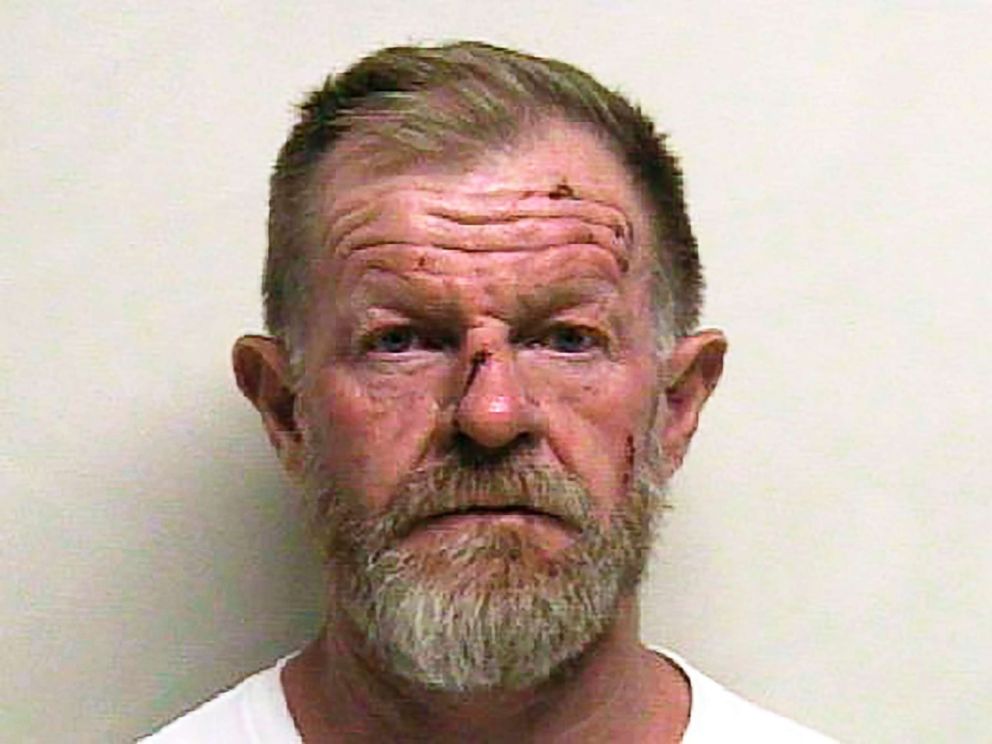 In another video taken after the crash, the engines of the jet can be heard continuing to whine and actually seemed to be revving up, even as the house goes up in flames.
The crash was the third incident with Youd that required authorities within a 12-hour period.
At 7:30 p.m., the night before, Youd had been arrested for assaulting his wife and was released on bail, police said.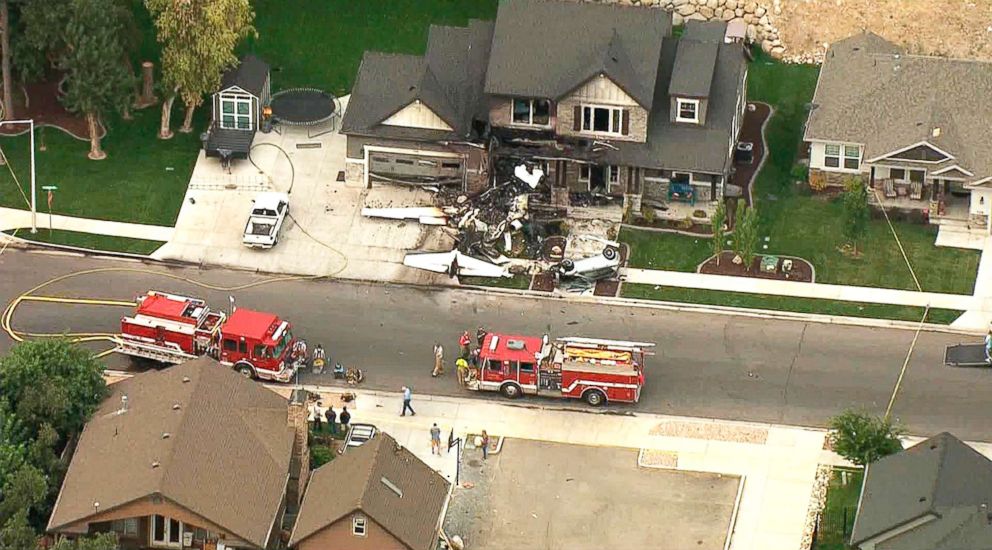 Hours later, at 12:30 a.m., Youd called and asked a patrol officer be present at his house to "keep the peace" as he picked up belongings and his truck, officials said. There was no argument during this incident.
The plane crash took place just two hours later.
Police said Youd had also been arrested for domestic violence at the house in a previous incident within the past year.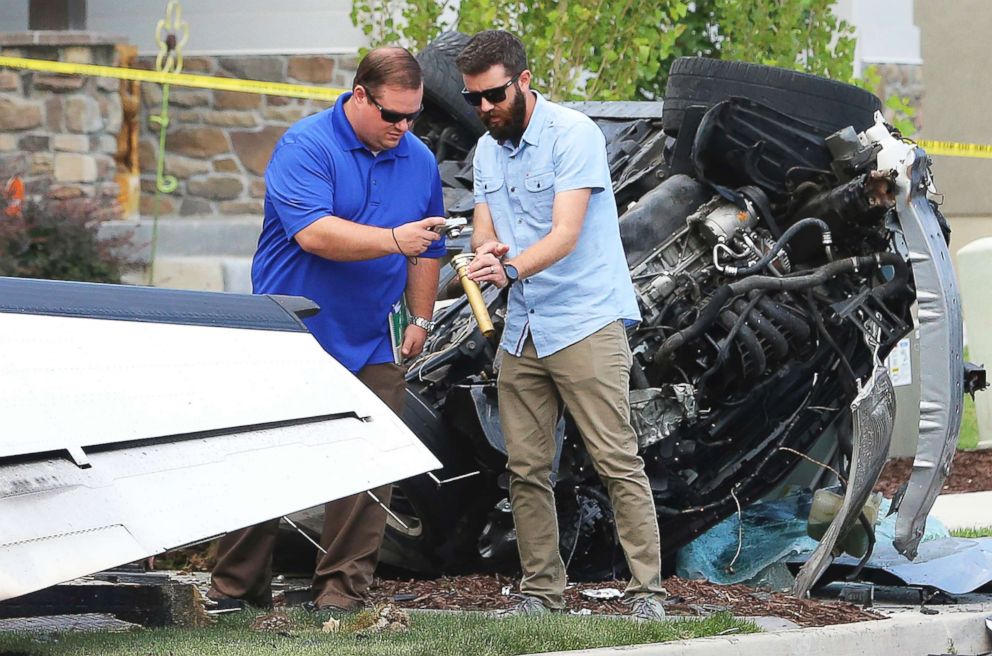 The National Transportation Safety Board will be at the scene later today to investigate, officials said.