A Good Samaritan has flown more than 300 cans of Spam to those affected by Hurricane Harvey.
Interested in
Hurricane Harvey?
Add Hurricane Harvey as an interest to stay up to date on the latest Hurricane Harvey news, video, and analysis from ABC News.
Pilot Louis Olsen of transported 32 cans on Thursday from Austin, Minnesota, to flood-ridden Texas, according to ABC affiliate KAAL in Rochester, Minnesota.
"They woke up with nothing," Olsen told the station of Harvey victims. "That's why I'm doing it."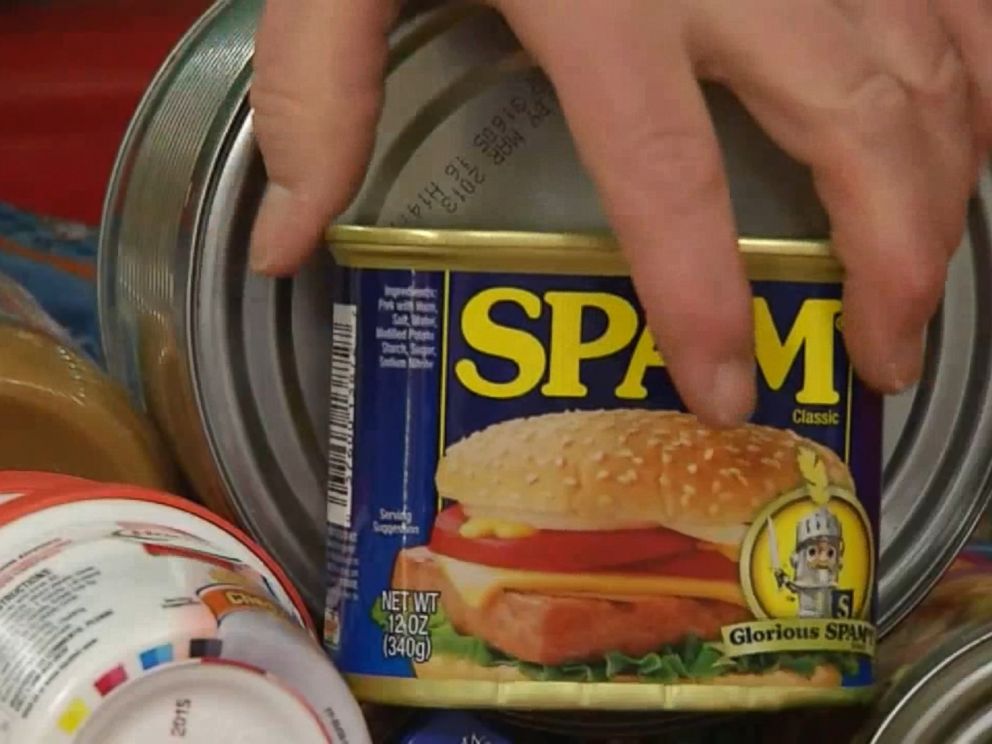 Olsen raised about $1,500 to pay for the cans, but Hormel, Spam's parent company, donated the cans instead.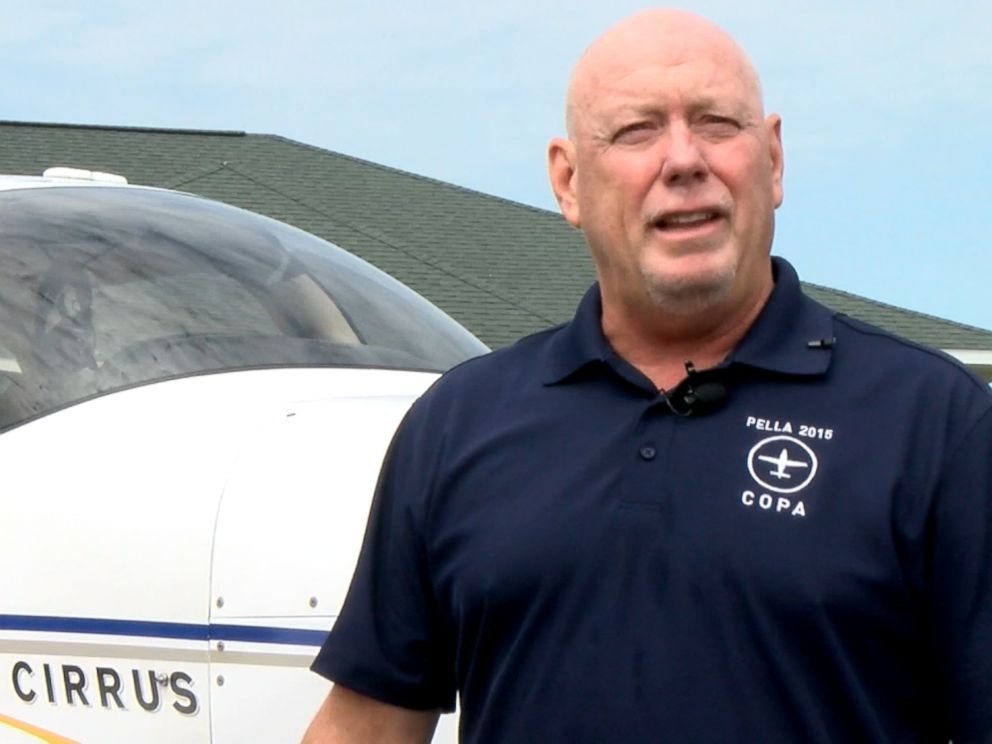 "In addition to our partnership with Convoy of Hope, yesterday we sent 32 cases of SPAM with Louis, a volunteer pilot with AERObridge, to help feed people in Texas recovering from Hurricane Harvey," Hormel wrote on its Facebook page.
Hormel did not immediately respond to ABC News' request for comment.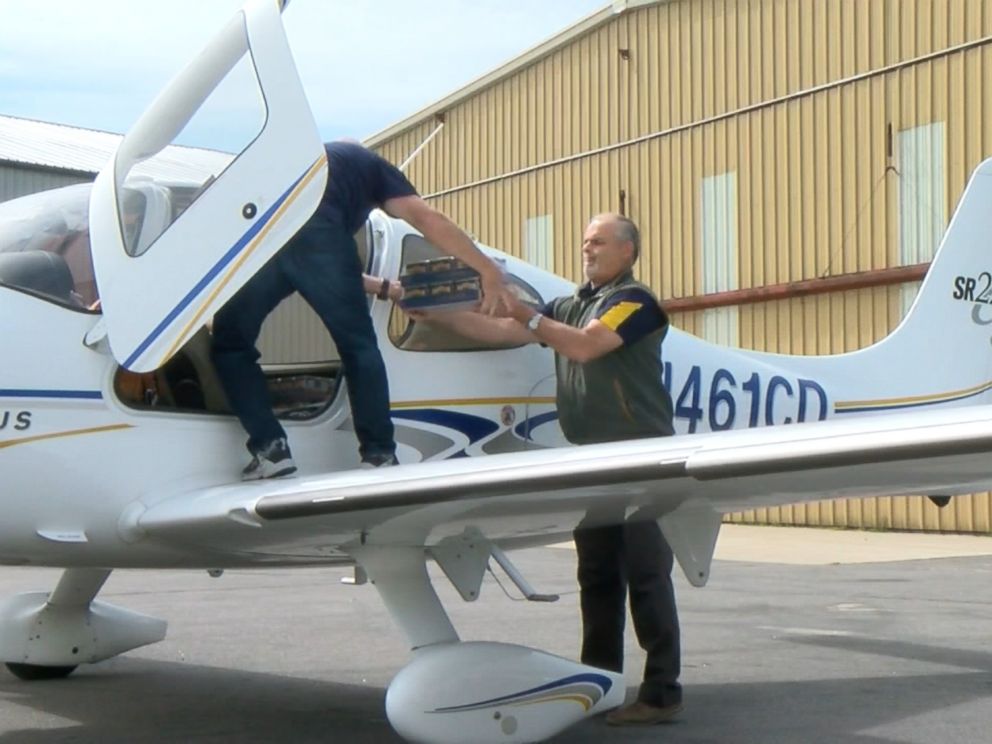 Olsen told KAAL that his thought behind giving Spam is because the product will last and no one will have to worry about it "going bad."
"Everybody makes a little bit of difference," Olsen said. "And I believe that's what we're doing."