The pilots behind the controls of a Southwest flight that turned deadly in April when an engine failed midair, talked to ABC News recently about the moment they knew there was a problem aboard the plane.
"We were passin' through about 32,000 feet when we had a, a large bang and a rapid decompression. The aircraft yawed and banked to the left, a little over more, a little over 40 degrees and we had a, a very severe vibration from the No. 1 engine that was shaking everything. And, that all kind of happened all at once," First Officer Darren Ellisor told ABC News' Martha Raddatz in an exclusive interview.
YOU CAN WATCH ABC NEWS' FULL INTERVIEW ON "20/20" FRIDAY AT 10 P.M.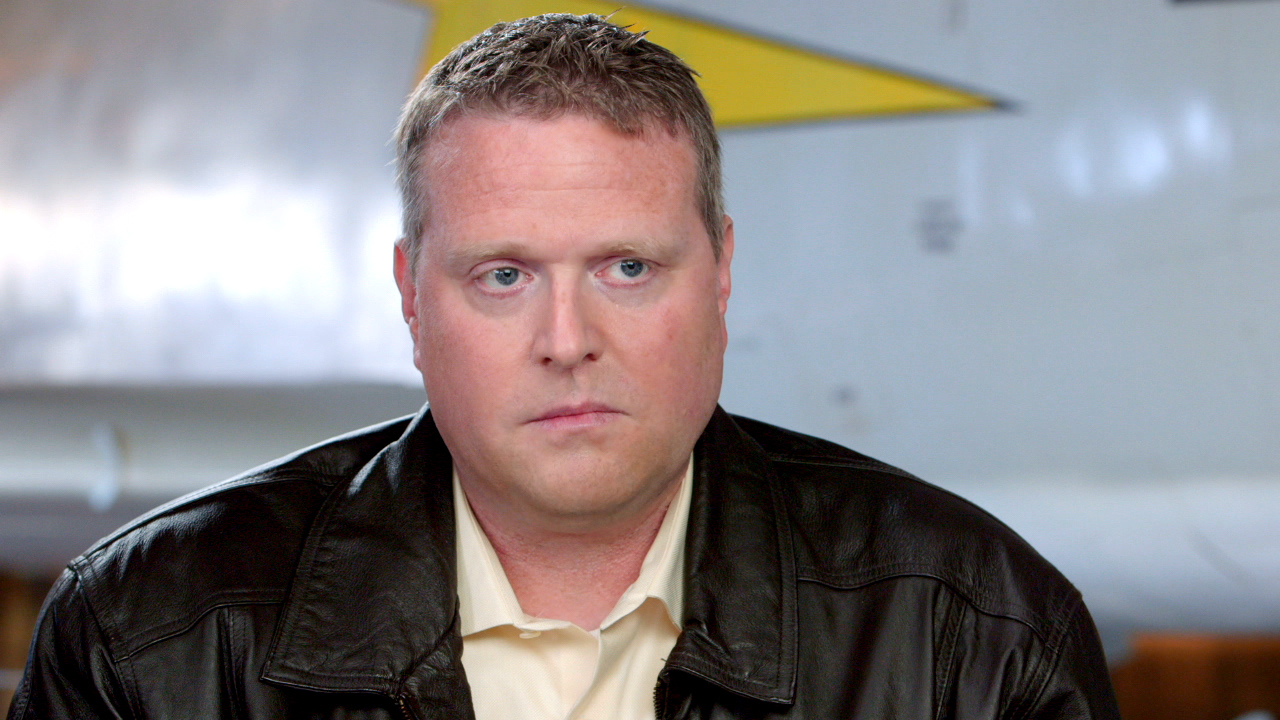 On April 17, Southwest Flight 1380 experienced engine failure about 20 minutes after takeoff from New York City's LaGuardia International Airport en route to Dallas Love Field. There were 144 passengers and five crew members onboard.
Passenger Jennifer Riordan, 43, of Albuquerque, New Mexico was partially sucked out of a window on the jet near the failed engine and later died.
Ellisor, 44, was flying the plane that day in April with Capt. Tammie Jo Shults, 56, an experienced pilot with Southwest Airlines and one of the Navy's first women pilots trained to fly fighter aircraft. She safely landed the plane in Philadelphia.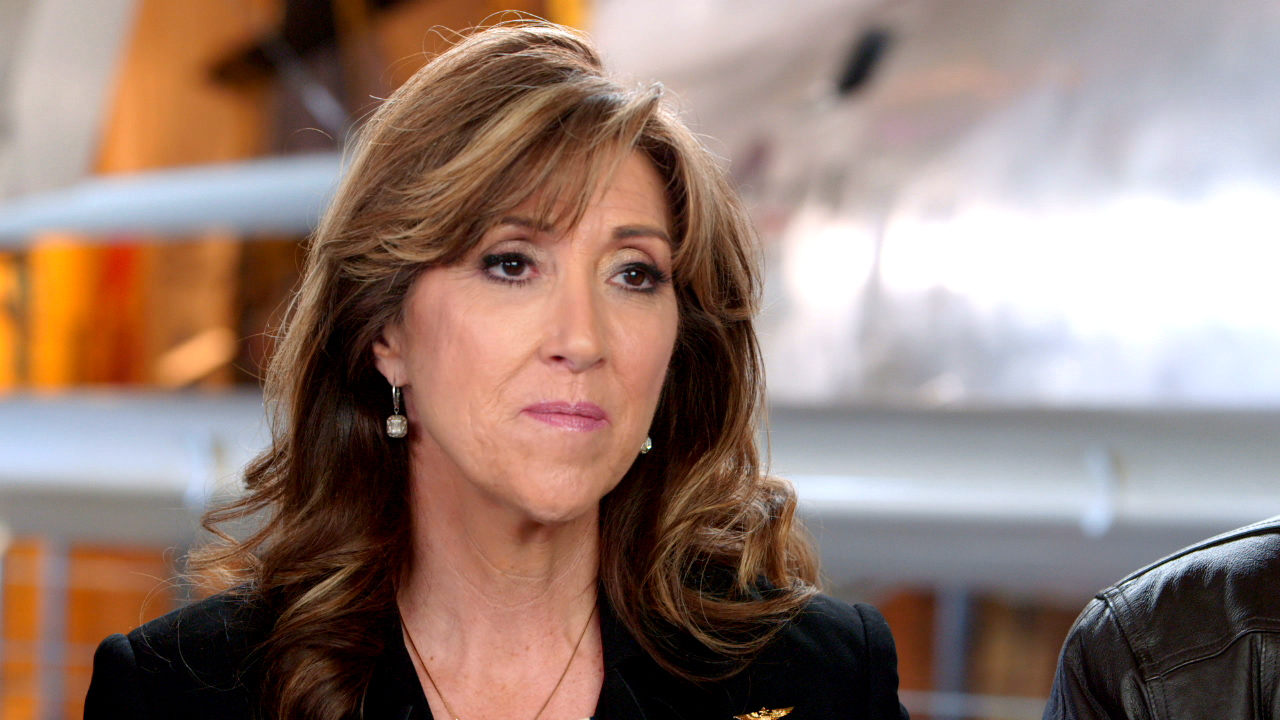 "My first thoughts were actually, 'Oh, here we go.' Just because it seems like a, a flashback to some of the Navy flying that we had done," Shults said. "We had to use hand signals because it was loud. And, there was, it was just hard to communicate for a lot of different reasons."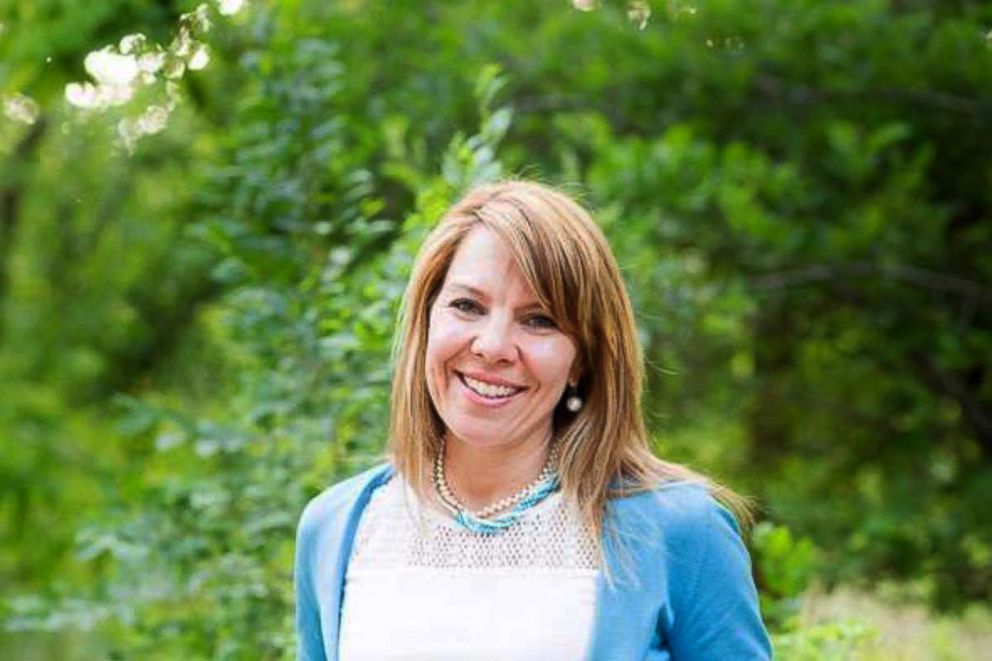 The National Transportation Safety Board said Thursday that it was apparently a fragment of the engine cowling, not a fan blade, that had struck the window of the Southwest plane, resulting in depressurization of the aircraft and Riordan's death.
In a letter to passengers obtained by ABC News, Southwest offered sincere apologies as well as a $5,000 check and the promise of a $1,000 travel voucher. The letter also stated that the airline's primary focus now is to assist the passengers who were aboard the flight in every way possible.