The oldest victim of the Pittsburgh synagogue massacre -- who left behind three children, five grandchildren and a great-grandchild -- was laid to rest Friday.
Rose Mallinger, 97, was among the 11 worshippers gunned down inside the Tree of Life synagogue Saturday morning.
Mallinger's daughter, 61, was shot in the attack and survived.
The governor of Pennsylvania and mayor of Pittsburgh were among the hundreds who came to Friday morning's visitation ahead of the afternoon funeral service, according to local news outlets.
"She loved us and knew us better than we knew ourselves," the family said.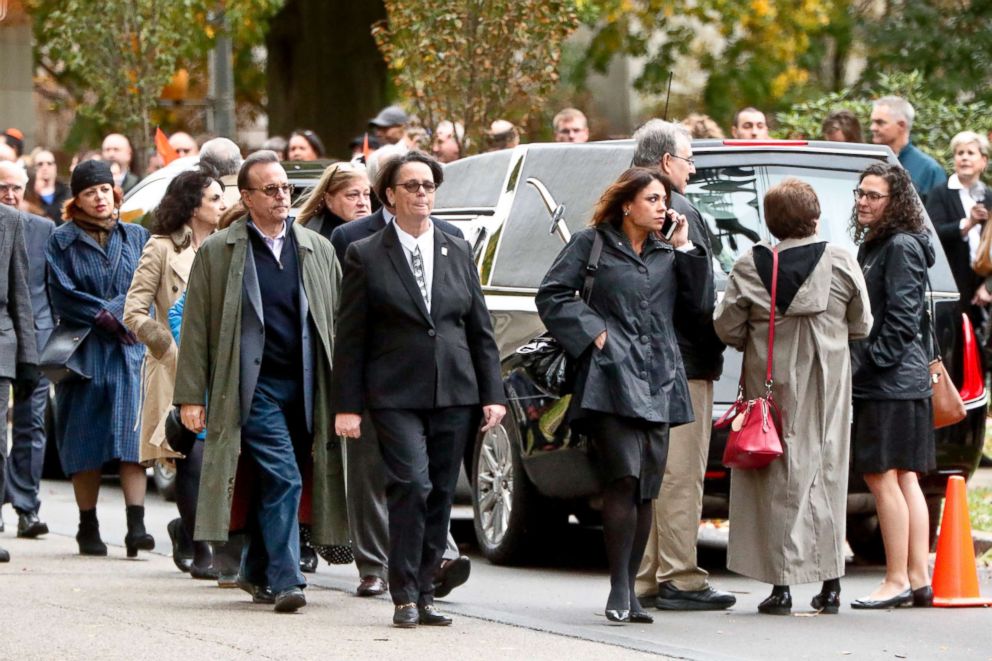 Mallinger may have been 97 years old, but for her, "age was truly just a number," her family said in a statement.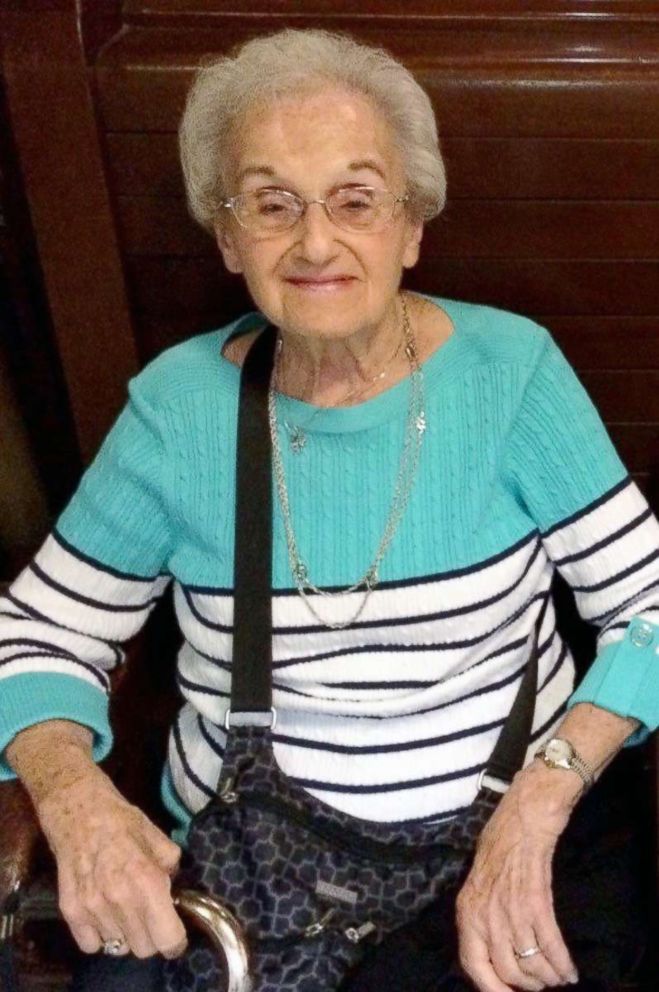 "She retained her sharp wit, humor and intelligence until the very last day," the family said. "No matter what obstacles she faced, she never complained. She did everything she wanted to do in her life."
"Rose was 'Bubbie,' Yiddish for grandma, to everyone in our family and our beloved community," the family said, adding that "family was everything" to her.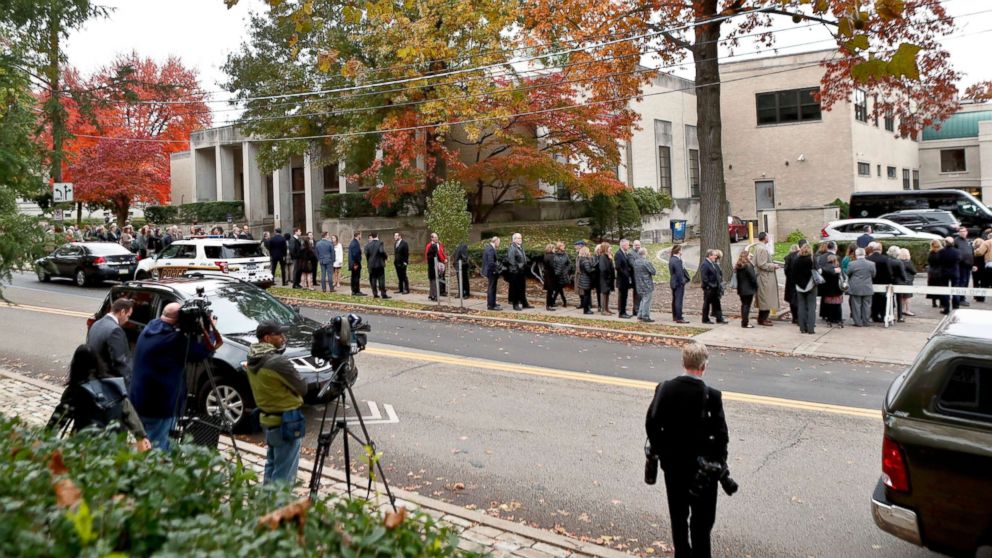 Mallinger "was a pillar of the Jewish community and the Tree of Life Synagogue, which she was a part of for over six decades," the family said. "The synagogue was the center of her very active life. She was there every weekend, and the people of the congregation brought her great joy, as she brought to them."
It's been a week of funeral after funeral in Pittsburgh as the victims, including a husband and wife and two brothers, were remembered.
Mallinger's funeral was the last.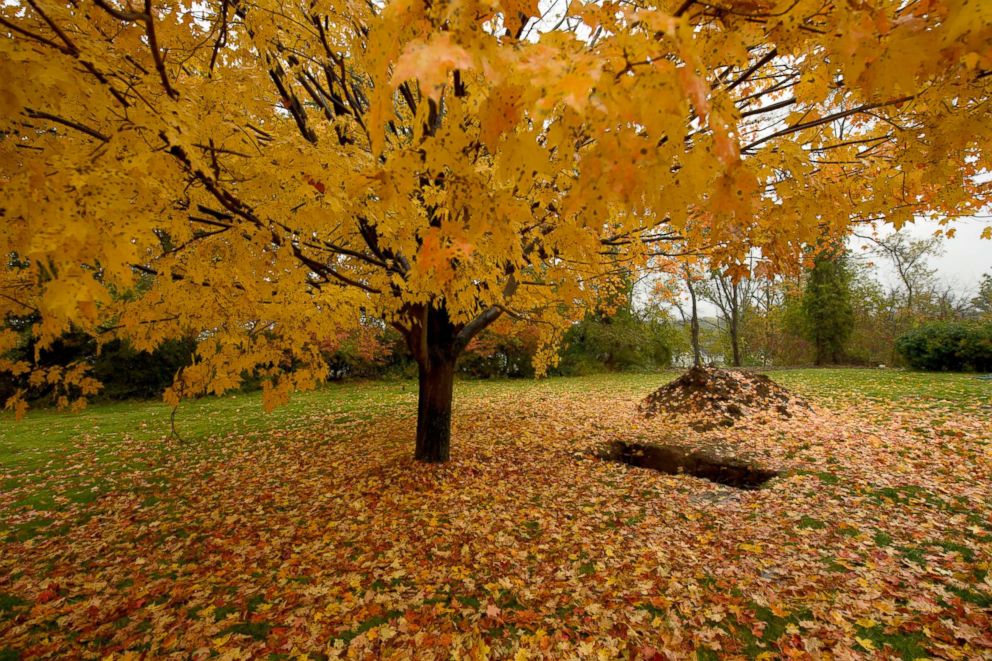 The suspected gunman, Robert Bowers, 46, was charged Wednesday in a 44-count indictment that includes federal hate crimes.
The charges include 11 counts of obstruction of free exercise of religious beliefs resulting in death and 11 counts of use and discharge of a firearm to commit murder during and in relation to a crime of violence.
He entered a not guilty plea Thursday.