The man who allegedly opened fire on worshipers at a Pittsburgh synagogue "made statements regarding genocide and his desire to kill Jewish people" during the 20-minute attack, prosecutors said.
Eleven people were killed when authorities say 46-year-old Robert Bowers -- carrying an assault-style rifle and three handguns -- opened fire at the Tree of Life Synagogue Saturday morning.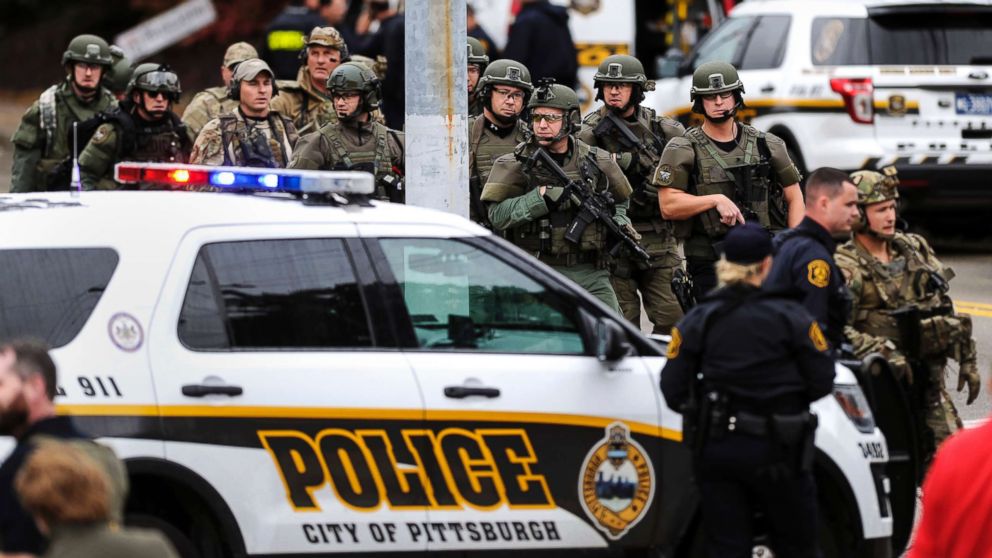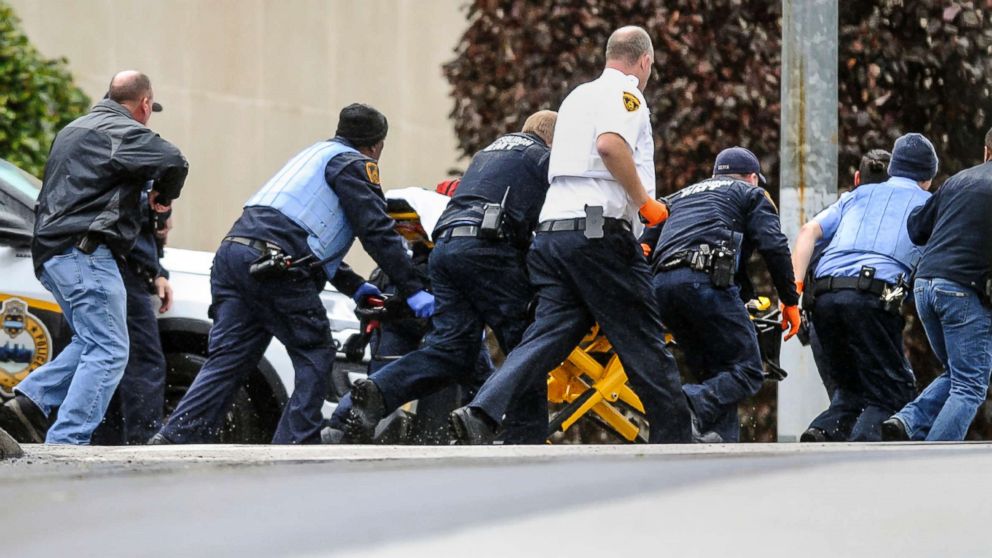 As Bowers allegedly exchanged fire with officers, some of whom were injured, the gunman shouted to SWAT officers that he wanted "all Jews to die," authorities said.
Bowers was shot and hospitalized. He was then discharged from Allegheny General Hospital Monday morning and taken into FBI custody, officials said.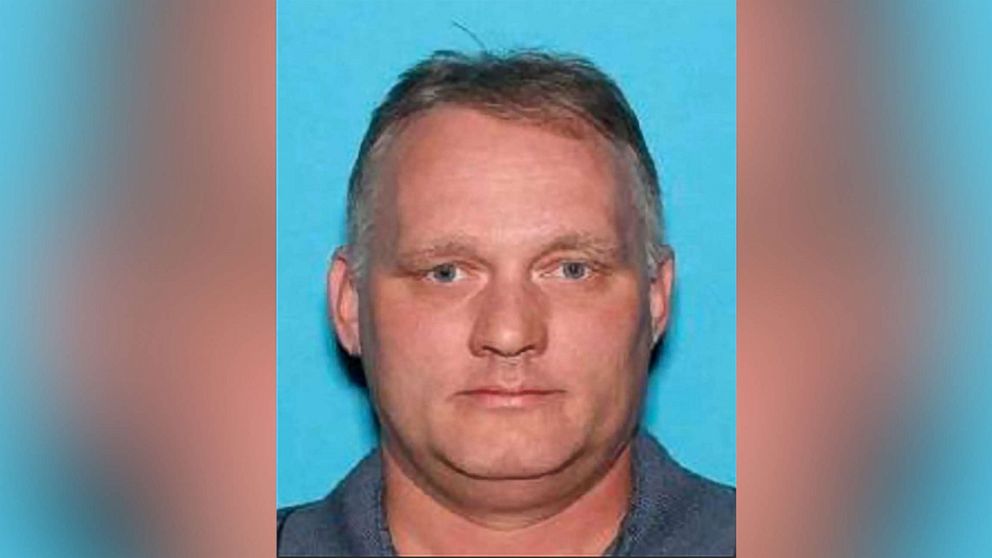 Minutes before carrying out the carnage, Bowers is believed to have posted his intent to commit the massacre on the social media platform Gab, which is popular with white supremacists and the alt-right, investigators said.
Authorities said he likely acted alone.
Chris Hall, who lives in the same Pittsburgh apartment building as Bowers, described the suspect as a quiet loner who kept to himself.
Hall said he saw Bowers smoke cigarettes in his car but never saw him interact with anyone besides the landlord.
"The most terrifying thing is how normal he seemed," Hall remarked.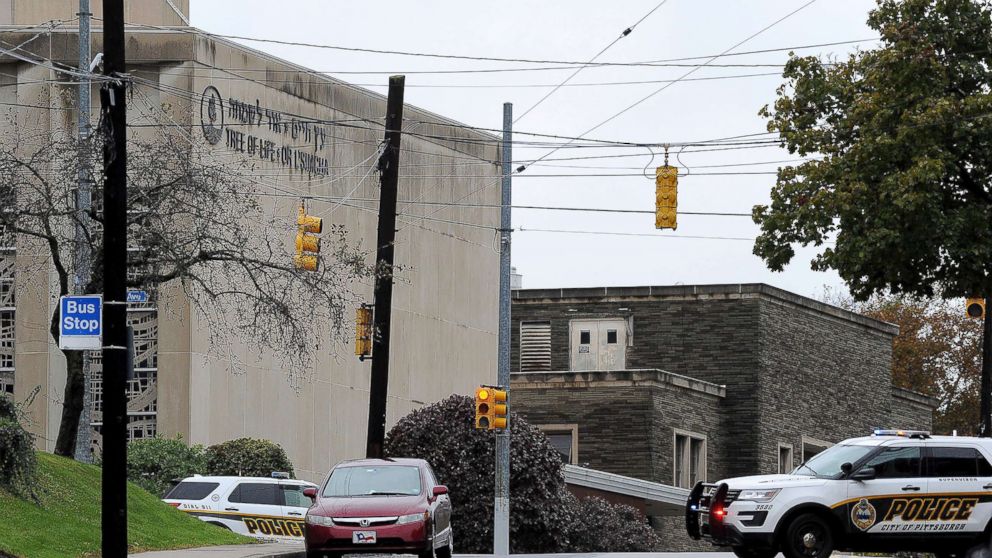 Bowers has no criminal history and it appears he purchased his guns legally, authorities said.
He was not on the radar of the FBI, authorities added.
The massacre is being treated as a hate crime, prosecutors said.
Charges against Bowers include 11 counts of obstruction of exercise of religious beliefs resulting in death and 11 counts of use of a firearm to commit murder.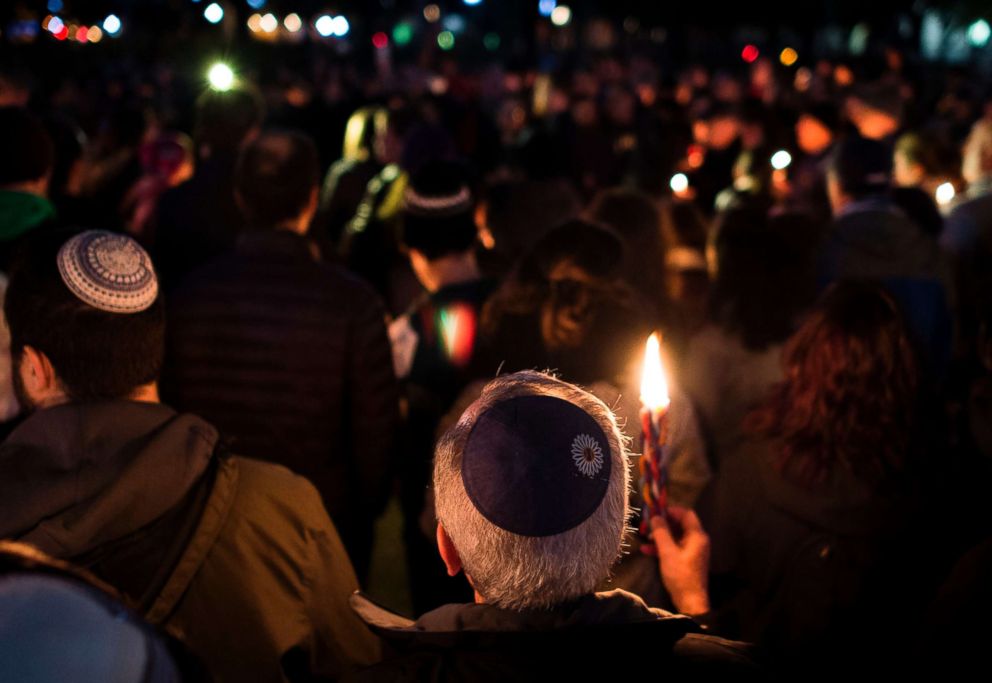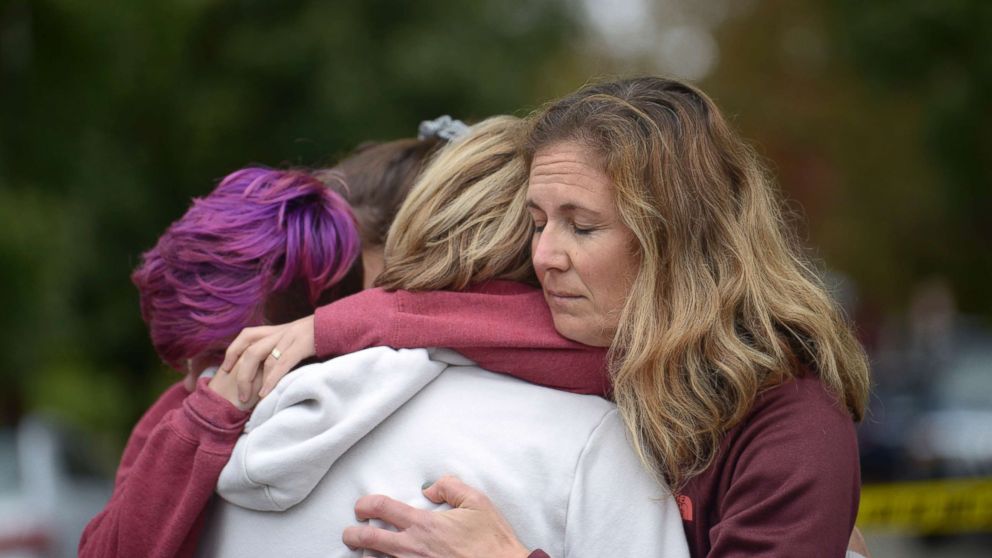 Bowers faces 22 charges that make him eligible for the death penalty, prosecutors said.
Bowers made his first appearance in court Monday afternoon from a wheelchair, wearing a blue shirt and gray sweatpants.
He appeared expressionless as the charges were explained to him.
When asked by the judge if he understood the charges, Bowers responded, "Yes sir."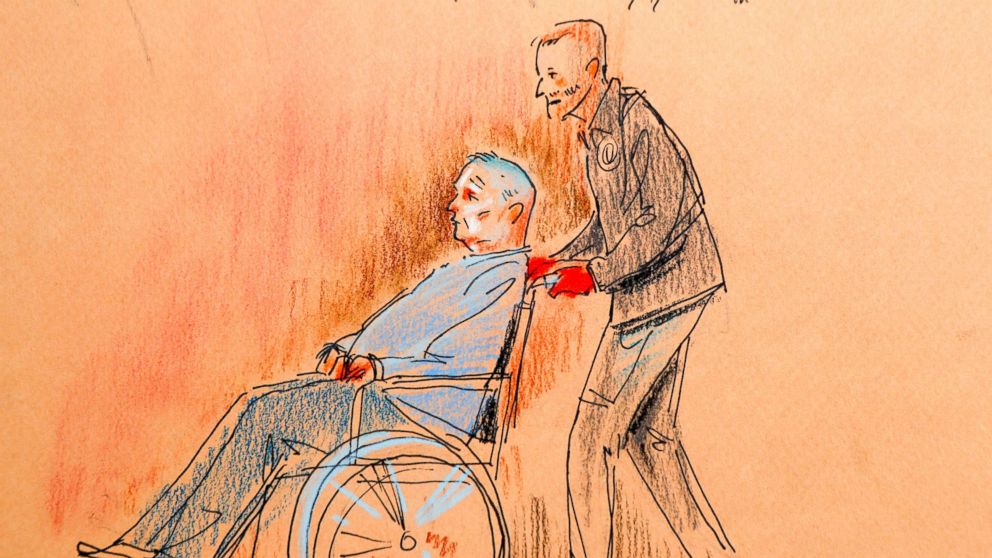 The Anti-Defamation League (ADL) said the massacre is believed to be the "deadliest attack on the Jewish community in the history of the United States."
"It is simply unconscionable for Jews to be targeted during worship on a Sabbath morning, and unthinkable that it would happen in the United States of America in this day and age," the ADL said in a statement Saturday. "As we mourn those lost and search for answers, ADL will remain steadfast in its mission to fight anti-Semitism wherever and whenever it may occur."