Police in California on Wednesday arrested a 32-year-old man accused of setting multiple wildfires in Riverside County that have scorched thousands of acres and forced mass evacuations.
Brandon N. McGlover of Temecula has been charged with five counts of arson to wildland, according to the Riverside County Sheriff's Department. It's unclear whether the suspect has hired an attorney at this time.
One of the fires McGlover is accused of setting became the Cranston Fire, which as of early Thursday was 5 percent contained and spanned almost 5,000 acres in the San Bernardino National Forest. The heat wave in California exacerbated the fire's spreading.
Evacuations were ordered for thousands of residents and at least five buildings have been destroyed.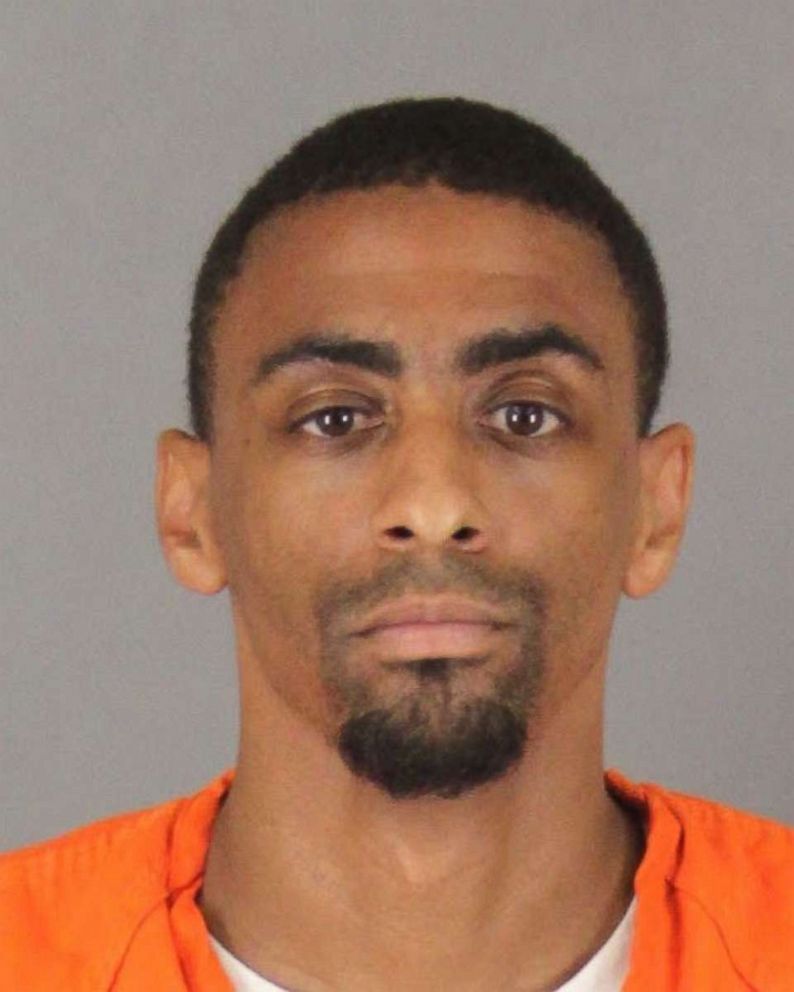 The fire near Idyllwild ignited around noon, authorities told ABC Los Angeles station KABC-TV.
In addition to Idyllwild, evacuations were ordered for Apple Canyon, Hurky Creek, Bonita Vista, Fern Valley and the Lake Hemet campgrounds, according to KABC. Additional evacuations were ordered for nearby camps including Camp Maranatha, Astro Camp, Camp Emerson and Tahquitz Pines.