Austin's police chief stood somberly at a podium Sunday with a direct plea to whoever unleashed an 11-day bombing campaign in his city.
"We hope this person or persons is watching," Brian Manley said, staring at the camera. "We hope you will reach out to us before anyone else is injured or anyone else is killed out of this event."
Manley said the three package bombings, which killed two people and injured two others earlier this month, "were meant to send a message."
He then assured that the bloodshed -- in which all of the victims were black or Hispanic -- had garnered "worldwide attention." Law enforcement members from all over have taken notice, Manley added.
Manley then said he wanted to tap into the psyche of the bomber or bombers.
"We want to understand what brought you to this point," he said. "And we want to listen to you."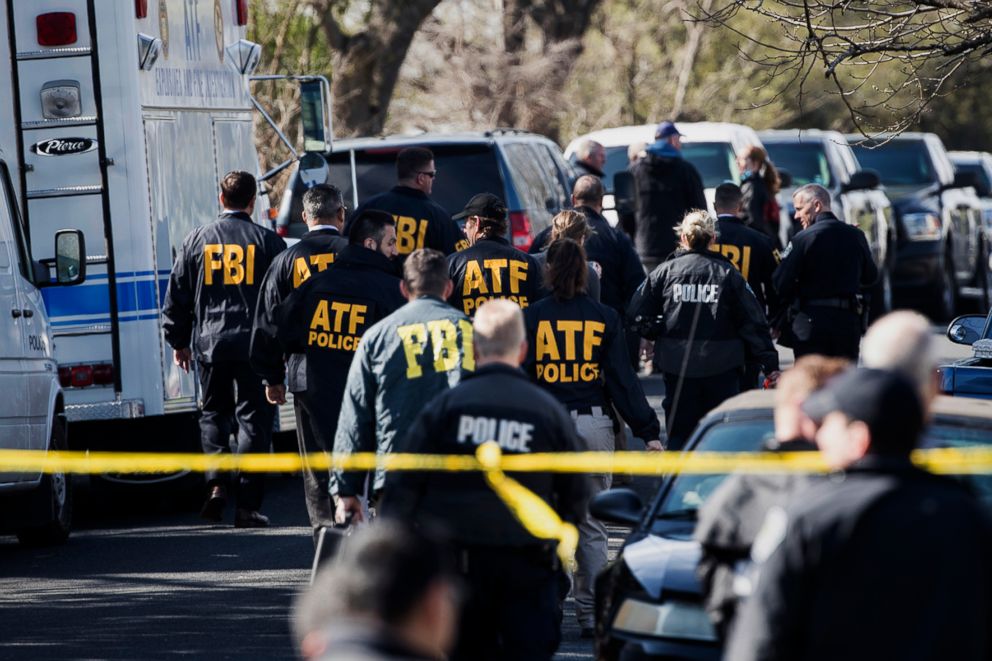 He asked that whoever schemed to set these bombs should call 911 or reach out to the authorities through the police department's website.
Draylen Mason, 17, who was an orchestral musician and notable essay winner, and Anthony Stephan House, a 39-year-old father, died in the attacks.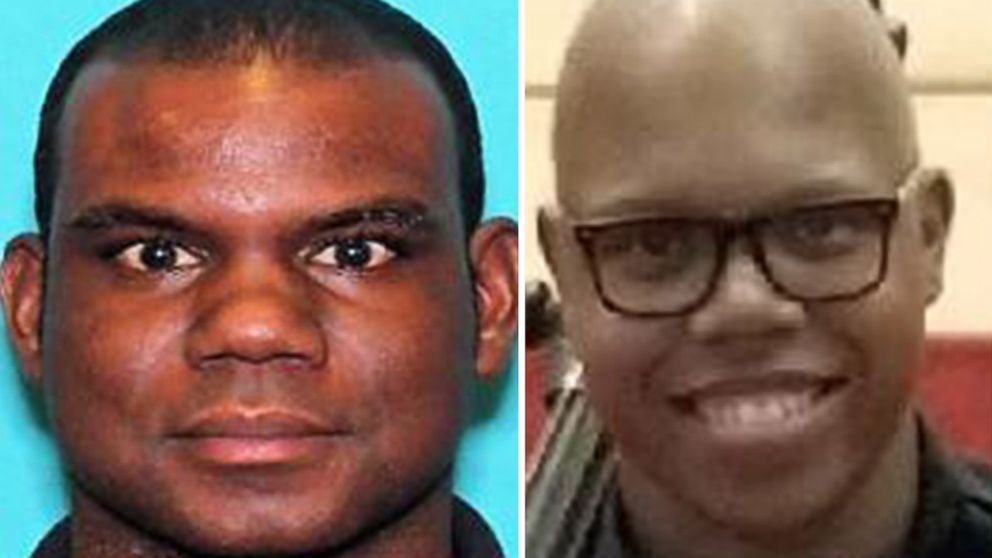 There were also two victims who survived the attacks: One is a 75-year-old woman who remains in critical condition and the other is a woman in her 40s.
Authorities were investigating the bombings as a possible hate crime.
"[We're] not ruling hate out at this time," he said.
Meanwhile, Manley said the reward for information leading to the suspect or suspects had been increased to $100,000.
That's in addition to Gov. Greg Abbott's $15,000 reward.
Since the explosions occurred, Manley said the Austin Police Department has received help from an estimated 500 federal agents from various departments, 735 suspicious packages had been reported, 236 interviews have been logged, and 435 leads have been checked out.
Manley emphasized that he wants more tips to come in and that to solve this case it will take "the public's assistance."
And no tip or potential clue is too small or inconsequential, he added.
"You may have the one piece of information that puts us ahead," said Manley.
He also said law enforcement has a better understanding of the "construction of these bombs and their components" after the material evidence had been analyzed in a laboratory overseen by the Bureau of Alcohol, Tobacco, Firearms and Explosives.