— -- The prison worker who has been charged with helping two convicted murderers escape from a maximum security New York lockup admitted to investigators that she had sex with one of fugitives in the tailor shop, prosecutors said.
Joyce Mitchell told investigators that she was having sex with Richard Matt ahead of his June 6 escape from Clinton Correction Facility, DA Andrew Wylie told ABC News.
This alleged admission comes after the revelation last week that she had been previously investigated for a suspected relationship that she had with the other prisoner who escaped, David Sweat, some time in the past year.
Her suspected connection with Sweat was investigated but not enough evidence was found to take any action against her at that time, sources said.
The connection between Mitchell and both Sweat and Matt came under scrutiny after their escape as investigators alleged that she was supposed to be the getaway driver for the inmates.
Wylie today said that Mitchell told investigators she had discussed an alleged plot with the prisoners to have them kill her husband.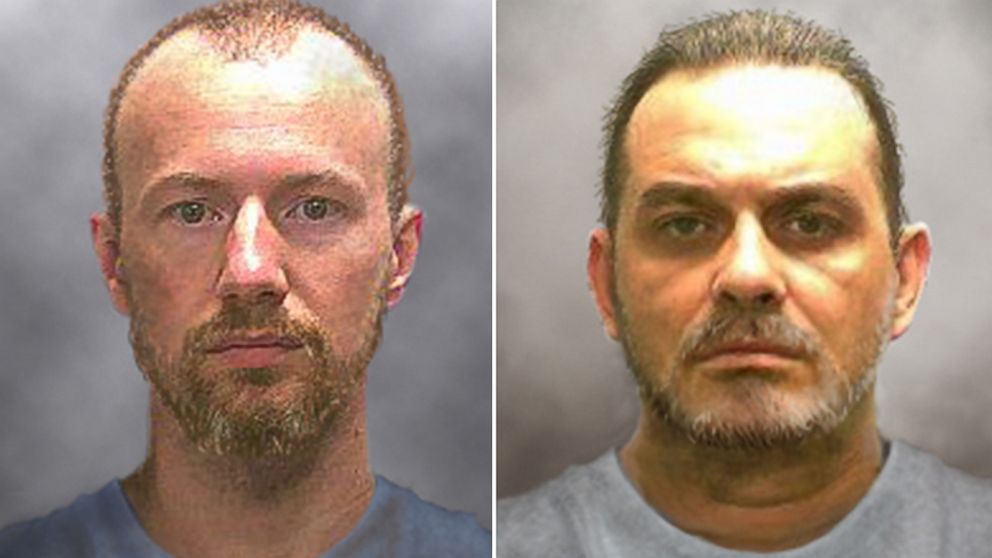 "The information that we have from Joyce Mitchell was that that occurred," Wylie said.
Mitchell's lawyer, Stephen Johnston, declined comment.
Mitchell has been moved to a jail in Troy after pleading not guilty last week to a felony count of promoting prison contraband and a misdemeanor count of criminal facilitation.
According to court documents she allegedly provided the men with hacksaw blades and chisels as well as other contraband.
Police say there are no "concrete leads" suggesting that two escaped inmates have left the area of the New York prison, though officials have decided to expand the search area, they announced at a news conference today.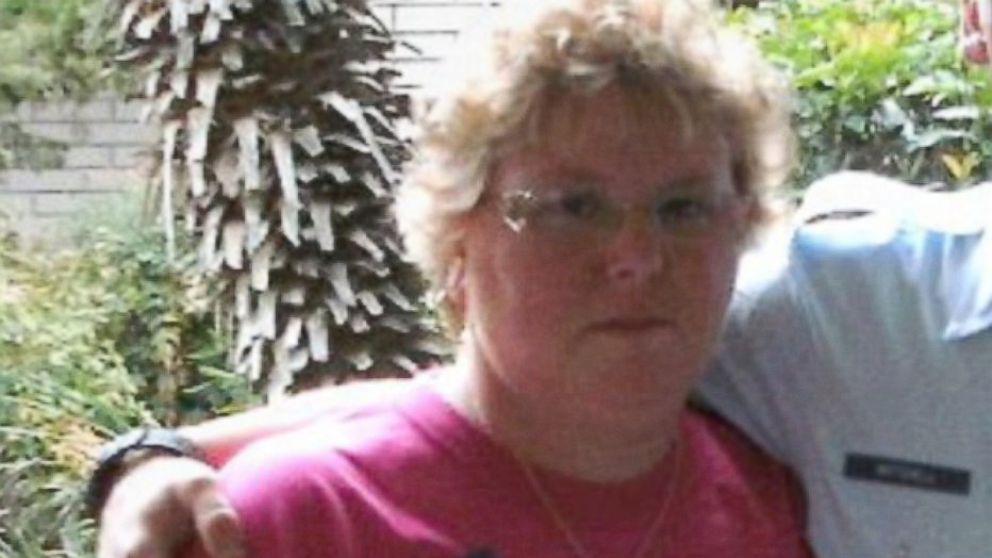 "There is no hard evidence that they are outside the area," one investigator said today. "That being said, we cannot rule that out."
Today marks the 12th day since convicted murderers Matt and Sweat escaped from the prison in upstate New York via a steam pipe.
A host of law enforcement officials from the various agencies involved in the search gave updates in Dannemora, New York, today but did not have any specific details about leads that have panned out. In all, they've fielded more than 1,400 tips throughout the search.
"They came up with a very elaborate and creative plan to escape from one of the most secure facilities in New York, if not the United States," another official said.
Get real-time updates as this story unfolds. To start, just "star" this story in ABC News' phone app. Download ABC News for iPhone here or ABC News for Android here.