Police credited a "quick-thinking" gas station clerk in California for helping a woman escape a group of men who allegedly kidnapped and sexually assaulted her.
Police in Stanislaus County, California, called the clerk, Savannah Pritchett, "a true hero" on Saturday after she helped a panicked customer a few days earlier when the woman said she had convinced her kidnappers to stop so she could use the restroom.
Surveillance footage from the scene on Wednesday showed Pritchett sneaking the victim a cellphone to call the police and locking her inside the store's bathroom -- just moments before the alleged kidnappers walked in.
Police arrived with their guns drawn shortly after and arrested Anthony Sandoval, 18, and another suspect. It was unclear if Sandoval had obtained an attorney.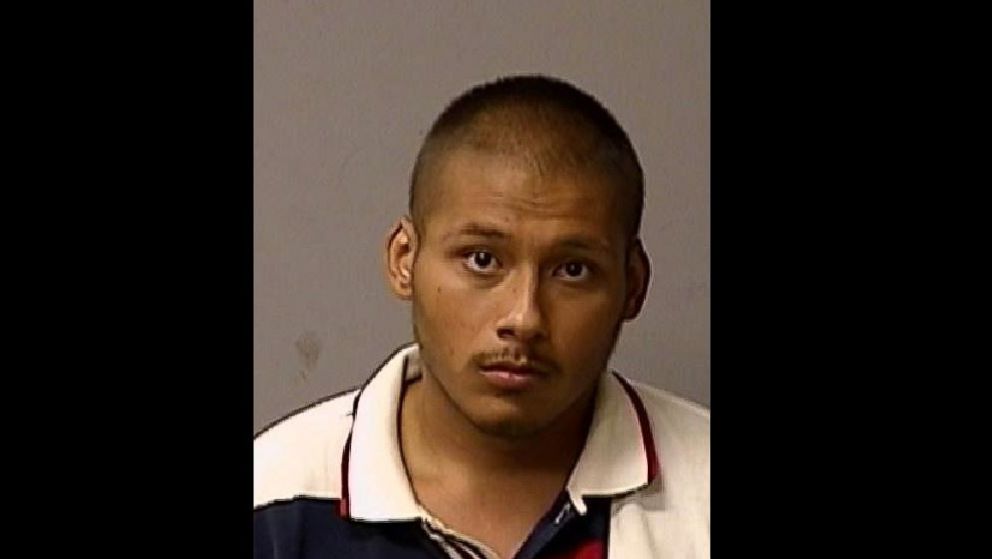 "Her bravery and quick-thinking saved a woman who was kidnapped and sexually assaulted," the Stanislaus County Sheriff's Department said in a Facebook post Saturday night. "The clerk stepped up, locked the doors, hid the woman and called our deputies. ... When we work together, we can do great things in our community."
Two of the suspects were taken into custody at the scene and two other suspects were arrested later on, the department said.
It referred to Pritchett as a "hero," but she said she's anything but a hero.
"No, I don't want to be called a hero, because I would just hope that if anyone came up to you talking about the need help and they've been kidnapped, I really hope that they would have helped her too," Pritchett told "Good Morning America" on Sunday. "The girl told me she tried to get help from two different guys in Fresno and I think in Bakersfield or something and both the guys drove right off from her."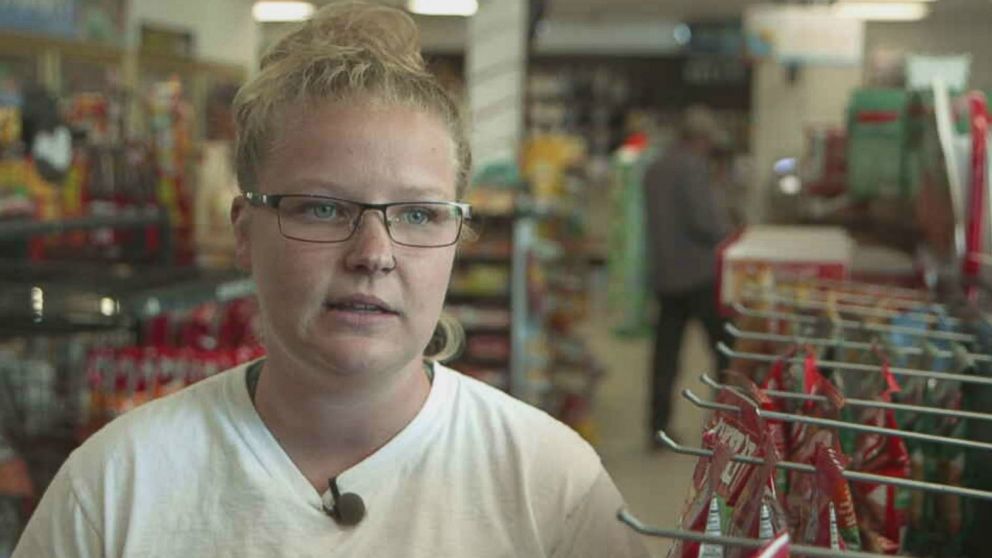 Police said the victim was abducted about 90 miles away in from the store in Fresno on Tuesday and had been sexually assaulted. The suspects appeared to have ties to local gangs and face various charges, including armed robbery, sexual assault and kidnapping.
They're scheduled to appear in court within the next few days, police said.
Pritchett said she was overjoyed when she heard news that the woman was OK.
"I'm very thankful that I got to help that girl and I am very thankful that she's home safe with her family and now I'm happy that they got those guys off the street," Pritchett said.