Police say they think they know how and why Hollywood executive Gavin Smith was killed two years ago, but won't reveal anything until the investigation is complete.
Interested in
?
Add as an interest to stay up to date on the latest news, video, and analysis from ABC News.
Lt. Dave Dolson of the Los Angeles Sheriff's Department said today there is evidence that Smith, who was missing before his body was found this week, was slain in his own black Mercedes-Benz.
"There's indications that there was some trauma," Dolson said at a news conference.
He added that police "have a pretty good picture" of what happened to Smith, a husband and father of three who vanished after he left a friend's home one night in May 2012. He was 57.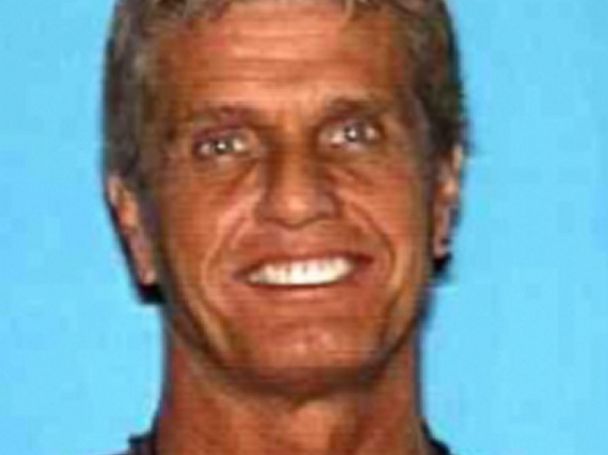 Hikers found human remains "in a shallow grave" in a rural area of Palmdale, northern Los Angeles County Oct. 26, and they were identified a few days later through dental records as Smith's, Dolson said.
"It's obviously a crucial piece of evidence," he said, adding that the investigation is still active.
"There's potentially a lot more evidence for us to process, which could develop additional leads, which detectives will have to follow up on," Dolson said.
Smith's car was found last year in a storage unit linked to a convicted drug dealer named John Creech, who is in jail on unrelated drug charges.
"I've said in the past that … Gavin knew Mr. Creech's wife and there was a relationship," Dolson said, but wouldn't comment on the specifics of their relationship.
Creech remains a person of interest but is not facing any charges related to Smith's death, authorities said. There are no suspects in the case, but police say they are "optimistic."
"We're very far along and we've made a lot of advancements in the investigation over the past couple of years," Dolson said.
ABC News was unable to reach Creech's wife for comment. An attorney who has represented the Creeches did not immediately return a phone call.