Police in California released body-camera footage connected to a controversial stop involving black Airbnb guests who accused the department of racial profiling.
The Rialto Police Department on Tuesday released the video after three black guests threatened to sue, claiming the department had overreacted when a 911 caller wrongly reported a burglary at their Airbnb rental April 30.
The department pushed back, saying its officers acted "respectfully, honestly and professionally" throughout the entire encounter with the group, which included Donisha Prendergast, whom they said identified herself as the granddaughter of reggae music legend Bob Marley.
"The videos speak for themselves," Rialto's interim police chief, Mark Kling, said at a news conference Tuesday. "Our officers handled the situation with professionalism, dignity and respect."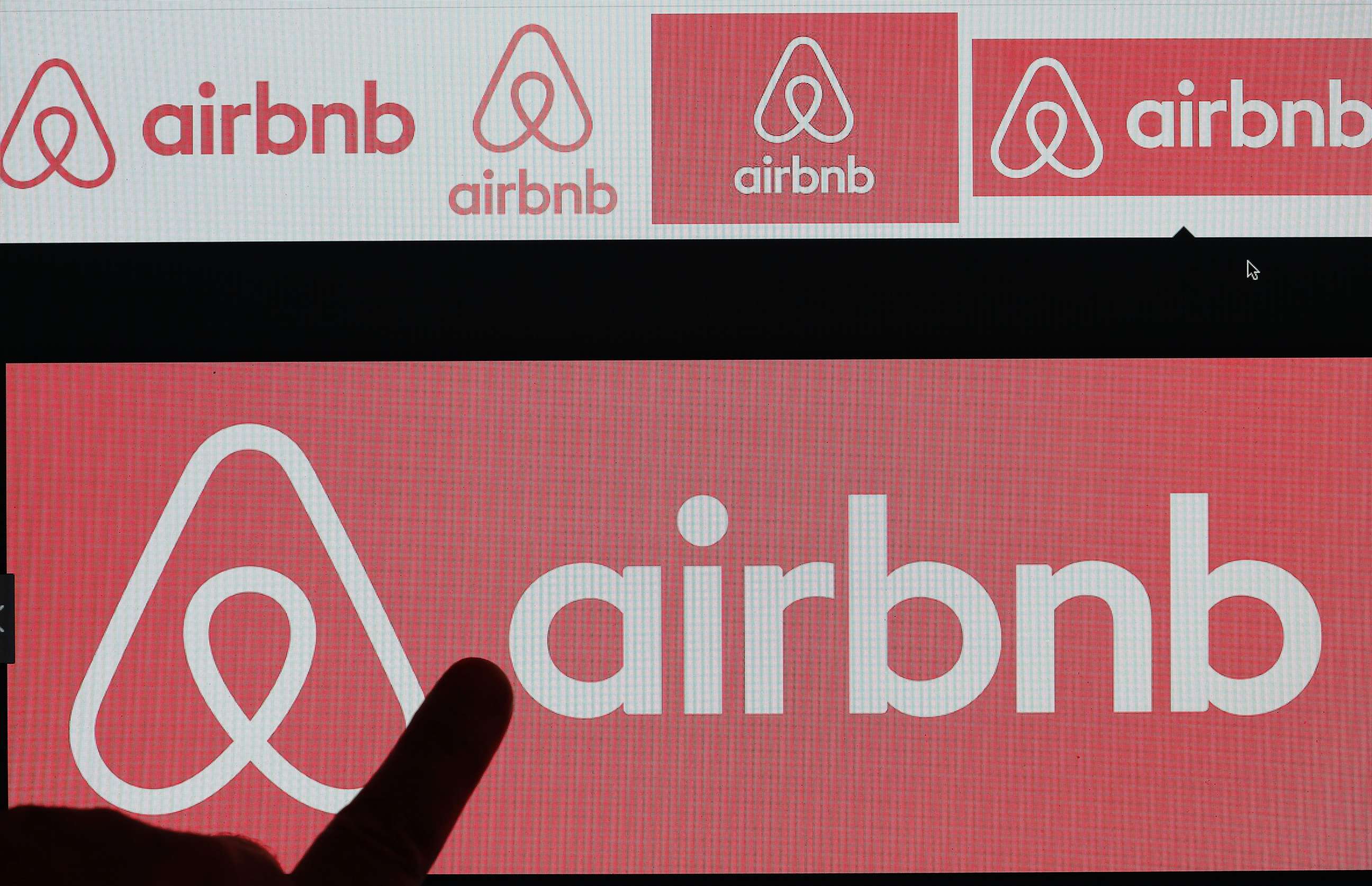 The story gained national attention when filmmaker Kells Fyffe-Marshall, one of the Airbnb renters, posted a Facebook video showing a part of the group's interaction the officers.
"We were surrounded by 7 cop cars. The officers came out of their cars demanding us to put our hands in the air," Fyffe-Marshall wrote in the post. "They informed us that there was also a helicopter tracking us. They locked down the neighborhood and had us standing in the street. Why? A neighbor across the street saw three black people packing luggage into their car and assumed we were stealing from the house."
Kling defended the department's response and said his officers had been unfairly accused of racism.
"The reporting party did not recognize the vehicle or the neighbors -- and also the people as being neighbors -- or the homeowner and believed that she was witnessing an in-progress burglary," Kling said.
"It is imperative that our police department address the inaccuracies that are being reported and also to provide our community with a reason that we made the stop in the first place," he added.
The department played three videos throughout the press conference, including one that appeared to show Fyffe-Marshall commending the officers at one point.
"The police in Cali, they're not Toronto police and I respect that," Fyffe-Marshall said in the video. "If you were Toronto police we'd all be on the floor, hands up and we wouldn't even have the chance to be like, 'Guys, it's an Airbnb.'"
Jasmine Rand, one of the lawyers representing the three renters who said they planned to sue, told ABC News that a lawsuit has not yet been filed but that legal action against the police department is imminent. Rand wouldn't elaborate on details but confirmed that the three people involved in the lawsuit are black, including two females and one male.
ABC News' Ilana Schwartz contributed to this report.