Police responded to reports of an active gunman at Kaiser Permanente Medical Center in Downey, California, taking one male suspect into custody in Los Angeles County, authorities said.
No injuries were reported, authorities said.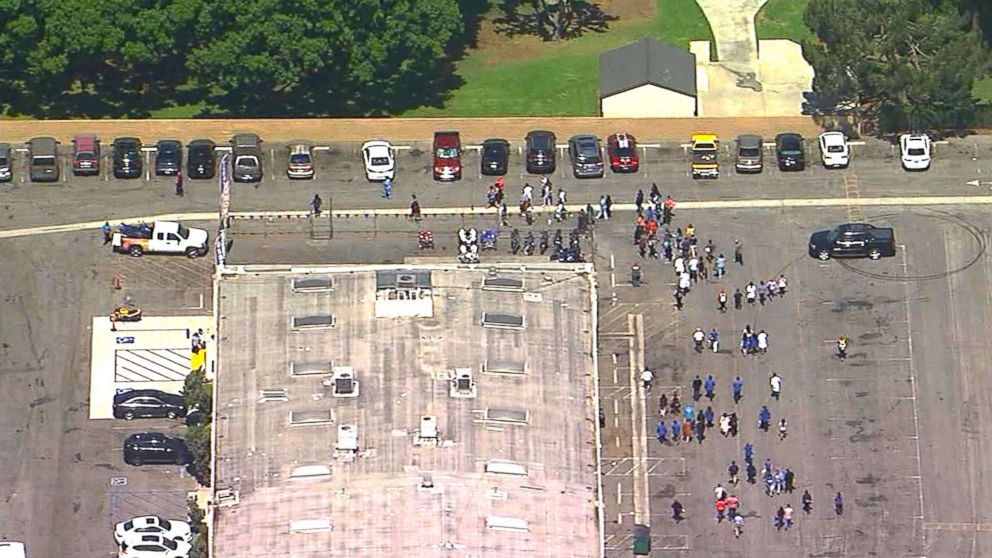 Police received calls of an "active shooter", officials said. Officers were directed to a building where they found the male suspect, 34-year-old Jesus Chavez, who quickly surrendered to police, authorities said.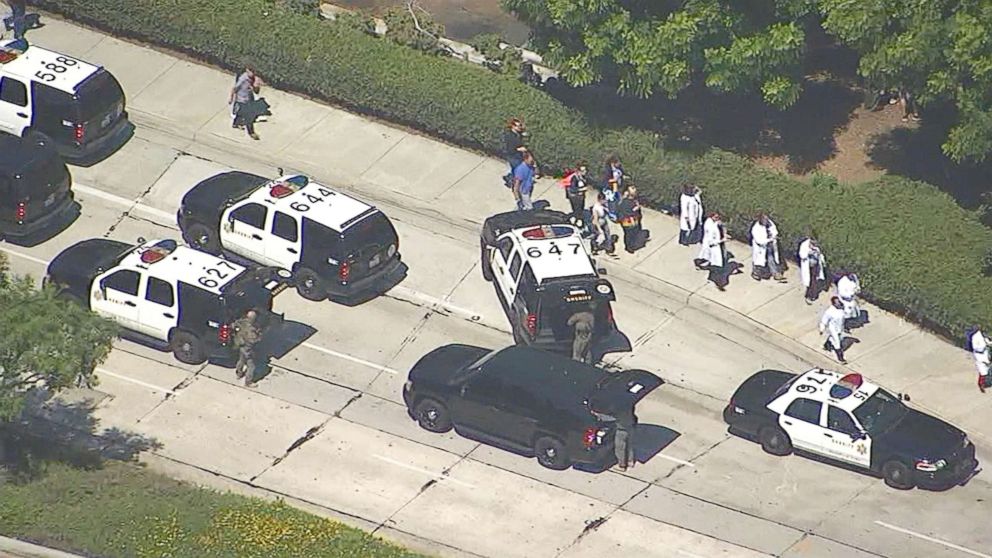 It was determined that Chavez did not fire any shots but was armed with a handgun, police said.
Chavez was charged with criminal threats.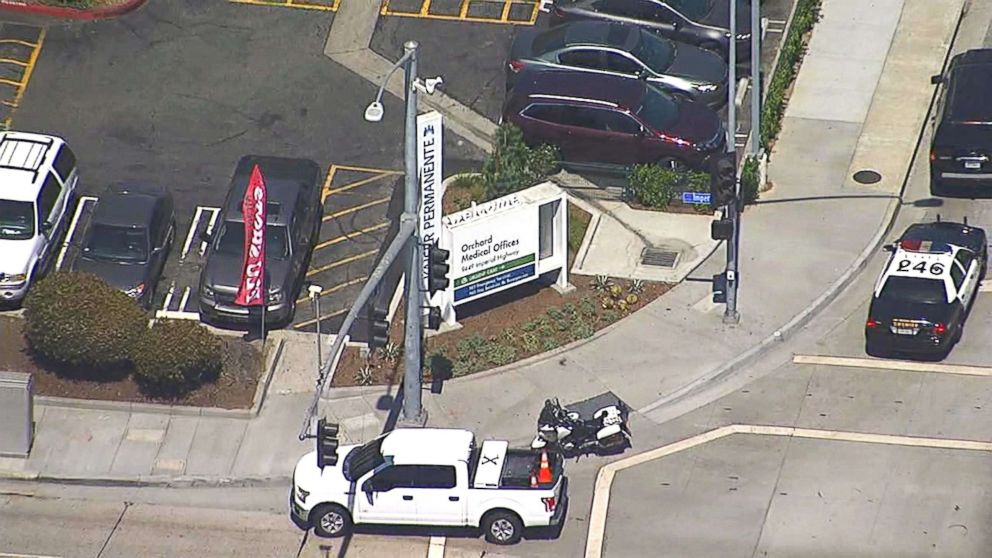 ABC News' Stacy Chen and Jenna Harrison contributed to this report.