Police searching for person who donated bag with almost 5 pounds of marijuana to thrift shop
Police are unsure of who donated the duffel bag.
An absent-minded drug dealer appears to have made a very expensive mistake in Sarasota, Florida, this week.
The Sarasota Police Department is investigating after employees at The Pine Thrift Shop found four packages of marijuana in a duffel bag left outside the store. The four air-tight bags of pot weighed in at 2,133.5 grams -- about 4.7 pounds.
The costly donation is worth about $5,400, according to the national average set by Cannabis Benchmarks, which tracks the price per pound for weed in states where the drug is legal for recreation use, such as California and Washington.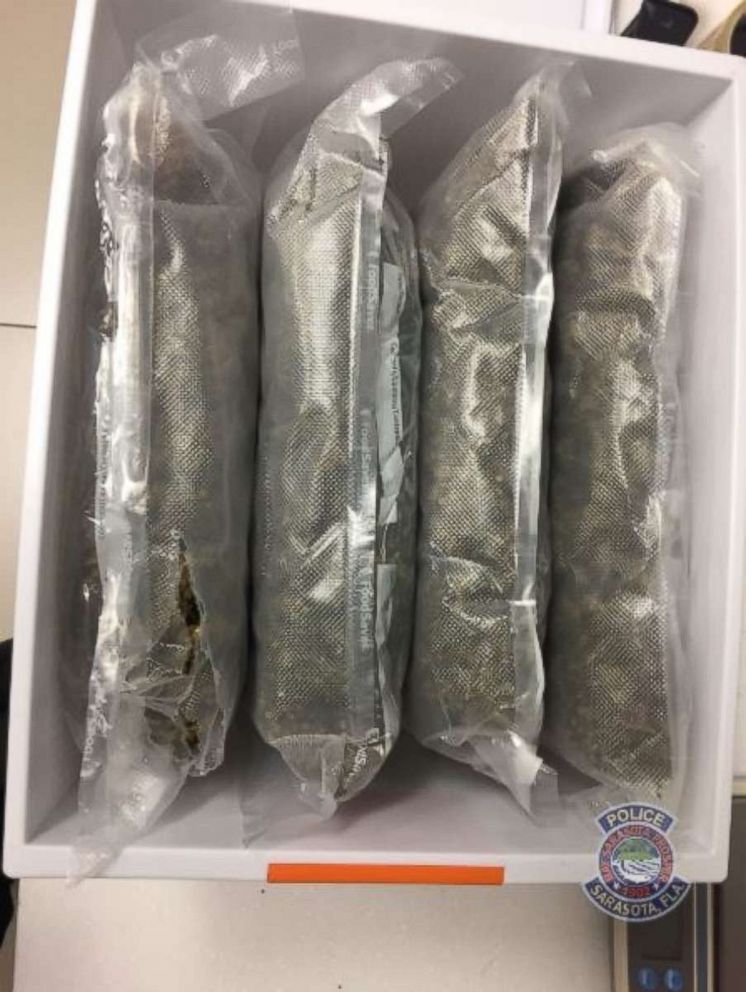 Marijuana is not legal for recreational use in Florida.
Medical marijuana was legalized in 2016, but it can only be purchased with a doctor's authorization from a medical marijuana treatment center, and cannot be smoked, according to the Florida Department of Health.
Employees at the thrift shop brought in the white tote bag, which was left in the store's donation bin in front of the building, and left it for inspection later, according to Tampa ABC affiliate WFTS.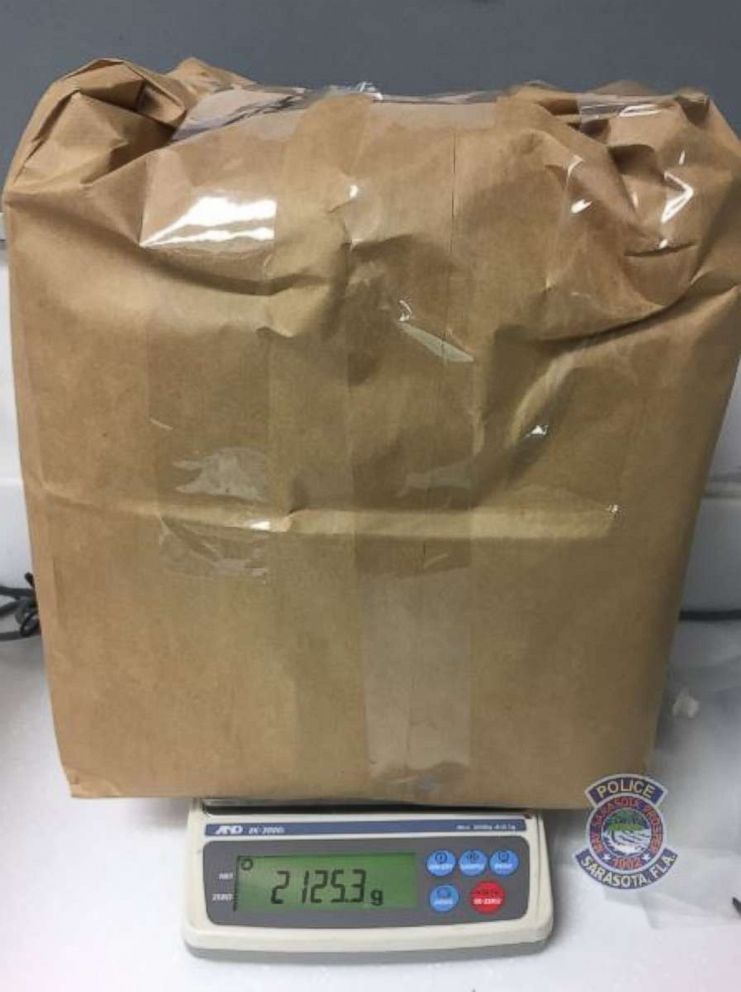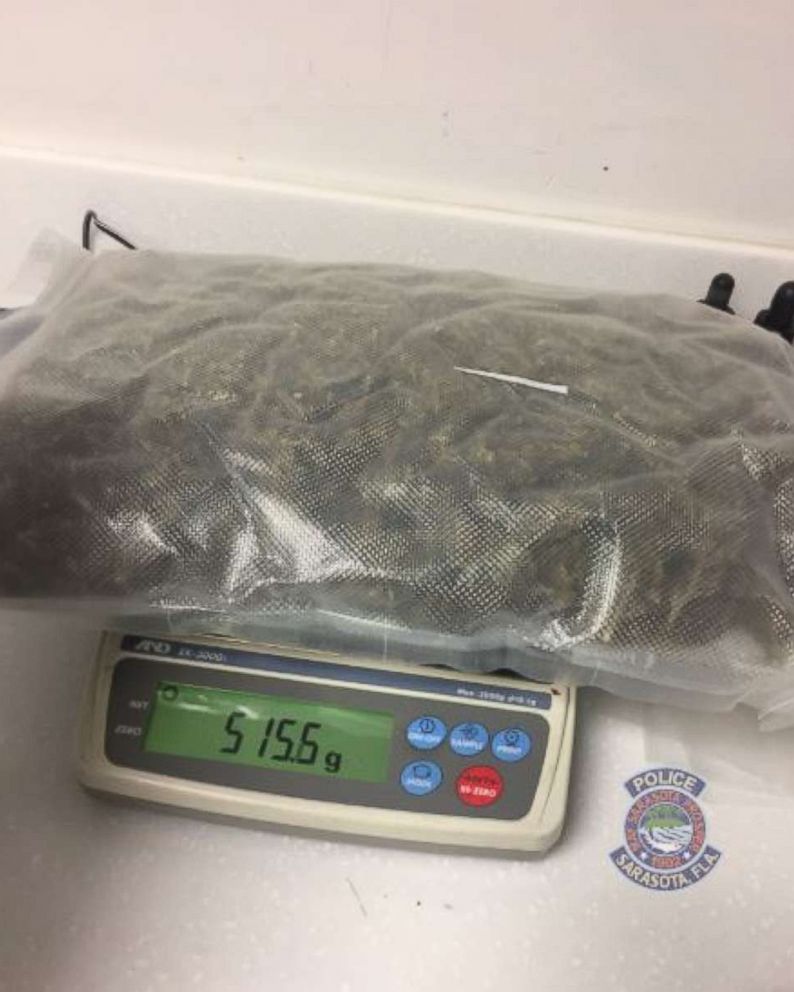 When an employee did open the donated bag and found the weed, he called authorities immediately.
Police told WFTS they are doing testing on the marijuana to try to find out where it came from.
They are also looking at surveillance footage from outside the store.