Police in New York said they seized a Lamborghini, about 20 pounds of narcotics and nearly $600,000 in cash in a drug bust this week while investigating a pair of fatal fentanyl overdoses.
Investigators said they arrested four men suspected of supplying major amounts of heroin, fentanyl and cocaine to drug distributors throughout New York City and Upstate New York, authorities said Wednesday.
The men, Dionne "Slay" Sharrow, 35, Pablo "Cito" Vallecillo, 39, Antonio Lopez, 40, and Jason Keating, 41, were charged with multiple counts of conspiracy and criminal sale of a controlled substance, New York City's Office of the Special Narcotics Prosecutor said.
Sharrow, the alleged ringleader, was apprehended late Tuesday at his luxury apartment in Long Island City, Queens, where police found a loaded gun, nearly $600,000 and his Lamborghini, which was parked in the high-rise building's garage. The crew referred to the location as "The Palace," according to police.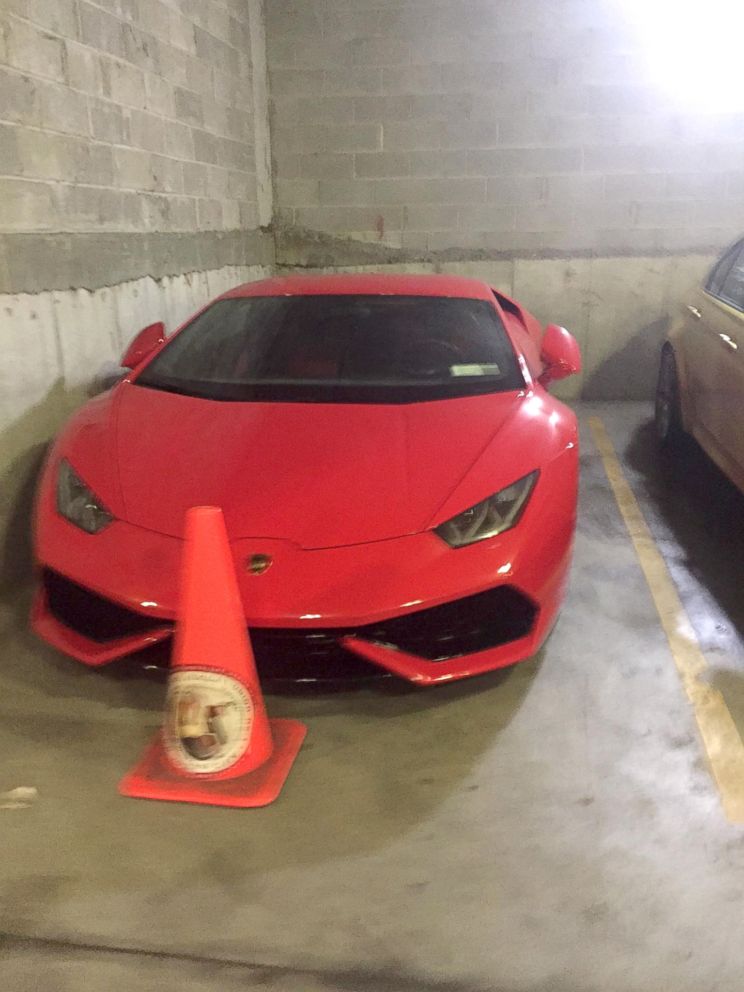 Investigators also raided three other locations Tuesday, including an apparent stash house in Bath Beach, where police found "drugs and money strewn around," the SNP's office said. Police also found more than 20 pounds of narcotics hidden inside an oven and a couch, officials said.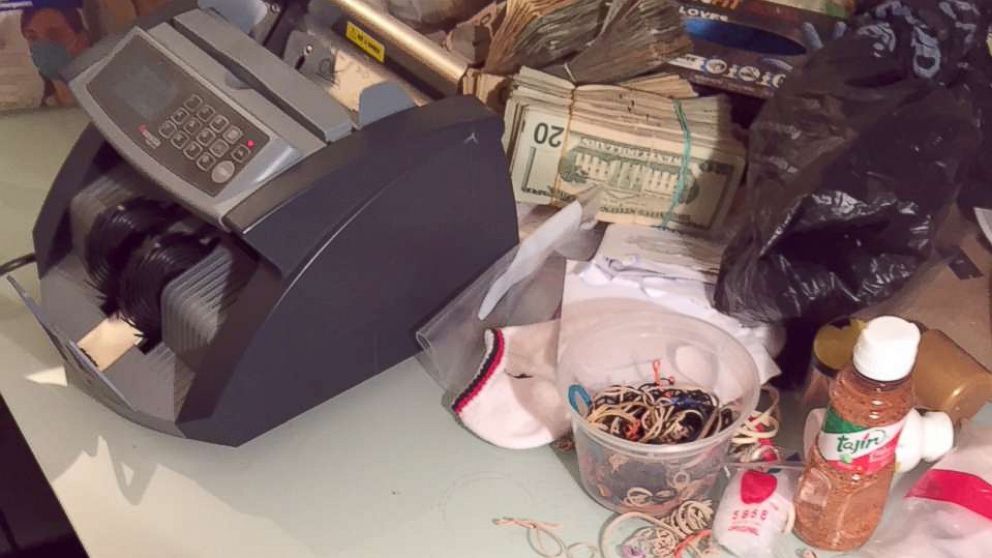 The seizures and arrests were the result of a long-running wiretap investigation that began after the overdose deaths of a 22-year-old man in Brooklyn in 2016 and a 42-year-old man in Queens in 2017, police said.
The men died after taking a mixture of heroin and fentanyl, a synthetic opioid that police say is nearly 50 times stronger than heroin, officials said.
"The arrest of these defendants undoubtedly saved the lives of many New Yorkers who might otherwise have overdosed," New York City Police Commissioner James O'Neill said in a statement. "The NYPD, the Special NarcoticsProsecutor, and our federal partners will continue to work tirelessly in ridding this poison from our streets."
The suspects pleaded not guilty at their initial court appearances on Wednesday and were ordered to be remanded. They're scheduled to return to court next week. It was not clear if they had obtained attorneys as of early Thursday morning.