NYPD Shoot Man Who Slashed Off-Duty Officer With Meat Cleaver Near Penn Station
The suspect, Akram Joudeh, was upset about a boot on his car.
September 15, 2016, 1:33 AM
— -- A man who was shot by police after striking an off-duty police detective with an 11-inch meat cleaver Thursday afternoon in midtown Manhattan near Herald Square, was initially approached by police after he was spotted trying to remove a boot from a car he was living in, the NYPD said.
Police identified the man as Akram Joudeh, 32, whose most recent address was in Queens, New York.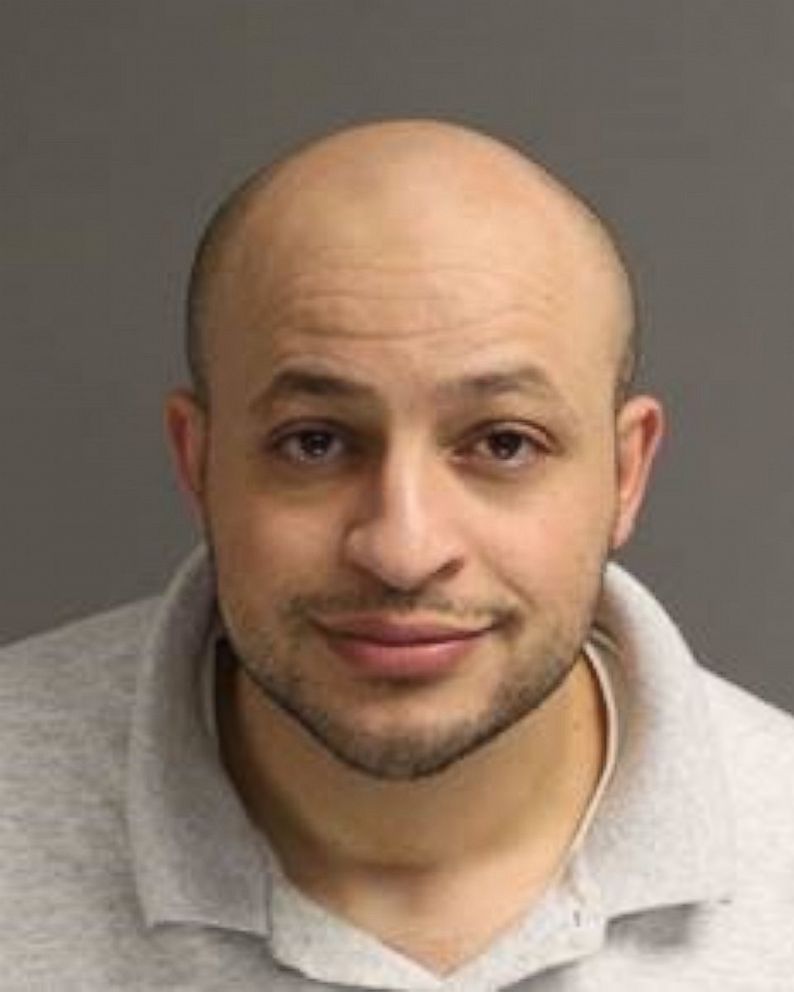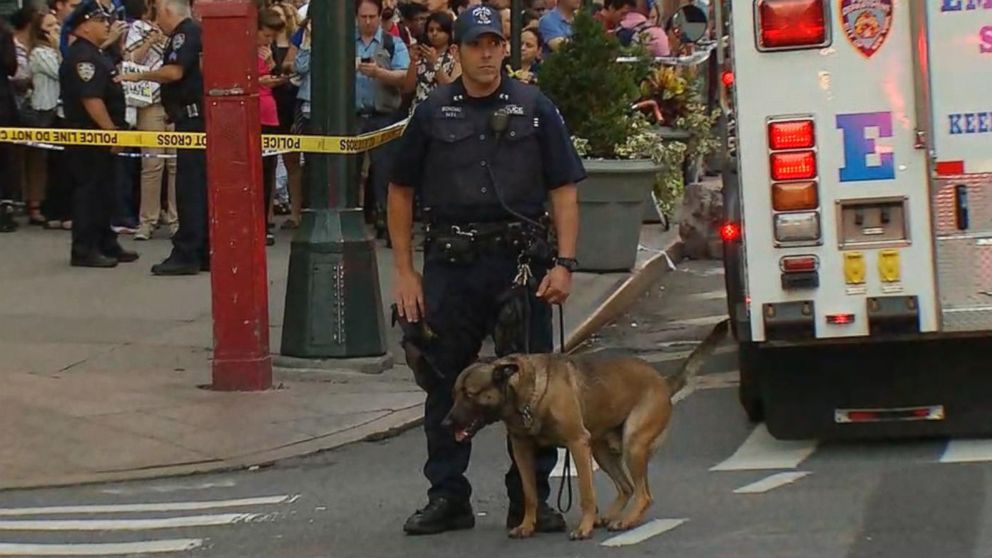 When police officers approached Joudeh -- around 5 p.m. -- he pulled out the meat cleaver and ran away. The officers chased Joudeh, and shot him with a Taser, but that did nothing to immobilize him. They shouted at him to drop the meat cleaver.
As Joudeh ran down the street, an off-duty police detective attempted to tackle him. Joudeh reacted by slashing the detective's face, police said.
The detective is listed in serious condition, James O'Neill, the NYPD's top chief, said Thursday night. The detective was being treated for a six-inch gash from his temple to his jaw.
Police then opened fire. Police fired 18 shots, striking Joudeh at least twice. "They shot until the threat was stopped," said O'Neill.
Joudeh was taken to Bellevue Hospital on Manhattan's East Side, where he was listed in critical but stable condition. Police said Joudeh has more than a dozen prior arrests.
Two additional officers sustained non-life threatening injuries during the encounter. It has not been determined how these injuries were sustained, O'Neill said.
The Joint Terrorism Task Force responded to the incident, but a law enforcement source tells ABC News there is no connection to terrorism.
ABC News' Darren Reynolds contributed to this report.