A 2-year-old girl was shot dead in her home one day after an 11-month-old boy was shot and critically injured in a car in two horrific crimes that are rocking Philadelphia this week.
"I was stunned," Pennsylvania State Rep. Movita Johnson-Harrell told ABC News on Tuesday, calling it "really hard for me to even process."
"Just thinking about what these families are suffering through ... I know that pain," she said. "My heart weeps for those families."
Johnson-Harrell's 18-year-old son, Charles, was shot to death in 2011.
"The worst thing in the world you have to do is bury a child. It's unnatural," Johnson-Harrell said.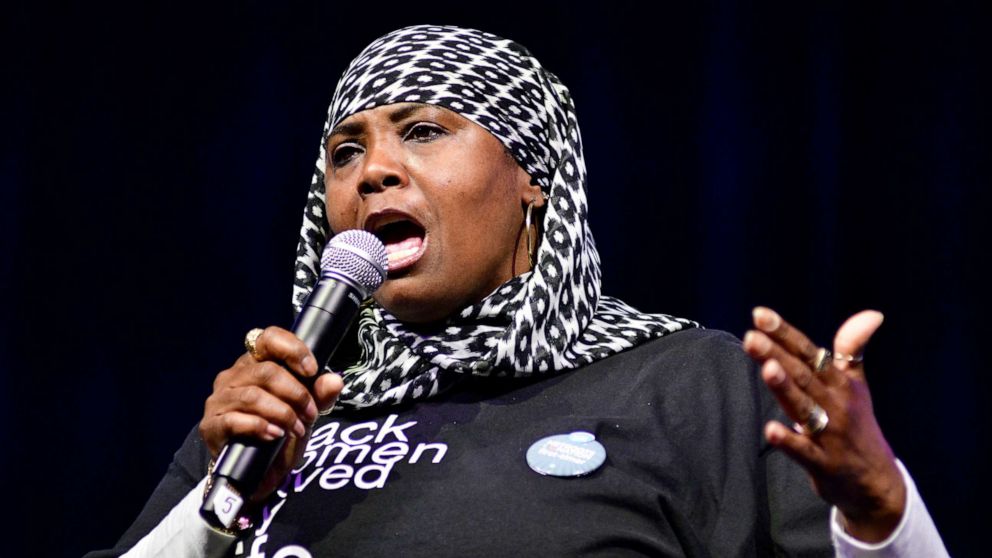 As police work to solve both shootings, Johnson-Harrell is pushing forward in her work to combat gun violence.
There have been 1,190 shooting victims in Philadelphia so far this year, said police. There have been 280 homicide victims in Philadelphia so far this year, up 4% from the same time period last year, according to police.
She is aiming to reinstate a pilot program used from 2013 to 2015 in which positive peer pressure and social services were brought together in a way that she said managed to reduce gun violence in the city.
I worked with some of those young people who put down the guns and changed their lives.
First, "those who are more likely to kill or be killed" are identified through parole and probation and brought in to be dissuaded from violence, Johnson-Harrell said.
Second, the model addresses social factors, including poverty and a lack of jobs and education, by offering access to drug and alcohol treatment, mental health treatment, education and job training, she said.
"I worked with some of those young people who put down the guns and changed their lives," Johnson-Harrell said.
She said the state's house and senate have "made a financial commitment" to the new program and now the city must determine how it could be initiated.
The mayor has "issued his commitment to this," said Vanessa Garrett Harley, the city's deputy managing director for Criminal Justice and Public Safety. City officials are in the process of meeting with police, prosecutors and the state to determine what this model will look like, she said.
Police are still searching for the gunman who shot an 11-month-old boy while he was in the back of a car in Hunting Park Saturday night.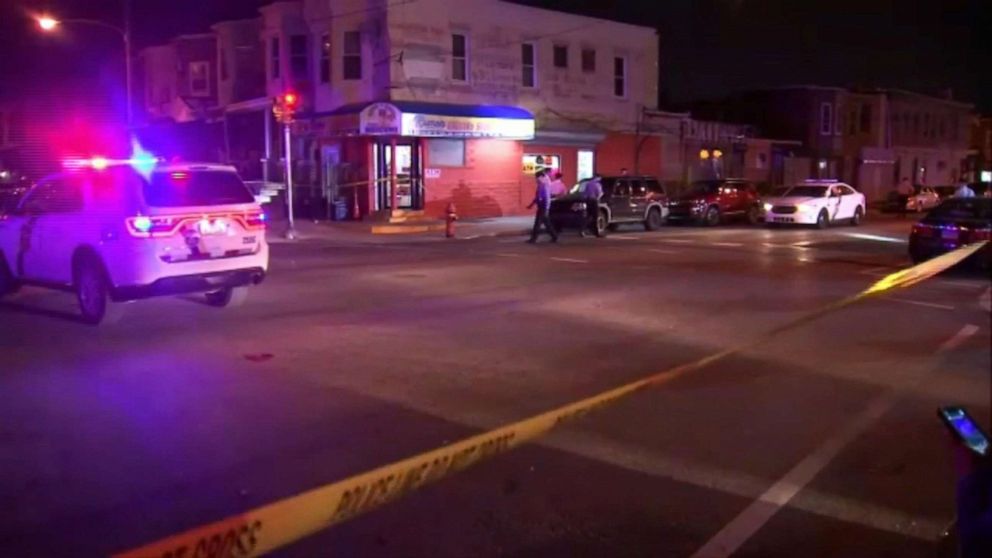 He was shot four times, including in the head and neck, and is in "very, very critical condition," Capt. Nicholas Brown of the Philadelphia Police Department said Monday.
He has no chance for a full recovery and if he survives he most likely will be a quadriplegic, Brown said.
The next day, 2-year-old Nikolette Rivera was shot dead in her North Philadelphia home.
Nikolette was in her mother's arms when bullets came through the wall and hit her in the head.
A gunman had fired an automatic rifle through the front of the house, leaving six bullet holes, said police.
Her mother and another person in the home were injured, said police.
Authorities said it is "safe to assume" the house was targeted, but a motive is not clear.
No arrests have been made in Nikolette's shooting, either.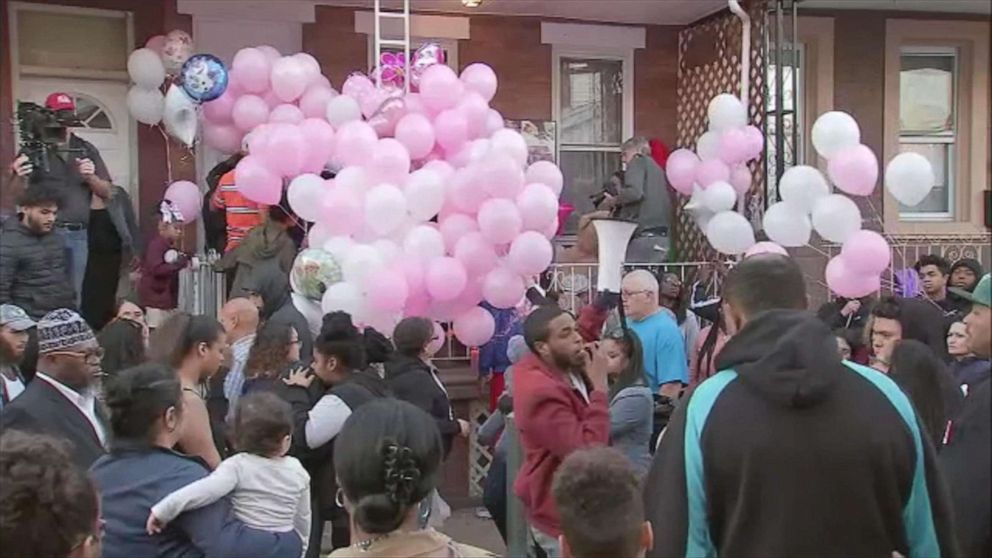 Brian Abernathy, the managing director of Philadelphia, was at the scene of Nikolette's killing.
It rips your heart out when you see babies caught up in senseless violence.
He said when he looked at a home next door, he saw a little girl "with her head resting on her hands, staring out the window. Just the look in her eyes will be something I'll always remember."
"When you see kids who have to see this every day who have normalized it to some degree ... it's almost soul crushing," Abernathy told ABC News. "It rips your heart out when you see babies caught up in senseless violence."
Abernathy said he's pleading with the Pennsylvania general assembly and U.S. Congress to pass "common sense gun laws," including red flag laws and waiting periods.
Besides the initiative Johnson-Harrell is pushing for, Abernathy says the city has several major anti-violence programs in effect:
-- In the last year the city launched a community crisis intervention program in which peer specialists intervene on a nightly basis to try to understand what groups are arguing about and keep violence from erupting. Most of the specialists are from those communities, so they "have a level of credibility," said deputy manager Garrett-Harley. "This has begun to be really effective in deescalating situations."
-- The city has also expanded its youth violence reduction program which aims to keep 16 to 25 years old from getting further involved in crime. "You have kids who are picking up guns because they don't expect to live past 20," said Abernathy.
-- Authorities have also improved coordinating intelligence in the most violent areas. The city is using data to identify geographic areas where crime is occurring regularly and to identify people who are known offenders, said Abernathy.
-- Also launched in the last year were targeted community investment grants to provide support for people working on the ground.
A $30,000 reward has been offered for information that helps solve either the little boy's shooting or Nikolette's killing. Anyone with information can call the tip line at 215-686-TIPS.