— -- A prominent southern New Jersey doctor is among those charged in what prosecutors are calling an alleged murder-for-hire plot that resulted in the death of his wife, a popular talk show host, nearly six years ago.
Atlantic County prosecutor Damon Tyner announced that Dr. James Kauffman, an endocrinologist, is facing first-degree murder and first-degree racketeering charges after he allegedly solicited a man named Ferdinand Augello to kill his wife, April Kauffman.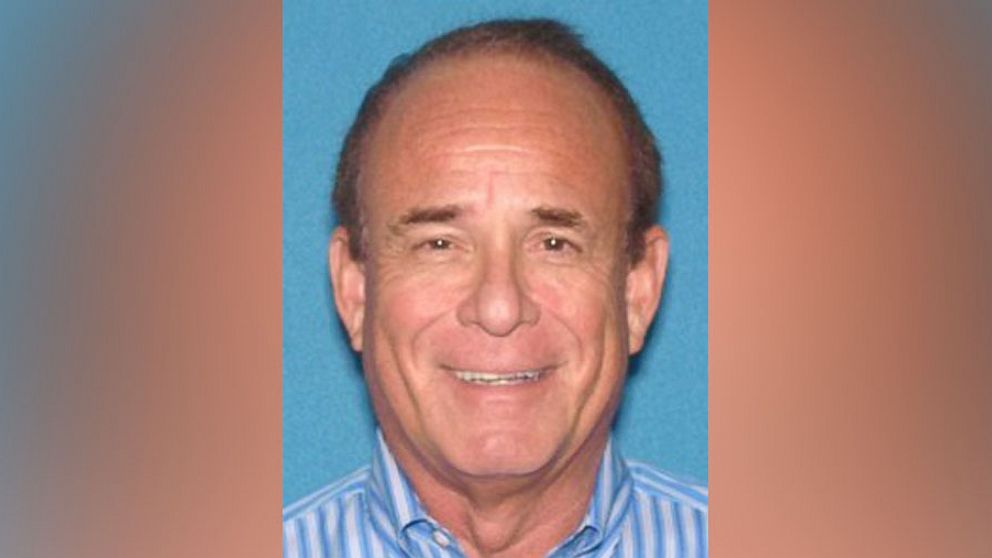 According to prosecutors, the racketeering charges stem from "the illegal distribution of narcotics through James Kauffman's former medical practice." Prosecutors allege that James Kauffman and Augello had set up an illegal drug distribution network for Oxycontin and that James Kauffman wanted his wife killed after she threatened to divorce him and to expose the alleged fraudulent drug network.
Prosecutors alleged that Augello, who is charged with first-degree murder, conspiracy to commit murder and racketeering, "propositioned a number of individuals to murder April Kauffman," all of which prosecutors claimed were members of the Pagans, a biker group also known as the Pagan Outlaw Motorcycle Club. Prosecutors said a man named Francis Mulholland, now deceased, was the one who killed April Kauffman, shooting her twice, and received $20,000 in cash in exchange.
Following her 2012 murder, prosecutors alleged that the illegal drug enterprise continued for another five years until James Kauffman was arrested in June. Six other people are also facing racketeering charges in this case.
On May 10, 2012, April Kauffman, a vivacious 47-year-old Jersey Shore radio host and veterans activist, was found shot dead in the bedroom of her Linwood, New Jersey, home she shared with her husband.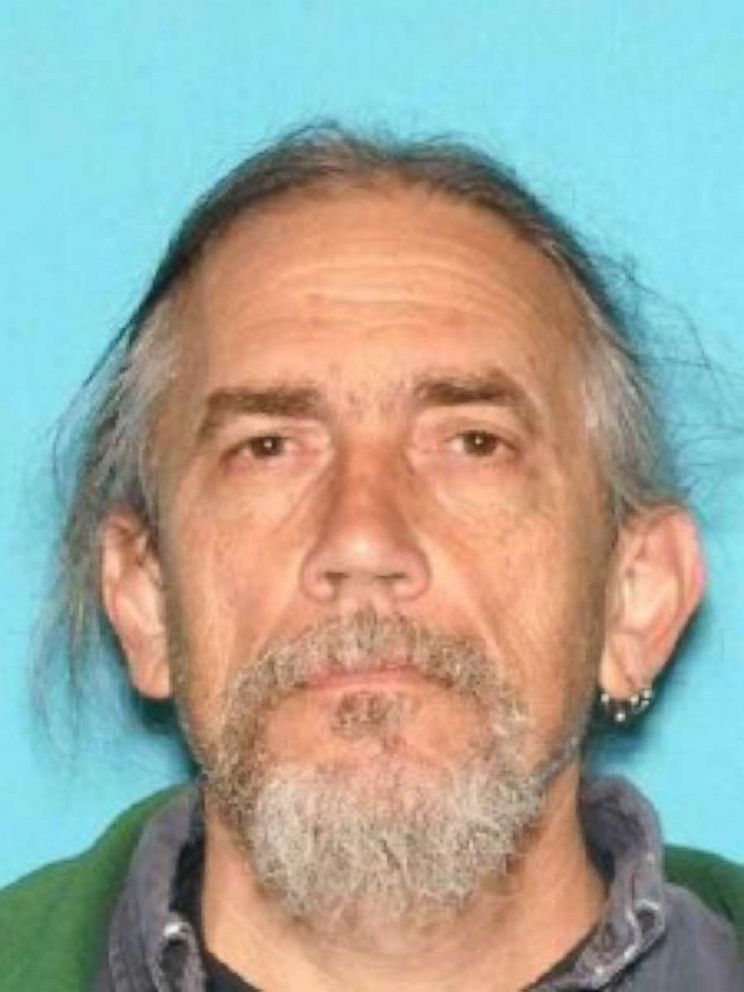 The Kauffmans' marriage had lasted a little over a decade -- the two were married on Valentine's Day in 2003. By some accounts, the relationship had grown strained by the time April Kauffman was killed.
In the months leading up to April Kauffman's death, those closest to her said she confided to them that she was planning to leave her husband.
The county prosecutor at the time told local media that an arrest was expected in short order. But it never came. The first prosecutor left office, and his successor's team was unsuccessful in solving the crime, but April Kauffman's family and friends kept pushing for justice.
For years, the case of April Kauffman grew cold. Then Damon Tyner was named to take over the prosecutor's office early this year and ordered a top-to-bottom review of cold cases, quickly making it a priority to solve April Kauffman's homicide.
Detectives and prosecutors went to court for an order to take the husband's DNA. At the same time, a separate case dealing with pharmaceuticals was percolating around the country. When James Kauffman's name popped up in that case, authorities went to his office with a search warrant on June 13.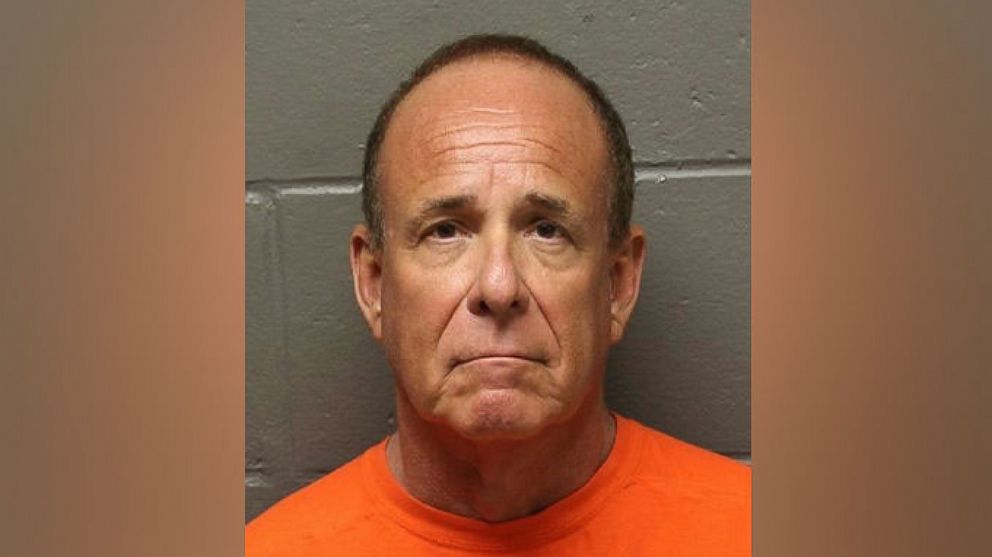 James Kauffman, apparently fearful of being arrested, pulled a Ruger 9mm gun on authorities, which was caught on police cameras. He threatened to kill himself and, after a standoff, was handcuffed and jailed on weapons charges and for pulling a weapon on police. He has been in jail ever since that June encounter.
Meanwhile, Tyner's team quietly worked to build the homicide case. The charges against James Kauffman and seven other alleged accomplices were announced during a news conference late Tuesday afternoon.