'Porch Shooter' Theodore Wafer Found Guilty of Murder
Theodore Wafer could be sentenced to life in prison.
DETROIT — -- A Detroit jury found Theodore Wafer guilty of murder today in the shooting death of unarmed teenager Renisha McBride on his porch.
The jury, which consisted of seven men and five women, began its deliberations on Wednesday after nine days of testimony. The verdict came on the second day of deliberations.
Wafer, 55, showed no emotion when the verdict was read and was remanded to the Wayne County Jail. He will be sentenced Aug. 21 and could face a maximum of life in prison with parole.
He was charged with second degree murder and manslaughter for shooting and killing McBride, 19, last November when the teenager showed up inebriated on his porch at 4:40 a.m. The jury found him guilty of second degree murder.
McBride had been drinking in the hours before her death and had crashed her car about a half mile from Wafer's residence.
Wafer said he awoke to "unbelievable" pounding on his door and could only make out a figure around his house. He told the jury that he feared for his life when he shot McBride.
Unarmed Teen Appeared 'Hurt' Before 'Porch Shooting': Witness Testifies
Accused 'Porch Shooter' Theodore Wafer Testifies Tearfully at Murder Trial
Renisha McBride's Killer Called 911 to Report Shooting, Hung Up
McBride's parents, Monica McBride and Walter Simmons, said they were pleased with the verdict, but said they never would have had to be in this position if Wafer had called 911 the night their daughter showed up on his porch.
"Me and Walter know who she was," McBride said of her daughter. "She was not violent. She was a regular teenager...Her life mattered."
When asked what he learned about Wafer during the trial, Simmons replied, "We learned he was a cold blooded killer."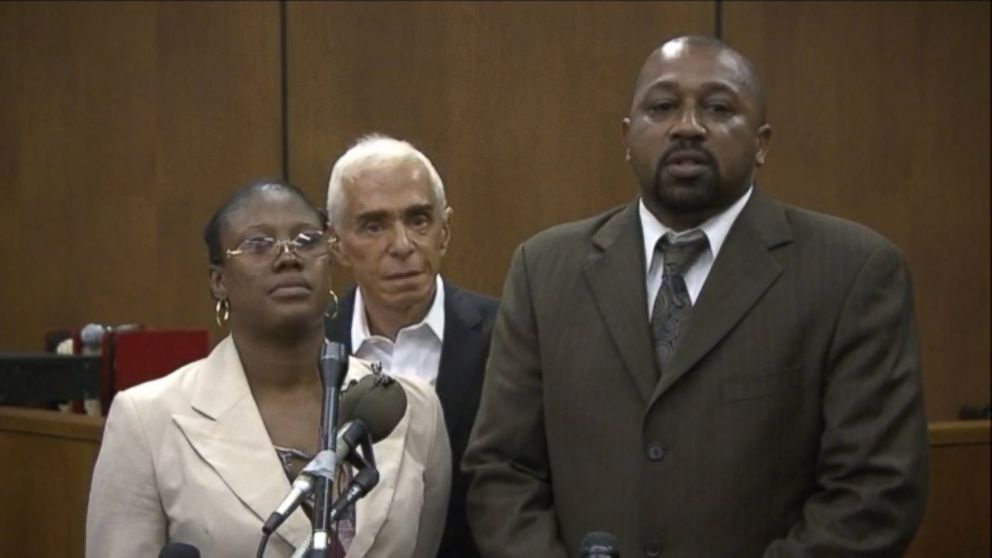 The jurors declined to speak about their verdict and were escorted out of the building via the back entrance.
A spokesman for the prosecution declined to comment on the case because sentencing was still pending, but called it "very emotional… It makes the job worth it."
When the jury began its deliberations, they immediately made several requests, including to have Wafer's shotgun and his screen door brought to the jury room.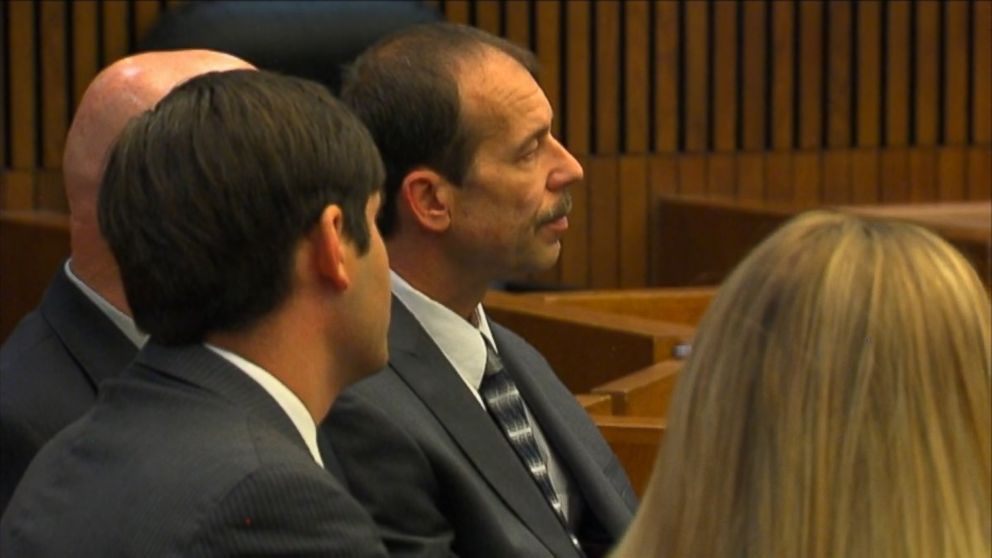 The screen door is comprised of a steel frame with a screen insert held in place by clips. Investigators found the screen insert out of position when they arrived on the shooting scene, according to testimony.
The defense argued that the screen was awry because of the way because McBride pounded on the door. Prosecutors told the court that the screen could have slipped out of position days or weeks before the shooting and there was no evidence it was caused by McBride.
Under a 2006 Michigan self-defense law, a homeowner has the right to use force during a break-in. Otherwise, a person must prove his or her life was in danger.
Get real-time updates as this story unfolds. To start, just "star" this story in ABC News' phone app. Download ABC News for iPhone here or ABC News for Android here.