Powerball jackpot jumps to $875 million after no winners in Wednesday's drawing
The next drawing is on Saturday.
The Powerball jackpot is now an estimated $875 million for Saturday's drawing, after no winners took home the big payday on Wednesday night.
The jackpot for Wednesday night's drawing $750 million -- the game's sixth-largest prize ever. The winning numbers were 23, 35, 45, 66 and 67, and the Powerball was 20.
Now, now the jackpot has a cash value of $441.9 million.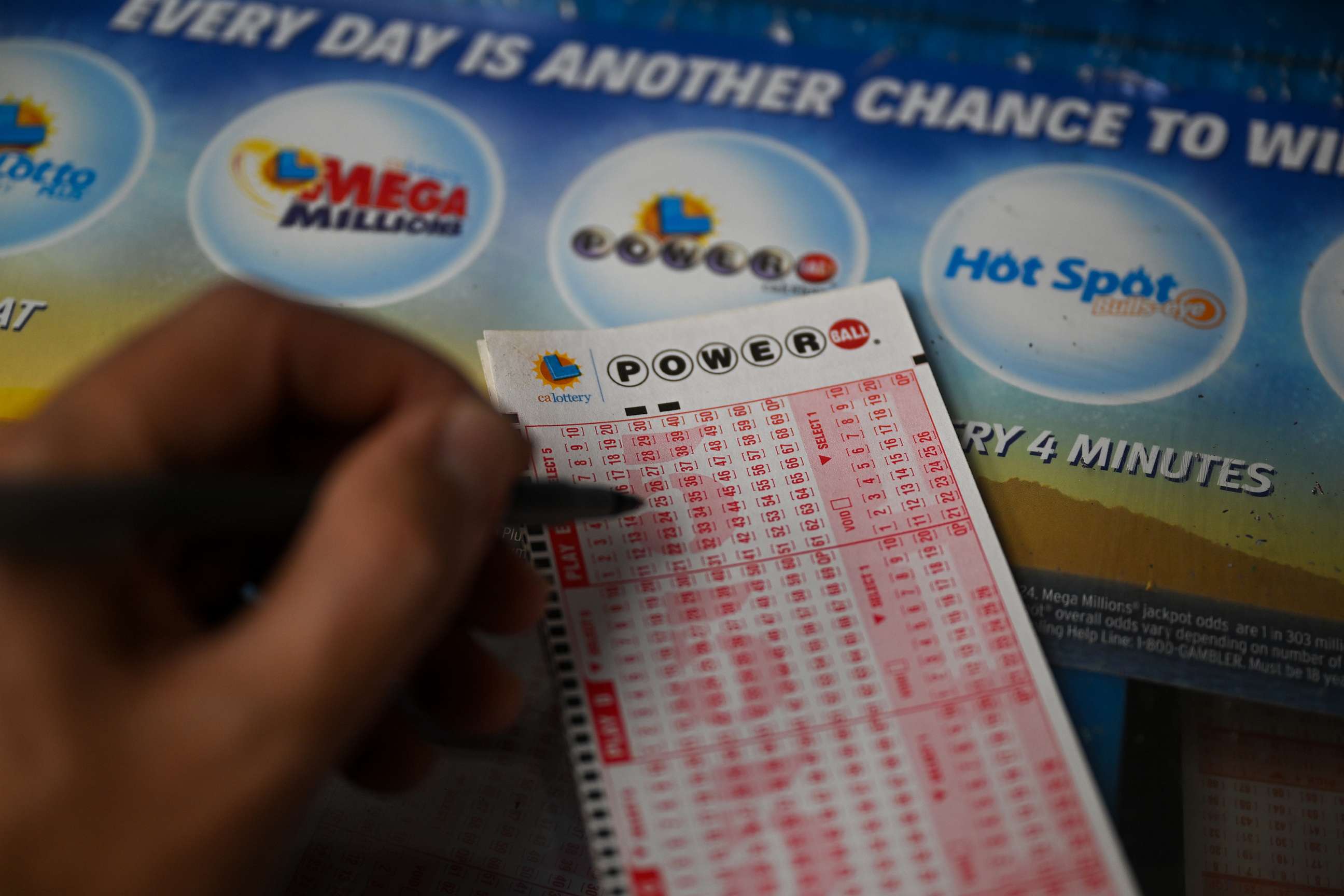 The Powerball jackpot was last hit on April 19. There have been three dozen consecutive drawings without a win since someone in Ohio claimed that $252.6 million prize.
"Whether it's your first time buying a ticket or you frequently play, if you win the jackpot remember to first, sign your ticket and reach out to your local lottery with any questions," said Drew Svitko, Powerball product group chair and Pennsylvania Lottery executive director. "Your local lottery is the best resource for information on ticket sale cut-off times and how to claim a prize."
The winner would have the choice between annual payments over 30 years, which increase by 5% each year, or a lump-sum payment.
The drawing on Saturday will be held just before 11 p.m. ET.
The odds of winning the jackpot are 1 in 292.2 million, according to Powerball.
The largest jackpot ever was won in November 2022, when Edwin Castro took home $2.04 billion on a single winning ticket out of California.