Two girls mysteriously found dead along the same Florida canal have been identified by police as sisters.
Shortly after noon on Tuesday, police received a 911 call reporting a body floating in the water, close to a neighborhood, Lauderhill police Lt. Michael Santiago told ABC News Wednesday morning.
Police later learned she may have been associated with another girl, Santiago said. Around 8:45 p.m. Tuesday, another 911 call came in reporting that a second girl, about the same age, was found dead in the canal, further northwest, he said.
On Wednesday afternoon, police revealed that the two girls were sisters.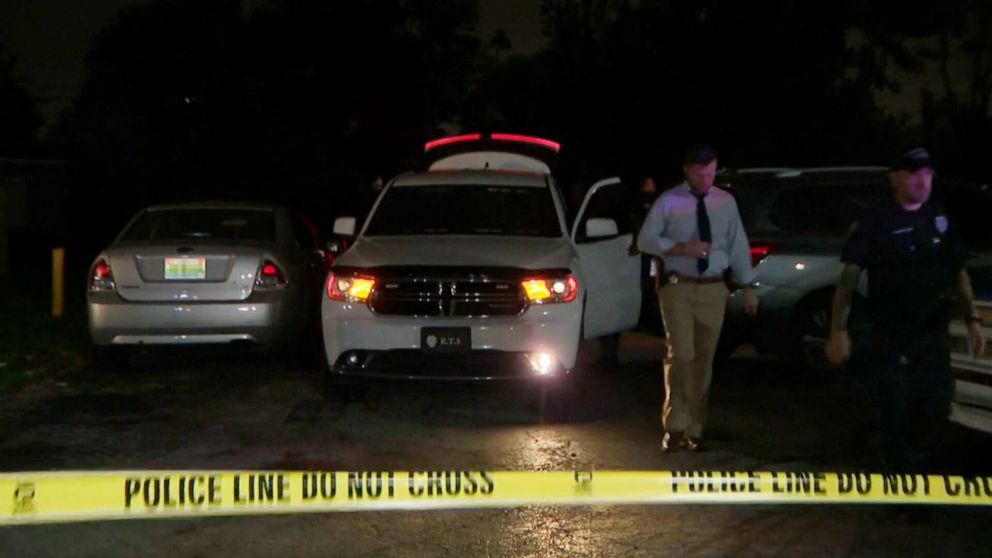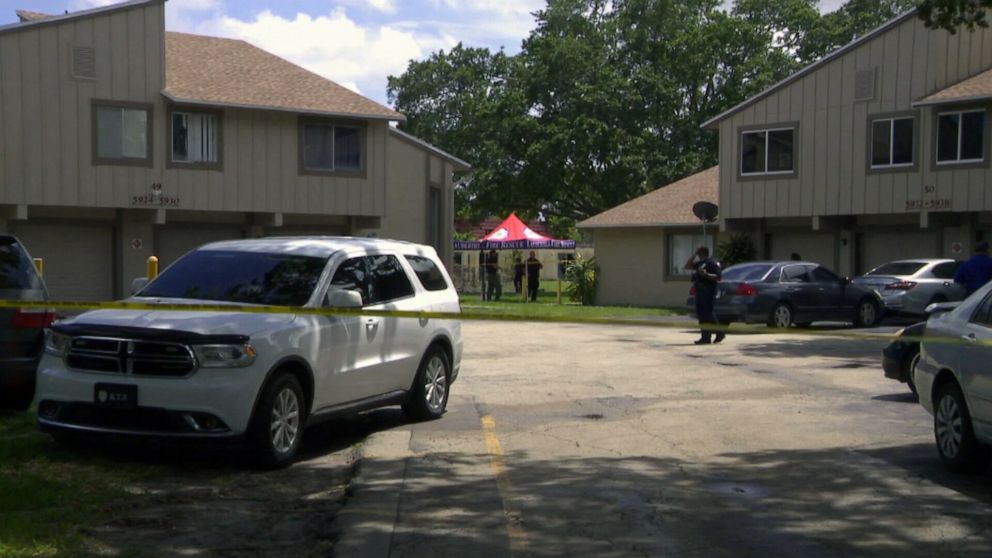 Destiny Hogan, 9, was discovered first, authorities said. She was pulled from the water wearing blue jean shorts and a gray shirt with the word "Dance" on it.
Her sister, Daysha Hogan, 7, was pulled from the water nearby later that day, wearing a tan shirt and flower pajama pants, police said.
There were no apparent signs of trauma, and neither girl was reported missing, police said.
Police are treating their deaths as "suspicious," Lauderhill Lt. Mike Bigwood said during a press briefing.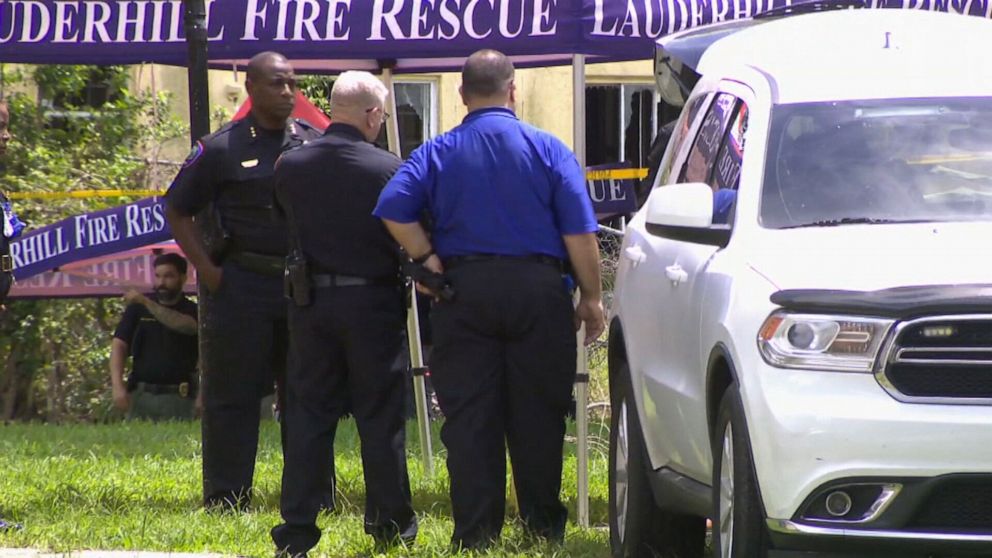 "We are definitely treating it as if it was a criminal investigation," Bigwood said, adding that police are "looking at all possible angles," including family.
The medical examiner's office has not yet released a final ruling on the manner and cause of death, Bigwood said.
The sisters were last seen alive with their mother on Monday around 5 p.m., Bigwood said. It is unclear when they first went into the water, he said. The three lived together in the neighborhood where the sisters were found, police said.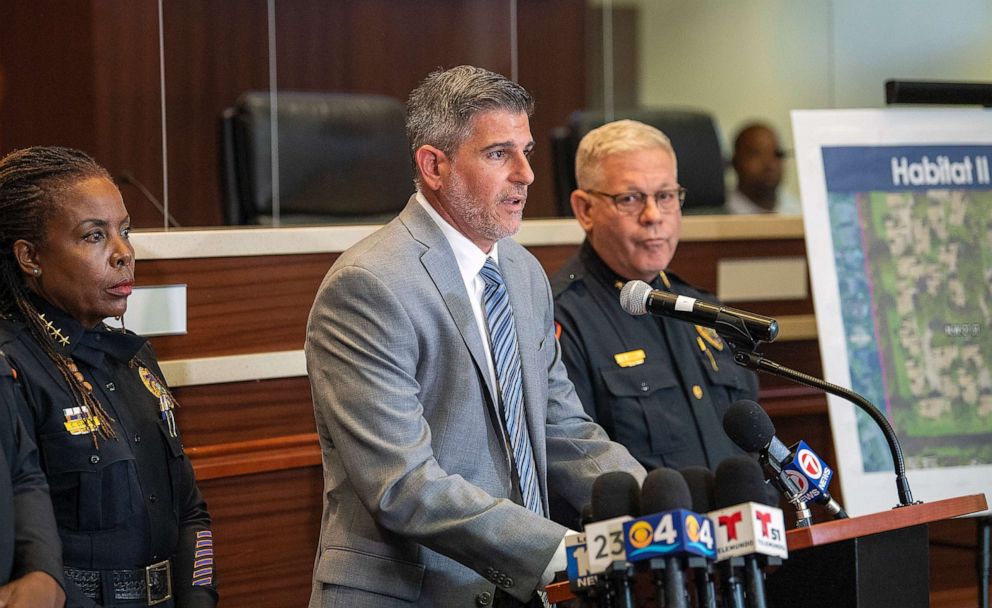 Their mother is a person of interest in the case and has not been questioned yet, Bigwood said. Her current whereabouts were not revealed by police.
Police are investigating reports that the mother was recently offering to baptize people in the canal, Bigwood said, and asked anyone with information on the family to contact the police.
"We're making a plea to the public, and specifically the community of central Lauderhill, to please, if you know the family, if you know the children, if you're familiar with the relationship, if you're familiar with any churches, organizations that the family may be part of, please call us," he said. "We desperately need to know what these relationships are and put some context to how this may have happened."
Anyone with information is asked to call the Lauderhill Police Department at 954-497-4700 or Broward Crime Stoppers at 954-493-8477.