A pregnant Colorado mother and her two young daughters have mysteriously vanished -- and local police are vowing to "not rest until we have the answers."
Shanann Watts, 34, and her two daughters -- Celeste, 3, and Bella, 4 -- were reported missing on Monday, according to the police department in Frederick, which is about 35 miles north of Denver.
Police were notified Monday by a concerned family friend who hadn't heard from Watts, who is 15 weeks pregnant, police said.
Police are now asking for the public's help to find the missing mother and young girls.
"There is a lot at stake here and we are exploring all avenues," Frederick Police Sgt. Ian Albert said Wednesday. "We are working around the clock on this case and will not rest until we have the answers we are looking for."
There's no reason to believe the public is at risk, Albert added.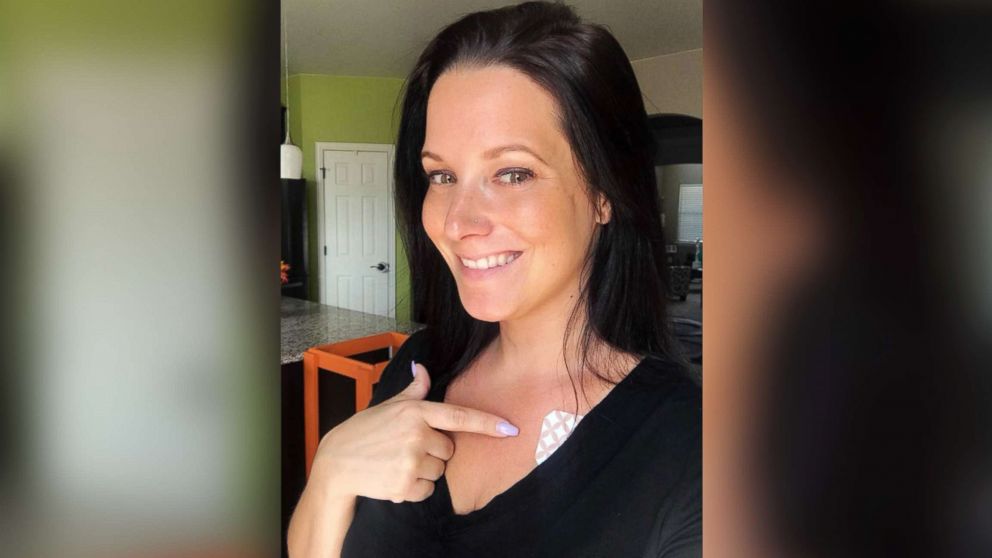 When the mother and daughters disappeared, Watts' phone, purse and keys were left behind at home, said her husband, Chris Watts, according to ABC affiliate KMGH in Denver.
"When I came home and then walked in the house, nothing. Vanished. Nothing was here," he told KMGH.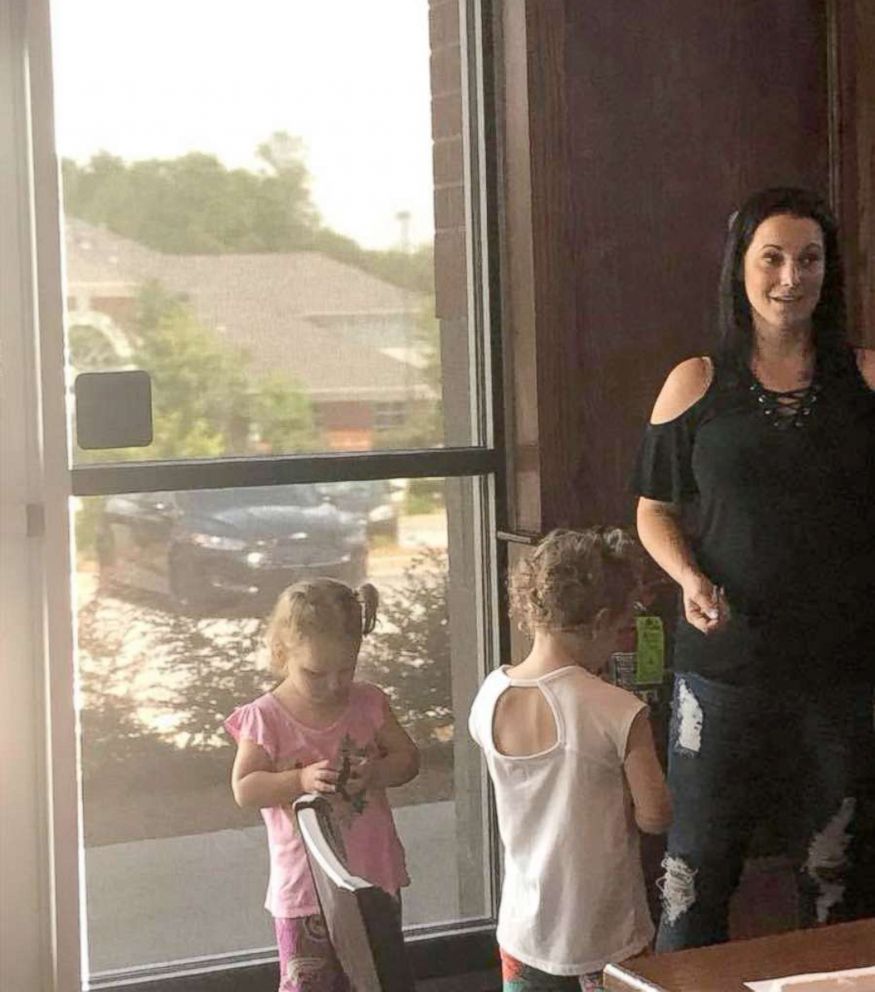 "My kids are my life," the worried husband and father told KMGH. "I mean, those smiles light up my life."
The Federal Bureau of Investigation (FBI) and the Colorado Bureau of Investigation are helping local police with the case.
Anyone with information is urged to call the Frederick Police Department at 720-382-5700.