Prince Andrew's attempt to have a lawsuit from alleged Jeffrey Epstein victim Virginia Giuffre dismissed failed Wednesday after a federal judge in New York rejected his arguments.
The judge rejected Prince Andrew's claim that a 2009 settlement agreement between Giuffre and Jeffrey Epstein exempted him from civil litigation.
The judge called the agreement "ambiguous" and lacked "clear and precise" drafting.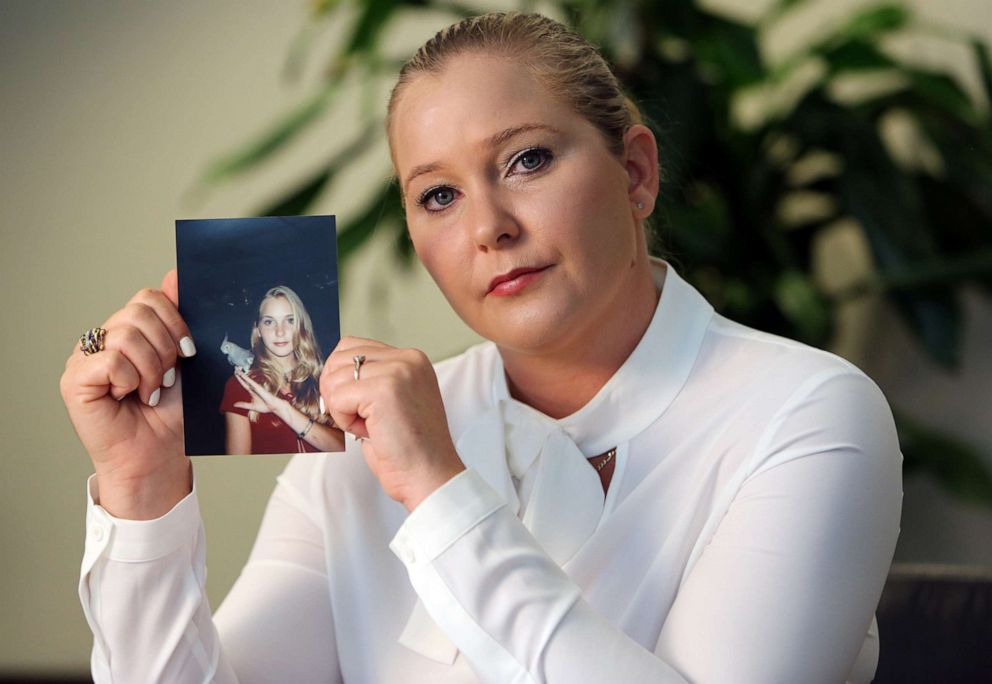 "The 2009 agreement cannot be said to demonstrate, clearly and unambiguously, that the parties intended the instrument 'directly,' 'primarily' or 'substantially' to benefit Prince Andrew," Judge Lewis Kaplan wrote. "The existence of the requisite intent to benefit him, or others comparable to him, is an issue of fact that could not properly be decided on this motion even if defendant fell within the releasing language, which itself is ambiguous."
Giuffre alleges Jeffrey Epstein trafficked her to Prince Andrew who took advantage and sexually abused her when she was under 18.
Prince Andrew has repeatedly denied the allegation and attacked Giuffre's credibility and motives.
Giuffre and Epstein settled a civil lawsuit for $500,000. The settlement agreement releases from legal liability "other potential defendants" and attorneys for the Duke of York had argued that prevents her from suing him because he was a potential defendant in her earlier lawsuit.
Judge Kaplan said "that seemingly simple supposition…is not accurate in the context of this case" though he did not foreclose the possibility of further argument.
He also rejected the prince's assertion that Giuffre hadn't alleged sufficient facts.
"Today's decision by Judge Kaplan denying Prince Andrew's effort to dismiss Virginia Giuffre's case against him is another important step in Virginia's heroic and determined pursuit of justice as a survivor of sex trafficking," said Giufffre's attorney Sigrid McCawley, a partner at the law firm Boies Schiller Flexner LLP.
Prince Andrew's U.S.-based legal team had previously signaled its intent to seek dismissal on jurisdictional grounds, arguing Giuffre cannot take advantage of the U.S. federal court system while she lives in Australia.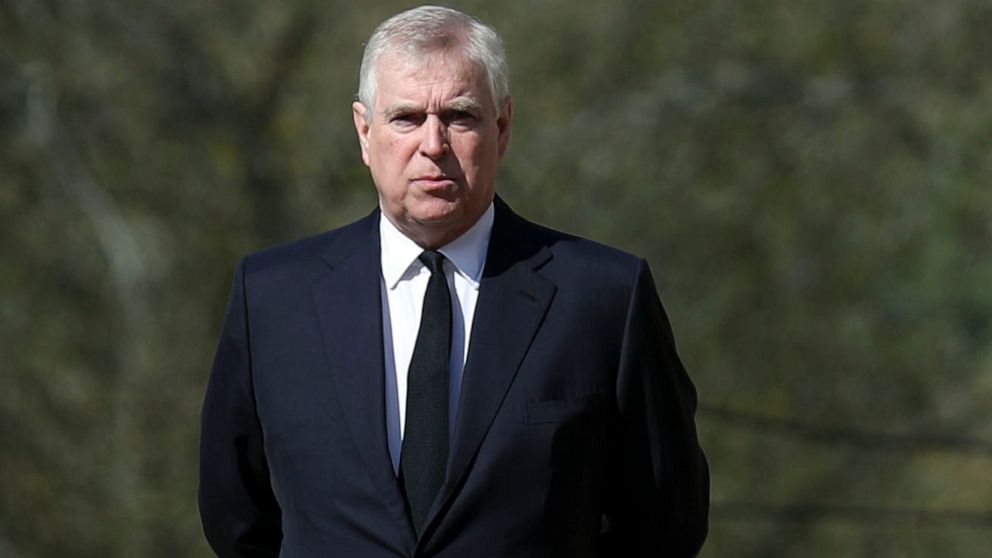 "We would not comment on what is an ongoing legal matter," a Buckingham Palace spokesperson told ABC News.
A spokesperson for Prince Andrew said no comment when asked for one.
ABC News' Zoe Magee contributed to this report.