— -- Former New York prison employee Joyce Mitchell cried at her sentencing today, telling the judge, "If I could take it all back I would."
"I can't begin to explain how sorry I am for all this," she added.
Her sentencing came exactly two months after she pleaded guilty to helping two convicted murderers escape from a maximum-security prison.
Mitchell pleaded guilty in July to first-degree promoting prison contraband and fourth-degree criminal facilitation. Today, on the prison contraband charge, she was sentenced to an indeterminate period of incarceration from 2 1/3 years to 7 years. For the criminal facilitation charge, she was sentenced to 1 year concurrent to the prison contraband sentence.
She was also fined $5,000 and $1,000 for each charge respectively.
Today, the judge described the impact the manhunt had on the community -- from the millions in overtime costs for police officers to the terrorized residents who were forced out of their homes.
Mitchell, 51, wiped away tears in court today before the sentencing was announced.
"Please allow me to start by saying how sorry I am. How much remorse I have," she said through tears.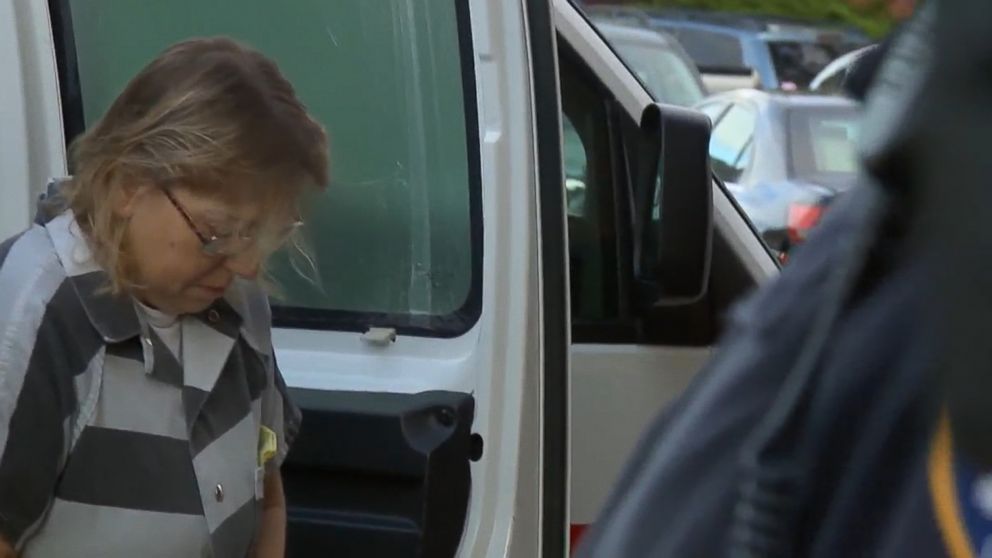 "I am 51 years old. And this is by far the worst mistake I have ever made in my life. I live with regret every day and will for the rest of my life," Mitchell said.
Mitchell said she is seeking mental help and counseling. She said she acknowledges her actions and is still trying to understand why she made the choices she did.
District Attorney Andrew Wylie said today Mitchell has cooperated with the investigators and gave up her teaching certificate, as required by her plea deal. Wylie also said the state of New York is seeking restitution against Mitchell.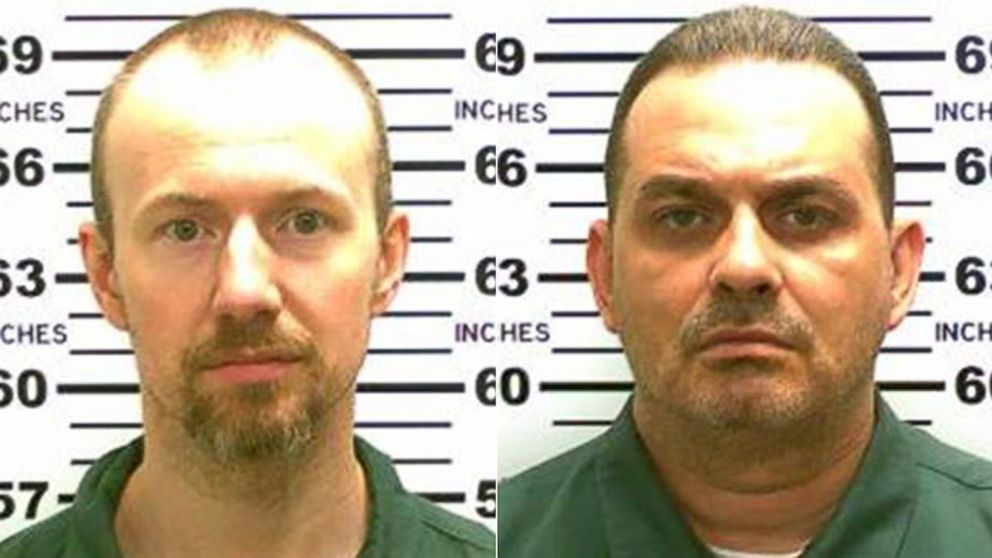 Mitchell's attorney, Stephen Johnston, said the prisoners used power tools to escape -- which Mitchell did not provide -- so they must have had some other assistance.
Mitchell who worked in the tailor shop at Clinton Correctional Facility in Dannemora, New York, was jailed shortly after prisoners Richard Matt and David Sweat escaped in June. She allegedly provided tools to Matt before the escape, authorities said, by concealing them in hamburger meat.
After a three-week manhunt for the prisoners in June, Matt was shot and killed by authorities near the town of Elephant's Head in upstate New York.
Sweat was later shot and apprehended by authorities near the town of Constable in upstate New York.