What It's Like to Be a Professional Cuddler
New cuddle shop opens in Portland, Oregon.
November 17, 2014, 4:53 PM
— -- An Oregon woman has turned cuddling into a full-fledged brick-and-mortar business in Portland, adding to the growing list of U.S. entrepreneurs with cuddles for sale.
For $1 a minute, Samantha Hess cuddles with clients in one of four themed rooms, a method of self-taught therapy she says helps people feel loved and grow more comfortable with physical touch.
The snuggle sessions are strictly platonic, Hess told ABC News today, explaining that she makes customers sign an agreement first to be clean, courteous and keep their clothes on.
"There are no upgrades, no additional services," said Hess, 30. "I'm not interested in that. It's about making people feel worthy for who they are today. ... I love knowing that people know that they are accepted, and they aren't going to be alone anymore."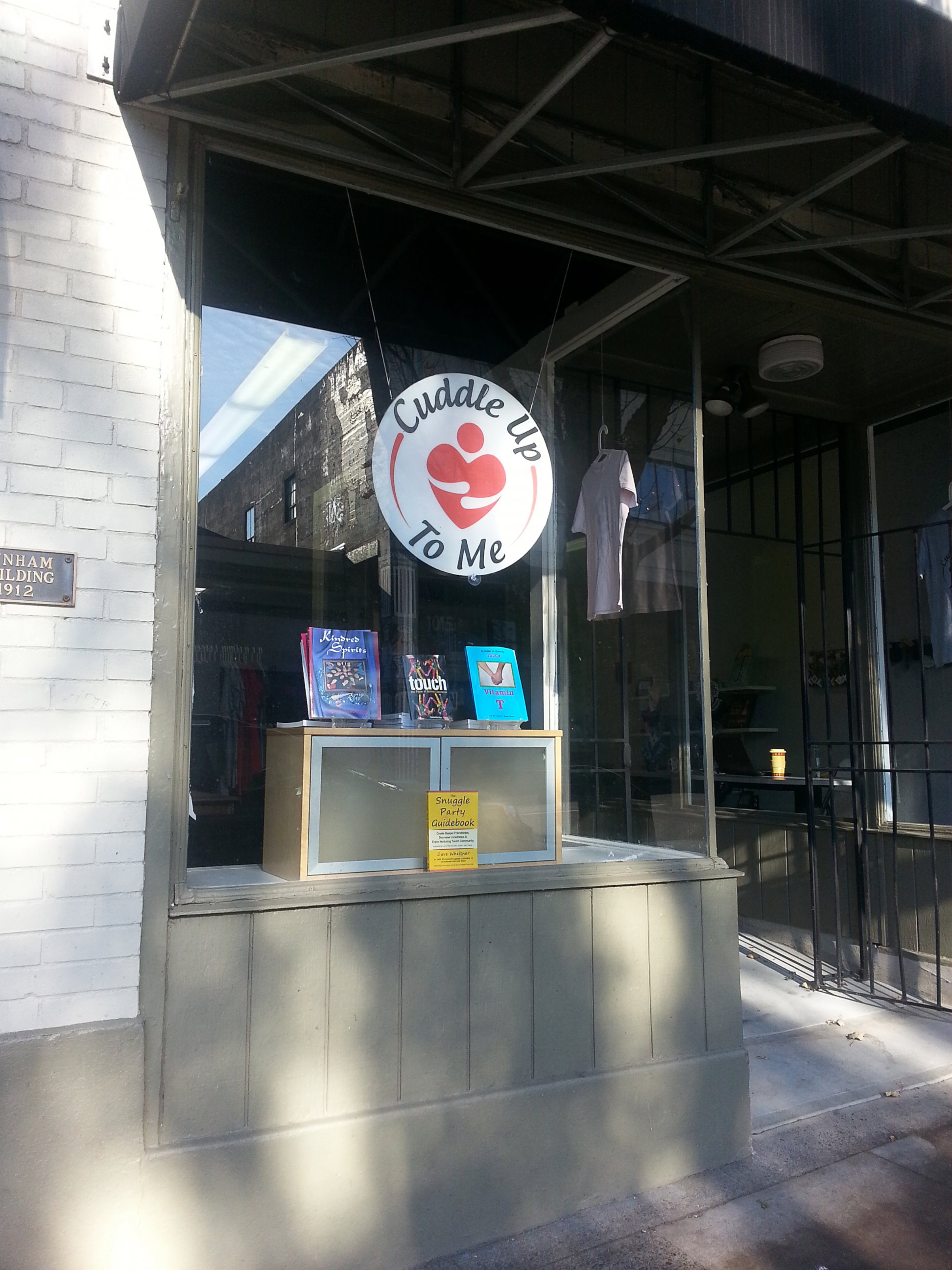 Hess' independent store, Cuddle Up To Me, opened Saturday, but she has been working as a professional cuddler since June 2013.
"I've done hundreds and hundreds of sessions," she said. "My clientele varies greatly. I have clients who are obese, who have ALS, or missing limbs. Some people just got out of relationships or are divorced. It's sort of anybody and everybody."
A typical session lasts an hour, but customers can book appointments as short as 15 minutes. Hess and the customer usually settle on four to six different positions on a bed -- or couch, for people who are particularly nervous about physical contact.
"We also help guide people who are against touch and don't understand how to incorporate it into their world," said Hess, who is also a certified physical trainer. "Sometimes, I'll read out loud and sit close to them. Each person gets to guide their own session in that way."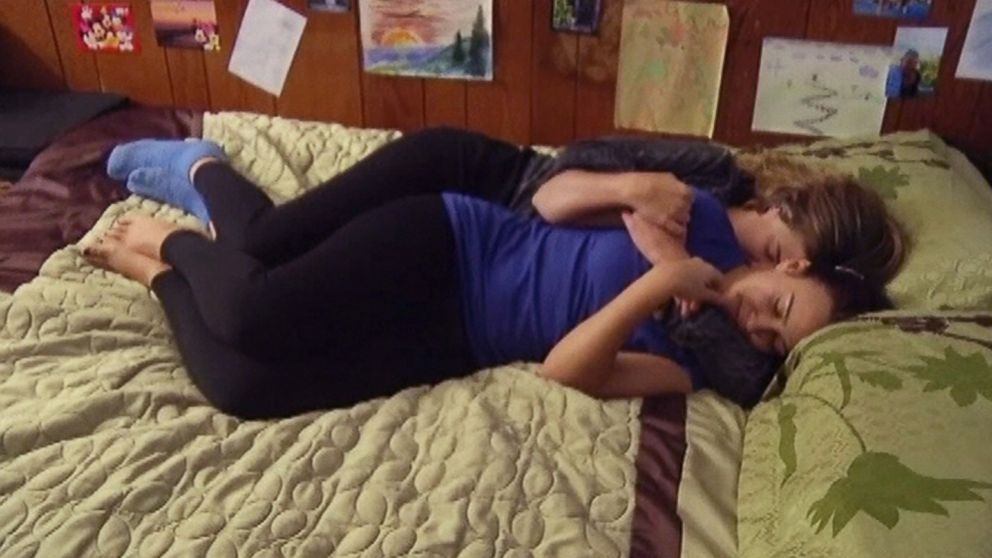 Some customers talk nonstop; sometimes they don't say a word, she added.
Hess, who only accepts customers at least 18 years old, has hired three other cuddlers -- all women -- to help run the store. Every employee must undergo a 40-hour cuddle training program she designed.
Since opening, she said she's already had dozens of customers. "It's been crazy; people absolutely love it," Hess said.
But she's not the first person to make professional cuddling a career. A Rochester, New York, cuddler launched a business called the Snuggery, the "Snuggle House offers cuddles in Florida and a San Francisco man calls his similar service "cuddle therapy."