A New Jersey prosecutor is pleading for help to find the identify of a baby girl who was found dead in a suitcase near train tracks earlier this week.
A Port Authority employee completing a routine inspection mid-day Wednesday found the infant's remains in a suitcase near train tracks in Jersey City, just a few miles away from lower Manhattan, Hudson County Prosecutor Esther Suarez said.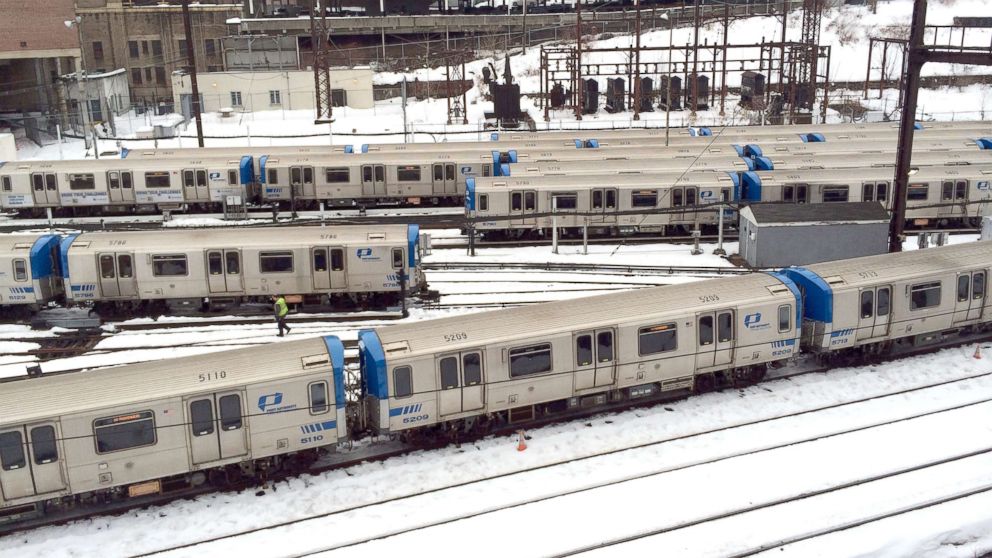 The baby's cause and manner of death have not yet been determined, Suarez said.
But a preliminary medical examiner's report did find that the infant was either Hispanic or African-American and about 10 months old, Suarez said.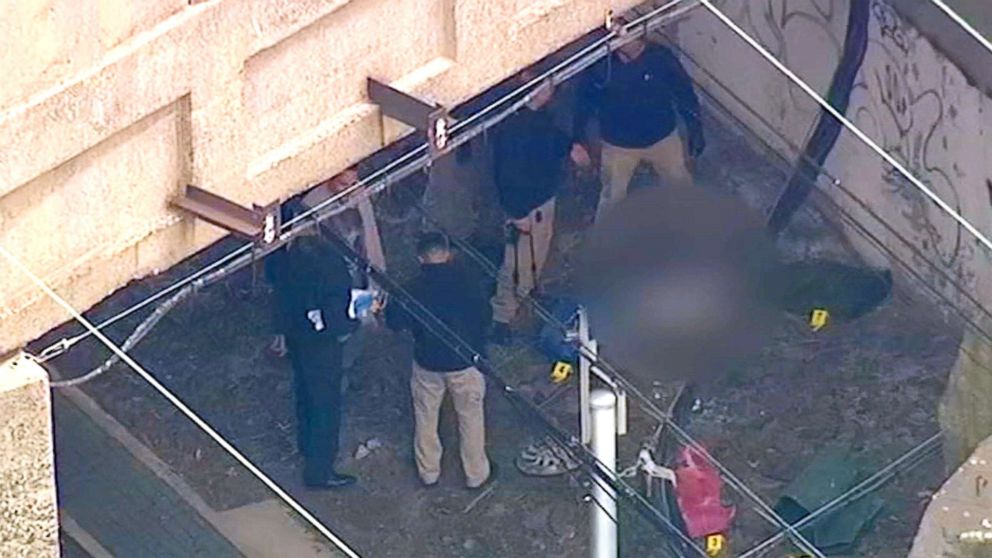 Investigators urge anyone with information to call the Prosecutor's Homicide Unit at 201-915-1345.