Prosecutors have discussed potential charges against Carlee Russell over 'hoax' kidnapping
Russell admitted she made up the whole incident.
The Jefferson County District Attorney's Bessemer Division office has talked with police about potentially pressing charges against Carlee Russell, the Alabama woman who told police she was kidnapped after she went missing for two days, prosecutors confirmed to ABC News.
Chief Assistant District Attorney Lane Tolbert told ABC News on Thursday that police are seeking two charges against Russell -- falsely reporting an incident and false reporting to law enforcement authorities -- which are each class A misdemeanors in Alabama and punishable by up to one year in prison, he said.
"We advise what we think the charges should be," Tolbert said, adding that if charges are filed they would be filed by the Circuit Clerk of Jefferson County, Bessemer Division's office.
Asked by ABC News on Thursday morning when and if charges could be filed, a spokesperson for the circuit clerk's office declined to comment.
ABC News has reached out to the Hoover Police Department for further comment.
Hoover Police Department Chief Nicholas Derzis told reporters in a press conference on Monday the disappearance of Russell, the 25-year-old woman who returned home on July 15 after she went missing for two days, was a "hoax."
Derzis read a statement that he said was provided to police by Russell's attorney, Emory Anthony, acknowledging that "there was no kidnapping."
"My client has given me permission to make the following statement on her behalf. There was no kidnapping on Thursday, July 13th 2023. My client did not see a baby on the side of the road. My client did not leave the Hoover area when she was identified as a missing person. My client did not have any help in this incident. This was a single act done by herself," the statement read by Derzis said.
"We ask for your prayers for Carlee as she addresses her issues and attempts to move forward. Understanding that she made a mistake in this matter, Carly again, asks for your forgiveness and prayers," the statement continued.
ABC News reached out to Anthony and Russell's family for further comment.
Derzis said that police have a scheduled meeting with Anthony to discuss the case and they are in discussions with the Jefferson County District Attorney's Office over "possible criminal charges related to this case."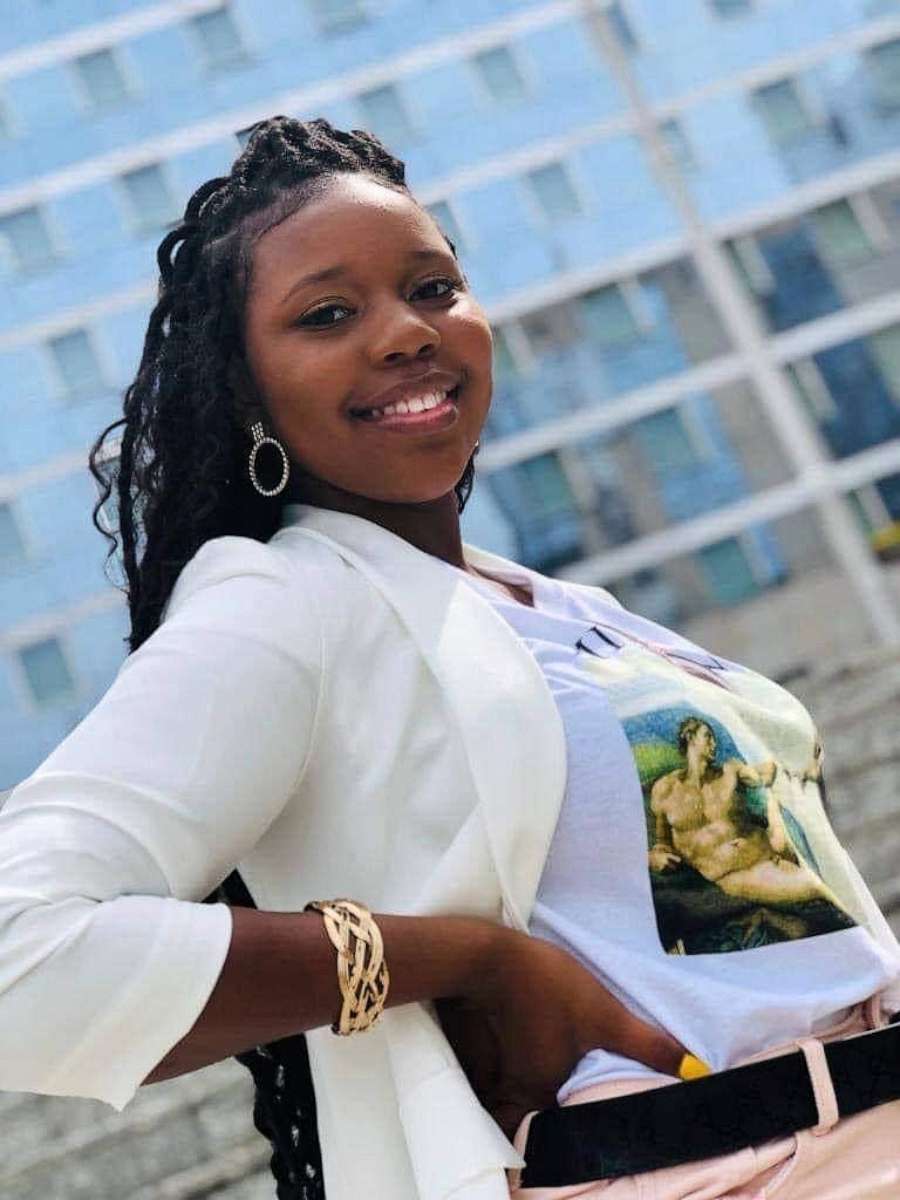 Derzis said that police will announce potential charges "when and if they are filed."
The press conference on Monday came after police told the public last week that Russell searched for Amber Alerts and the movie "Taken" on her phone before her disappearance.
Russell also made searches related to bus tickets in the hours before she went missing, Derzis said.
"Taken," the 2008 movie starring Liam Neeson, centers around a young woman who is abducted and the quest to save her from her kidnappers.
"There were other searches on Carlee's phone that appeared to shed some light on her mindset," Derzis said, adding he would not share them out of privacy.
Russell told police that she was taken by a male and a female when she stopped to check on a toddler that she reported on the highway, Derzis said on July 19.
Russell called 911 on July 12 at around 9:30 p.m. ET to report a toddler on Interstate 459 in Alabama before her disappearance, but the Hoover Police Department said in a press release last week that investigators have not found any evidence of a child walking on the side of the road.
ABC News' Armando Garcia contributed to this report.