Protesters are gathering Wednesday to demand a federal investigation into the death of Jayland Walker, a 25-year-old Black man who was fatally shot after a car and foot chase by police on June 27, 2022.
"We really want the nation to know that we're going to continue fighting for justice for Jayland," said Jennifer Ross, the vice president of Diversity, Education & Engagement at the civil rights group the Akron Urban League, in an interview with ABC News.
The protests follow the April grand jury decision not to indict the involved officers on state criminal charges in his death.
Several local civil rights organizations -- including the Akron NAACP, Freedom Bloc, and the Akron Urban League -- are also demanding that the FBI investigate the patterns and practices of the Akron Police Department, develop a database detailing police misconduct nationwide, implement mandatory reporting of misconduct data and more.
They also demand that the department implement several reforms concerning traffic stop enforcement and the creation of a mental health response unit, as well as fire the eight officers involved in Walker's death.
"We are going to stand with the Walker family to ensure that they receive justice, and to ensure that there doesn't have to be another Jayland Walker in our community," said Ross.
The officers involved in Walker's death were on paid leave following the fatal shooting, before being brought back for administrative duty at the department amid a staffing "crisis," according to Akron police chief Steve Mylett. The eight would remain on administrative duties for the "foreseeable future," Mylett said in a press conference on the grand jury decision.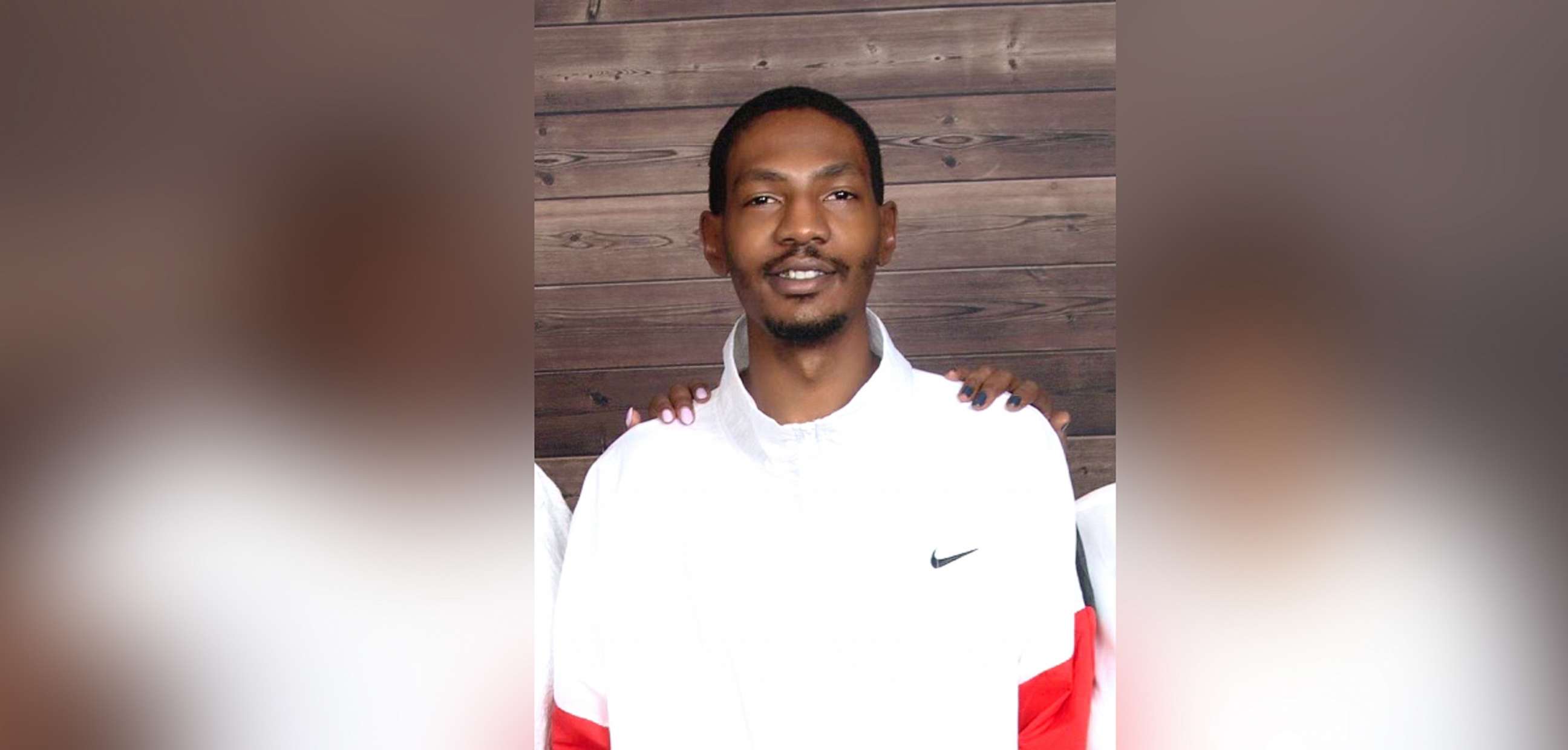 The Akron Police Department is conducting an internal investigation review into the shooting, with an examination of the officer's training and instruction, policies and procedures, supervisory decisions and technical judgment, according to Mylett.
A spokesperson for Mayor Tom Sawyer's office told ABC News that if the Department of Justice were to open up an investigation, his office would "absolutely cooperate" and said they have not yet received a list of demands from the organizations.
The night of Walker's death
Officers in Akron, Ohio, who were involved in the incident, have said they had attempted to pull Walker over for a traffic violation and an equipment violation with his car on that fatal night. He apparently refused to stop, which set off a chase that ended in his death.
Officials said a flash of light seen in body camera footage appeared to be the muzzle flash of a gun coming from the driver's side of Walker's car.
At one point, Walker slowed down and jumped out of the passenger side door before the vehicle came to a full stop, according to the footage. According to the Ohio Attorney General's Office, officers attempted to use stun guns to subdue him.
As Walker ran away from police, eight officers simultaneously fired at him, fatally shooting him. Walker had 46 gunshot wounds to his body. According to officials, the officers fired 94 shots at Walker.
His death led to protests and outrage throughout the city.
The Akron Police Department and the police union representing Akron police have not yet responded to ABC News' request for comment.