— -- Puerto Rico Gov. Ricardo Rossello has announced that the bankrupt island's utility company will be privatized.
In a televised statement, Rosello said the Puerto Rico Electric Power Authority (PREPA) was a heavy burden on the island's residents.
PREPA "will stop existing as ineffectively as it does today," Rosello said.
Portions of the energy authority will be sold off in the coming days, the governor said.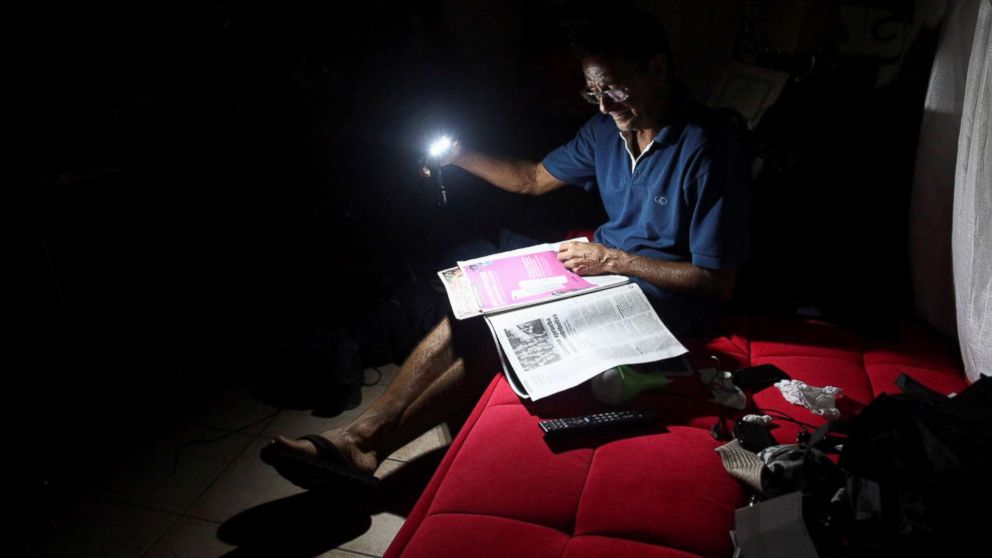 Rossello said the current electrical grid is 28 years older than the industry average in the United States. He said that the move will get the island to a goal of more than 30 percent of renewable energy generation.
Puerto Rico was plunged into darkness after Hurricane Maria slammed into the island on Sept. 20 as a Category 4 hurricane.
Rosello called the move a "leap into the modernization of Puerto Rico."
San Juan Mayor Carmen Yulin Cruz criticized the privatization, tweeting in Spanish, "The privatization of PREPA will put the economic development of the country in private hands. The authority will serve other interests."
About one-third of customers on the island remains without power, according to Puerto Rico's government.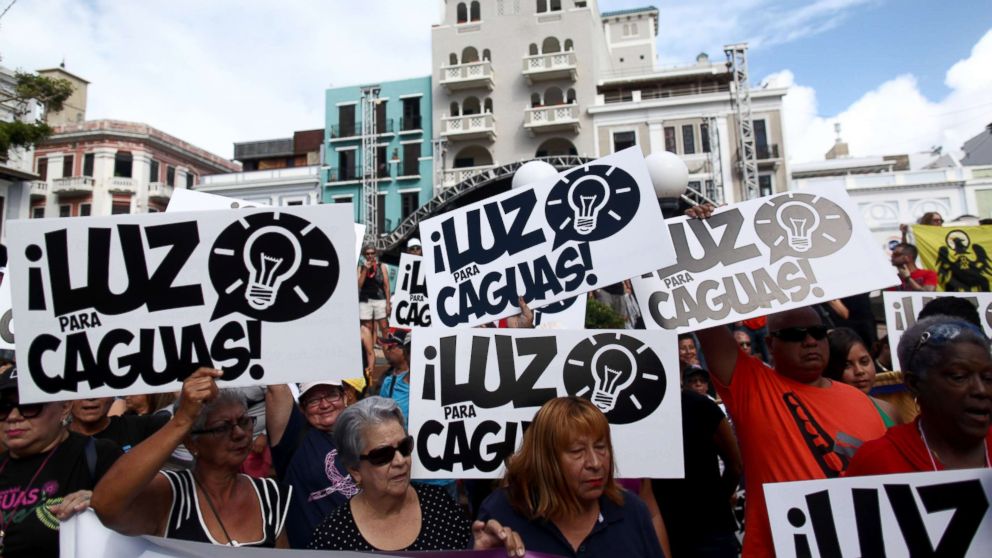 In December, the U.S. Army Corps of Engineers told ABC News in a statement: "We estimate 100 percent of customers will have power restored by the end of May."
PREPA did not have an immediate reaction to the announcement.