— -- A former Baltimore Ravens cheerleader and mother of three has been arrested and accused of having a sexual relationship in Delaware with a 15-year-old boy who attended the same school as her children.
Molly Shattuck, 47, who was the oldest professional cheerleader in the NFL before retiring to raise her children, now faces two counts of third-degree rape, four counts of unlawful sexual contact and three counts of providing alcohol to minors, according to the Delaware State Police.
Shattuck reportedly began flirting with the 15-year-old via Instagram in May, four months before her millionaire husband, Mayo Shattuck, 60, filed for divorce, according to The Baltimore Sun, which cited a Baltimore County court affidavit.
The Delaware State Police said in a news release that the relationship started in Baltimore, where they both live, but culminated in a rented vacation home in Bethany Beach, Delaware.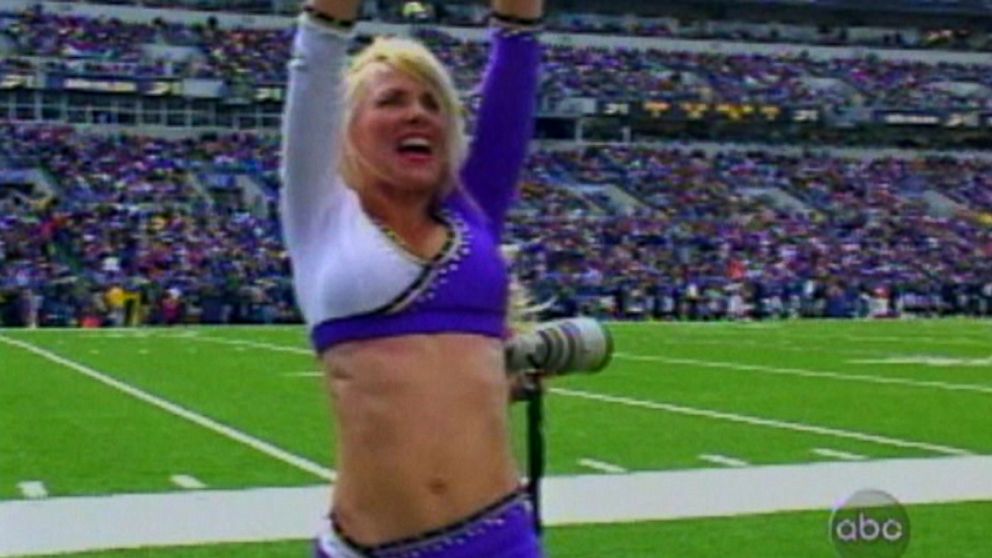 Shattuck was indicted by a Sussex County Grand Jury in Delaware on Monday, appeared in court today and was released on $84,000 bond, said Sgt. Paul Shavack of the Delaware State Police.
Shattuck did not respond to calls to her home and cell phones, and her attorney, Eugene Maurer, said she had no comment.
Maurer told The Associated Press his client next will appear in court for a case review on Dec. 15.
"Like anybody who would be charged with an offense of this nature, she's quite distraught and dealing with it the best she can," Maurer told the AP. "Obviously, she's very upset about it."
The boy has not been identified because of his age and the nature of the charges. He communicated with Baltimore police on Sept. 26 and investigators relayed that information to the Delaware State Police Major Crimes Unit, Delaware officials said.
Police searched Shattuck's Baltimore home on Oct. 1 and seized property related to the case, the Delaware State Police said. Baltimore County Court officials told ABC News a search warrant and affidavit for the case in Maryland have been sealed in keeping with state law.
The Baltimore County State's Attorney's office said it was deferring prosecution in Maryland, for the time being, "based upon the seriousness of the allegations in Delaware."
Court records showed Shattuck's husband, who was the longtime chairman of a Baltimore-based energy company before switching to his current role of chairman of a Chicago-based energy corporation, filed for divorce two days before that home search.
Both the boy involved in the case and Shattuck's 15-year-old son attend McDonogh School in Owings Mills, Maryland, and the headmaster of the school sent a letter home to parents today about the case, the AP reported. The headmaster's note asserted that the school learned about the "inappropriate behavior by a current parent" on Sept. 24 and it reached out to police.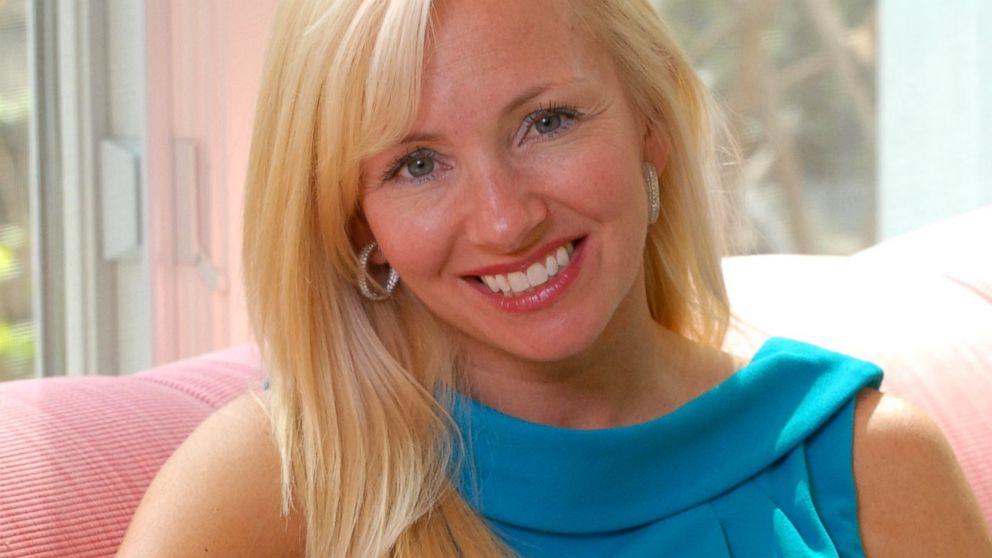 "While I was instructed by the police not to communicate with you until now because of the criminal investigation, I want you to know that the parent has been prohibited from entering McDonogh's campus and additional security measures have been in place to assure the safety of students since the incident was reported," headmaster Charlie Britton wrote in the letter, according to the AP.
Shattuck was something of a local celebrity in Baltimore after being added to the Ravens' cheer roster in 2005 following just one tryout.
"Mayo called me and said, 'The auditions are on Saturday,'" she said of her application process as part of a 2012 interview with Baltimore Magazine, titled, "The Unsinkable Molly Shattuck." "I flew back, but I needed photos, and I didn't even own a bikini. Mayo took pictures of me in a bra and underwear. I was literally standing in our bathroom for them."
She appeared on an episode of ABC News' "20/20" in 2006 talking about the changing shape of motherhood, telling how her husband found her role sexy but she enjoyed being in front of 70,000 fans, as well.
"Like three seconds into it, it was like, 'My God, you're the most beautiful thing I've ever' - and the football game's going on, and he doesn't care," she told 20/20.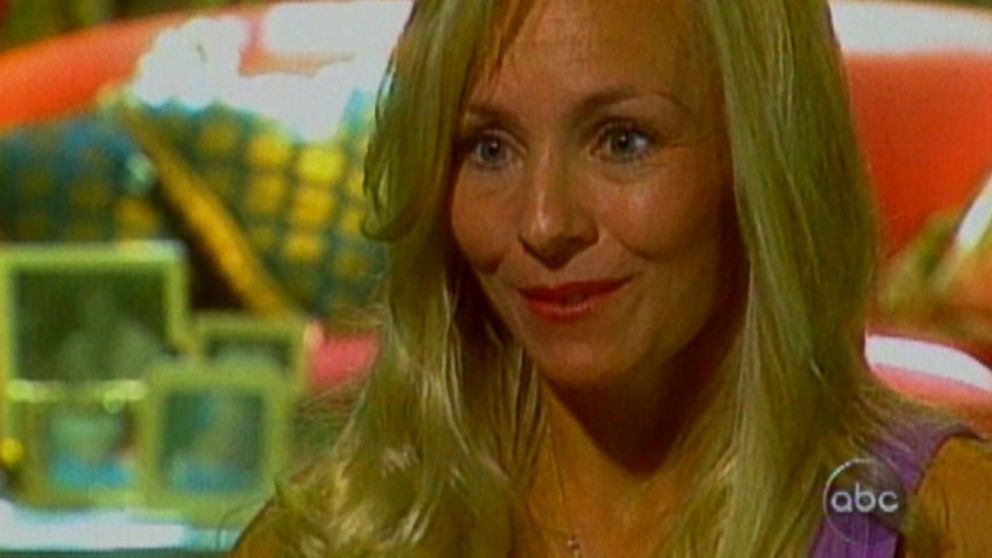 Shattuck was a member of the cheer squad for two years and worked as a coach for six more, according to the AP.
She also runs a lifestyle brand called Vibrant Living and appeared on an episode of "Secret Millionaire," in which she gave $190,000 to people helping the poor.