— -- Selling a home isn't all about mortgage rates and gourmet kitchens. For real estate agents, it can sometimes be downright dangerous.
San Antonio real estate agent Janice Tisdale once found herself in a perilous situation with a client -- and barely escaped with her life.
It was a few days before Christmas 2010. Tisdale had arranged to meet her client Emilio Maldonado and his banker at a $750,000 house in a remote subdivision.
"As soon as I pulled up I said, 'Where's your banker?' And he goes, 'Oh, he couldn't come today,'" Tisdale, 68, told ABC News' "20/20." "And I thought, 'Oh, this is weird.' You know? It just didn't feel right."
Tisdale took some precautions in the moments before meeting Maldonado. She removed her diamond jewelry and opened the doors of the house so she would have an escape route. Even though she'd shown him several homes in the recent months, she felt inexplicably uneasy around him.
As Tisdale and Maldonado toured the vacant house, Tisdale said her instincts were telling her to bolt.
"The hair on the back of my neck was standing up, and I just was feeling really uncomfortable," Tisdale recalled. "And finally I said, we really need to go. So, we started out the door, and I reached down to pick up the lock box. That's when he struck me over the head."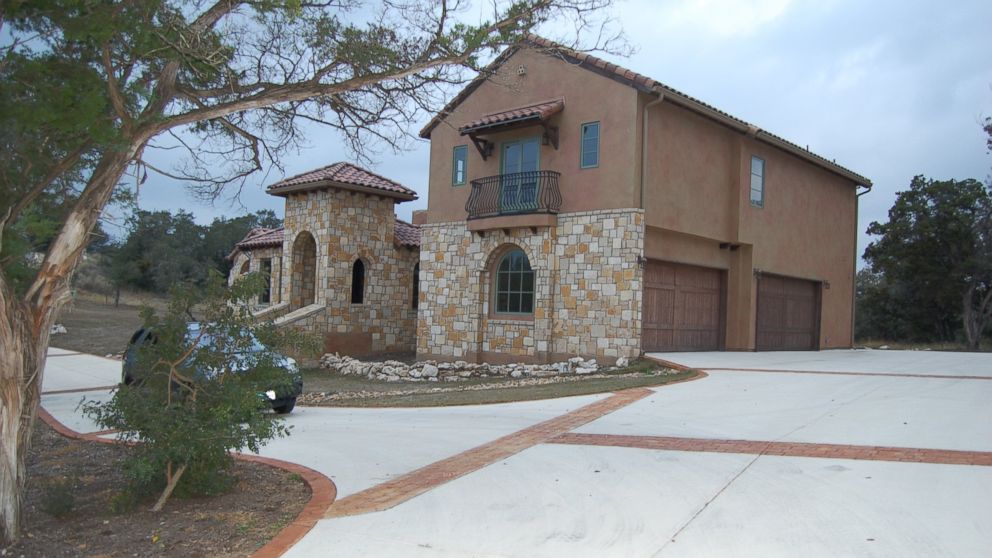 Maldonado had pulled a tire thumper -– used by long haul truckers to check tire pressure -- from his cowboy boot and smacked Tisdale over the head, causing her to fall forward and hit her forehead on a stone wall.
"At the angle he hit her, she could easily have broken her neck if the blow itself hadn't killed her," Bexar County Assistant district attorney Jay Brandon told "20/20."
Instead of passing out, Tisdale managed to jump up and give Maldonado a piece of her mind.
"I said, why did you hit me over the head?" Tisdale recalled. "And he just looked at me, and he said, 'I need four thousand dollars.'"
As blood gushed from the back of Tisdale's head, Maldonado held the then-64-year-old grandmother hostage for 45 minutes. As a former flight attendant, Janice was trained to keep calm and keep talking.
"I just kept telling him, 'You just need to go to your car,'" Tisdale said. "'You need to get a piece of paper. I'll write that you did not attack me … and my husband will totally believe me, because he calls me such a klutz!'"
Tisdale's cleverness paid off. When Maldonado stepped toward his car to retrieve some paper, Tisdale ran. Maldonado chased her and tried to grab her.
"My heart must have sank, and I just thought, 'You're dead, Janice. You are dead,'" Tisdale said.
In the distance, Tisdale spotted some teenagers driving a Honda Civic.
"And here come those kids, and that car, and their window was down, so I just screamed, 'Help me, help me. He's trying to kill me.' And they slammed on their brakes, and five teenagers bounded out of this car."
Maldonado was arrested soon after and is currently serving 60 years in prison for aggravated robbery.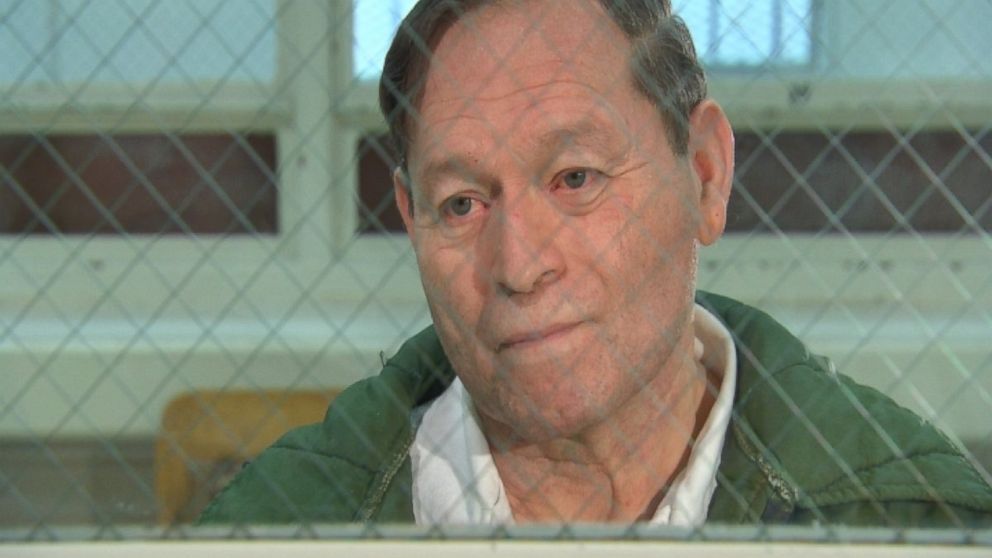 "I had drugs in me at the time, and that's what took my mind," Maldonado, now 76, told "20/20." "I sat there when I was looking at the house, and … my mind was going somewhere else. I just didn't realize what I was doing."
Tisdale was lucky. In the last decade, more than 20 real estate agents were murdered, according to the U.S. Bureau of Labor Statistics.
Women make up 60 percent of the real estate agent population, and as agents they are required to market themselves relentlessly to perfect strangers.
"Their cell number is on the business card. It's online. They blog about particular open houses. They talk about their children," real estate mogul and ABC's "Shark Tank" star Barbara Corcoran told "20/20." "Agents by nature are very open, and being open like that of course makes them a lot more vulnerable."
Tisdale said she still sells houses, but she never goes to a property alone and always carries a hand gun. She speaks once a month to new agents at the San Antonio Board of Realtors, telling her story and giving safety tips.
And as for the teens who came to her rescue? Tisdale credits Blair Engel, Sean Reyes, Stephen Mery, Esteban Rodriguez, and Taylor Freiermuth with saving her life and expanding her family.
"I have five more children now. So instead of four, I have nine," Tisdale laughed. "What more could a mother want?"