Extreme spring weather is currently taking place throughout the country with record breaking storms happening from blizzards, to tornadoes, hail and even wildfires.
Arkansas reported six tornadoes and softball sized hail Monday night with some damage being reported.
As another storm moves West, record breaking snow has hit Portland, Oregon making this the first time the city has ever seen snow in April.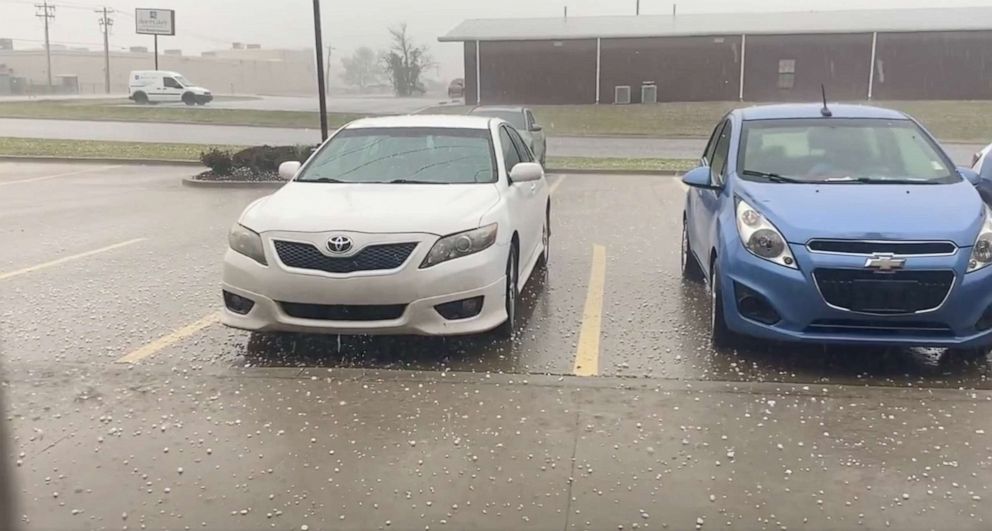 On Monday, some areas throughout Oregon and Washington saw up to 15 inches of snow. This storm will continue to move east and many states are now on alert for blizzards, heavy snow and strong winds.
45 million Americans who live from Texas to Minnesota are facing severe storm through the night. Texas, Louisiana, Iowa and Minnesota are just some of the states that are under a Tornado Watch.
North Dakota has been battered with 3 feet of snow and a potentially record breaking blizzard is expected to slam the region. Snowfall rates are 2 to 3 inches per hour and travel is considered extremely dangerous on Tuesday.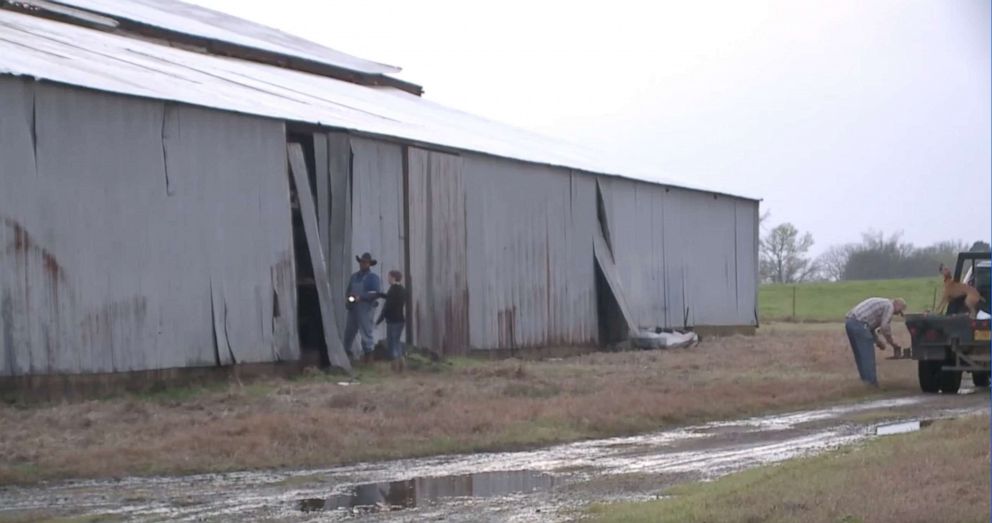 The severe threat shifts east on Wednesday as a moderate risk has been issued from Greenville, MS, just east of Little Rock to Memphis to Evansville, IN. There is a potential for wind gusts and tornadoes.
It is expected that areas from New Orleans to Chicago are under threat for severe weather.
Wildfires are beginning to break out across different states, causing evacuations to take place in New Mexico after the 'Big Hole Fire' burned over 300 acres and is still 0% contained. Strong gusty winds have caused the area to issue a red flag warning.