— -- Two caisson horses who served as part of the Army's Old Guard are now up for adoption.
Caisson horses have the somber, yet distinguished role of bringing our country's fallen soldiers to their final resting place. The horses of the Old Guard participate in all funerals performed at Arlington National Cemetery in Virginia, pulling the coffins to burial sites.
Horses that have completed their service are now being put up for adoption to the public. The horses will be given to their new owners, who are selected via an application process, for free.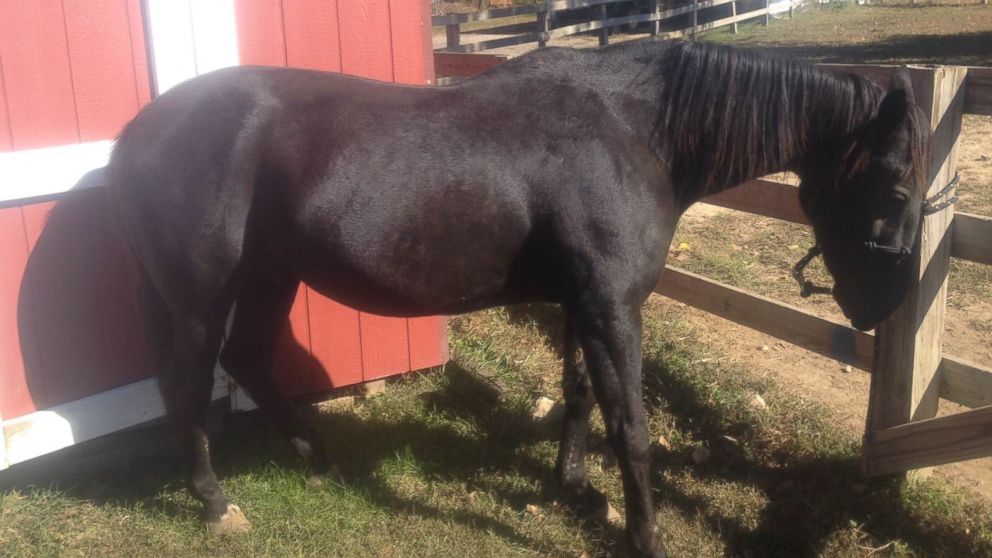 "Each Caisson Horse offered for adoption has served on average for over a decade," reads the Old Guard's adoption website. "During the course of their service they participate in thousands of funerals for our nation's heroes."
Currently, the Old Guard has two horses that are up for adoption.
Quincy is 11-year-old Quarter Horse whose service was cut short after being diagnosed with navicular disease, which causes lameness in his front feet and makes him sensitive to walking on hard ground. Kennedy is 15-year-old Standardbred who was forced to retire because he kicked a few soldiers with his back legs.
You can apply to adopt the horses here.