Rikers Island jail violence not addressed, NYC should be held in contempt: Fed monitor
"Real harm is occurring to real people in real time," the report said.
A federal judge should consider holding New York City and its Department of Correction in contempt for failing to adequately address security, management and discipline at the problem-plagued Rikers Island jail complex, a court-appointed monitor recommended Monday in a new report.
The recommendation followed the monitor's conclusion "that the risk of harm in the jails remains grave and that the jails remain patently unsafe" after a year of "unprecedented rates of use of force and violence."
"Real harm is occurring to real people in real time, and that cautious optimism that meaningful change can occur in this system has significantly diminished given the current climate of regression in key areas and the lack of sustained progress in others coupled with an increasing and troubling lack of transparency," the report said.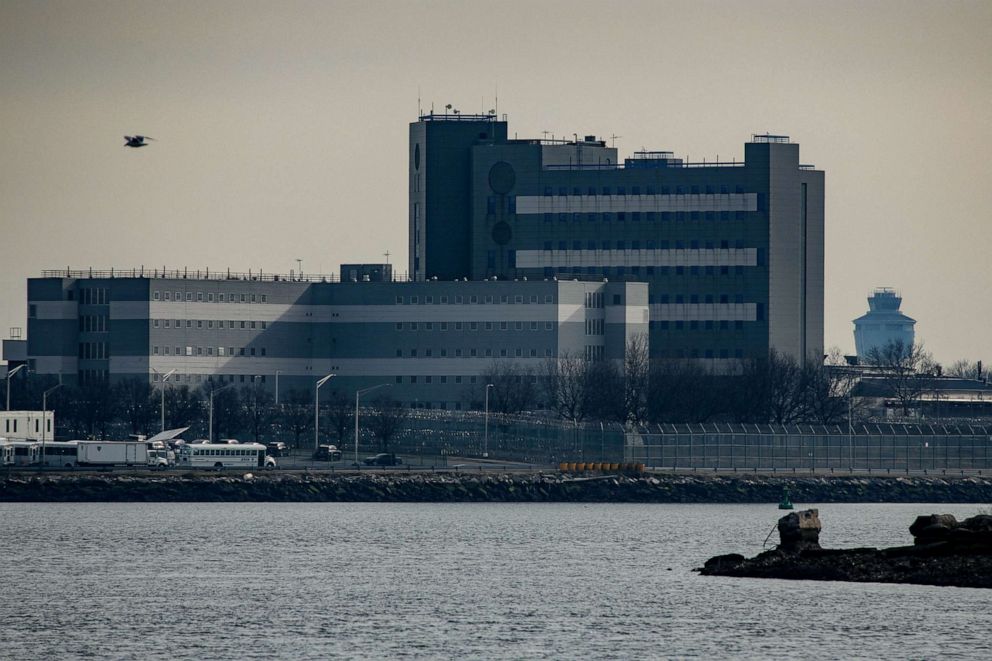 The report said that "some progress has been made" since a monitor was appointed in 2014 but it also said court-ordered reforms "remain incomplete or have not been addressed," leaving "no meaningful relief for people in custody or staff from the violence and the unnecessary and excessive use of force."
New York City Mayor Eric Adams' administration has argued it should retain control of Rikers. A federal judge is considering whether the federal government should take it over.
"While we are still reviewing this recently released report, we are prepared to fully defend against any contempt motion and the record will reflect the important and necessary steps New York City has taken to make continued progress," a spokesperson for the mayor's office said in a statement.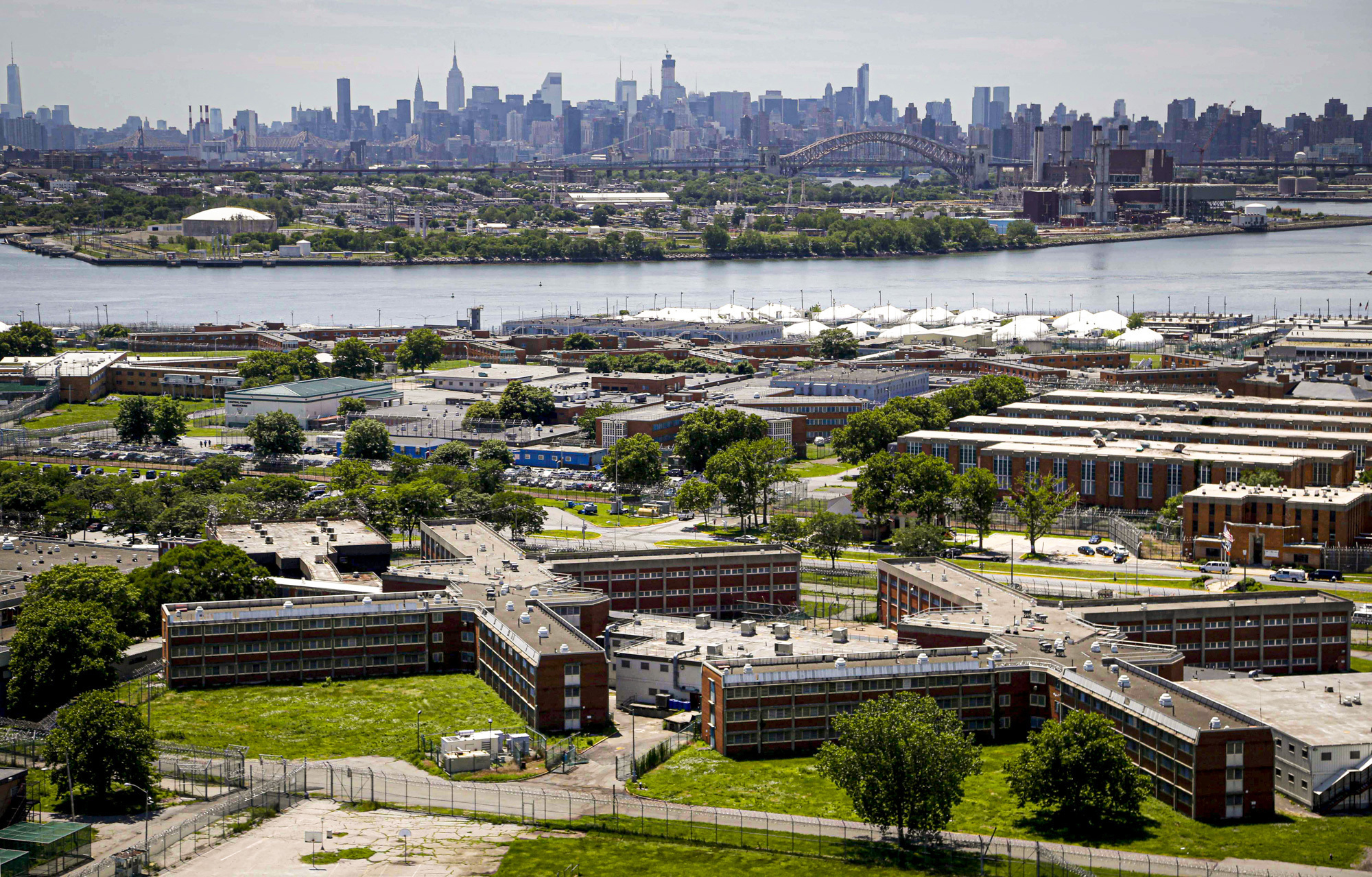 The dynamics at Rikers have changed since the monitor was installed. COVID-19 triggered a staffing crisis and New York's bail reform law changed the composition of the incarcerated population.
Individuals with less serious offenses are generally no longer held pending trial, resulting in a heavier concentration of violent offenders.
Still, the monitor found there is a "pervasive, imminent risk of harm to both people in custody and staff," citing "extraordinarily high" rates of use of force, stabbings and slashings, fights, assaults on staff, and in-custody deaths.
Staff members are deploying head strikes, chokeholds, kicks and body slams, the monitor said.
The report included security camera images that captured instances of what the monitor called an "apathetic approach to basic security," including when staff cede control of a housing unit to the inmates.
One image showed a prison officer watching a fight among inmates from a stairwell.